WATCH: Rajkumar Rao And Patralekha Wedding Invitation And Engagement Pictures And Videos Surfaces Online
There are several weddings on the cards in Bollywood, whether it's Katrina Kaif Vicky Kaushal or Alia Ranbir the couples are looking forward to tie the knot soon with their one and only. While other's are waiting there's one couple who is marrying today. Yes! We are talking about Rajkumar Rao and longtime girlfriend and actor Patralekha's wedding. The couple has been dating ever since both the actors started their careers and now are taking their relationship a step further.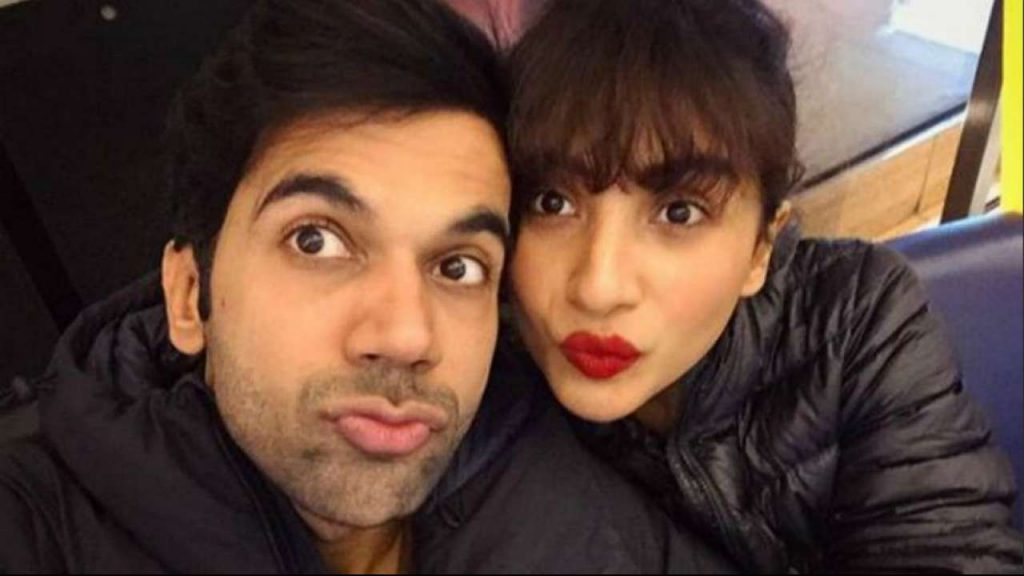 On Saturday, amid the wedding news, a fan page of the actor released a video from their engagement ceremony. In the video Rajkumar could be seen going down on his knees for his ladylove, and asking her THE question 'Patralekha Paul will you marry me?' to this, Patralekha answered 'I Will' and then went down on her knees to ask his love of life, 'Rajkumar Rao will you marry me?' Rajkumar immediately replied, 'I feel like I'm already married to you'.
Watch Video Here
Everyone is invited in this beautiful wedding ceremony 🥺❤️(virtually😹) of #RajkummarRao #Patralekhaa pic.twitter.com/rXGnNhRWbn

— Rajkumar Rao(Rini) (@Rajkummar_vibes) November 14, 2021
After the couple's engagement video went viral, all the celebrities showered the couple with lovely wishes in the comment section. Now, there's another picture associated with the wedding of Rajkumar Rao and Pralekha that is going viral on the internet. The wedding inviatation! Yes, the wedding invitation card of the couple is going viral and we couldn't help but share it with you. The wedding invitation was shared on Twitter by a fan page. The card is indigo in colour and appears to be from the bride's family. It is printed with chandeliers, lotuses, and a monolith that is comparable to the venue hotel.
In the wedding card, the date of their wedding could be seen which is 15th November 2021. The card Reads, 'Rao family and Paul family invite you for the wedding of Patralekhaa (Daughter of Ajit Paul and Papri Paul) with Rajkummar (Son of Kamlesh Yadav and Satyaprakash Yadav) Monday 15th Nov '21 Oberoi Sukhvilas Chandigarh'.