WATCH: Kangana Ranaut Gets Angry At A Journalist For Asking Question On Deepika Padukone
Actress Kangana Ranaut has again got into the war of words with a journalist, this time for asking a question about another actress. The diva was present at an event to launch her new show Lock Upp which will be hosted by her. While discussing about the show in the media interaction, the actress suddenly lost her cool on a journalist.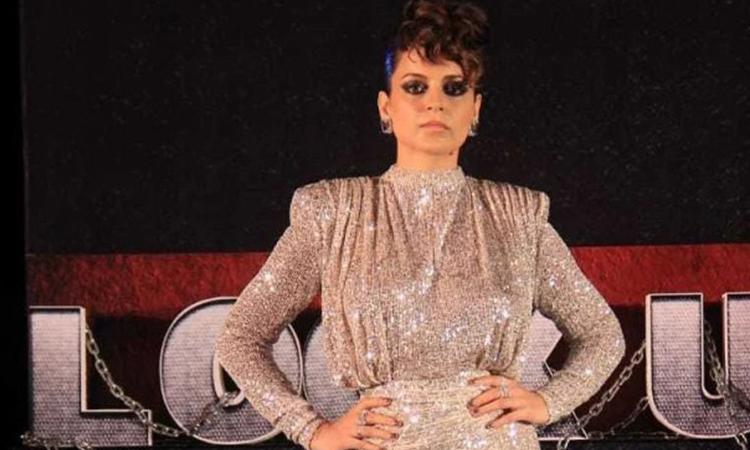 Amongst the media personnel who were present at the event, one of the female journalist asked Kangana about a controversy related to Deepika Padukone. The reporter asked the actress's take on influencer Freddy Birdy's comment on Deepika Padukone's clothes. The influencer had recently said that as Deepika Padukone's film Gehraiyaan release date will approach, her clothes will get tinier. To this, the actress had also responded by not tagging the influencer but indirectly calling him a moron.
However, after the journalist finished her question, Kangana reacted in a way that wasn't expected. The irritated Kangana said to the journalist, "Look, I am here to defend those who can't defend themselves. Alright? She can defend herself. She has the privilege, the platform and I can't promote her film here. Sit down."
The reporter continued further and said that her intention was not to promote Deepika Padukone's film but to talk about the issue. To this Kangana curtly said that "Of course, you named the film. You are also naming a film which is coming. Obviously, you are being planted by the PRs of the said film. Arre yaar, hum itne bhi toh naadaan nahi hai na (I am not so naive). Do it outside, I will engage with you for 45 minutes."