Urfi Javed is known for her unique sense of style and clothes. The actress is known for her boldness and styling her own costumes. The diva often wears bizarre outfits which are way too revealing. However, she also carries her clothes very confidently. Be it any occasion or event, Urfi always manages to grab attention with her outfits.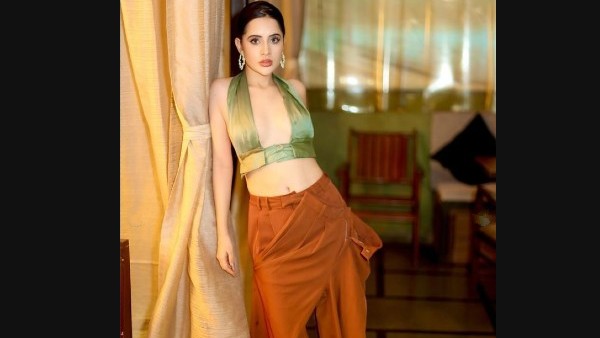 Urfi also shares a friendly relationship with the paparazzi who love to click on her. Be it at any event or on road, she is always surrounded by cameramen who love taking her pictures. However, this time it was not the same when Urfi attended an event and burst out on the paparazzi. The actress lost her cool on the cameraman as she found out that someone has commented on her dress.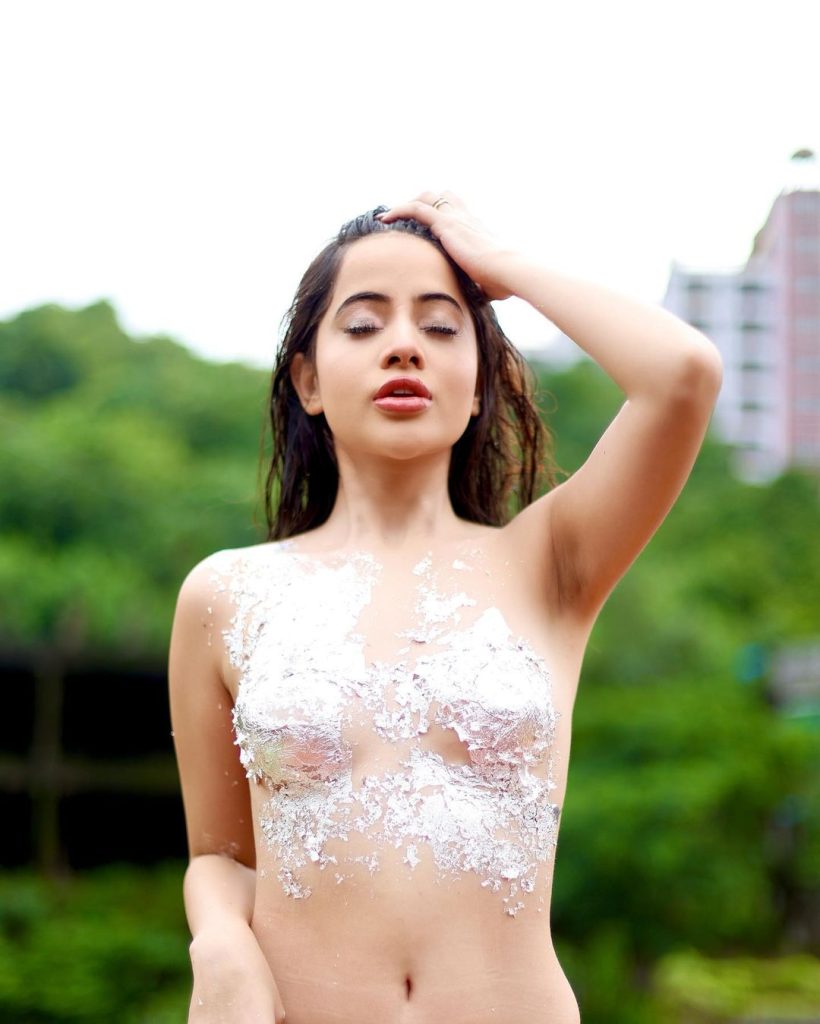 She took a phone from her manager and played a clip in which a man could be heard saying, "aj dhang ke kapde pehen ke aayi hai." Urfi played the clip again and again and asked the paparazzi, whose voice was it? Nobody took any name and that further led to more anger and frustration for Urfi, she again yelled that "whose voice was it? I'm asking."
View this post on Instagram
The actress then advised the photographers that nobody should comment on her clothes next time and that they can comment on her girlfriend and mother's clothes if they wish to. When the diva calmed a bit she said that she respects them so much and expects the same from them as well. But, later Urfi apologized to the paparazzi as someone informed her that the comment was not made by photographers but by some bodyguard present at the event.