Raju Srivastava, a comedian, continues to be unkind. According to accounts, a mysterious stranger visited the ICU recently to take pictures with the comic. Raju Srivastava's health has been a major concern. At the moment, he is receiving care at the AIIMS hospital in Delhi. On August 9, he experienced a heart attack, and his team had verified this. They were able to confirm that when he collapsed, he was working out in the gym. He has long been receiving ventilator support.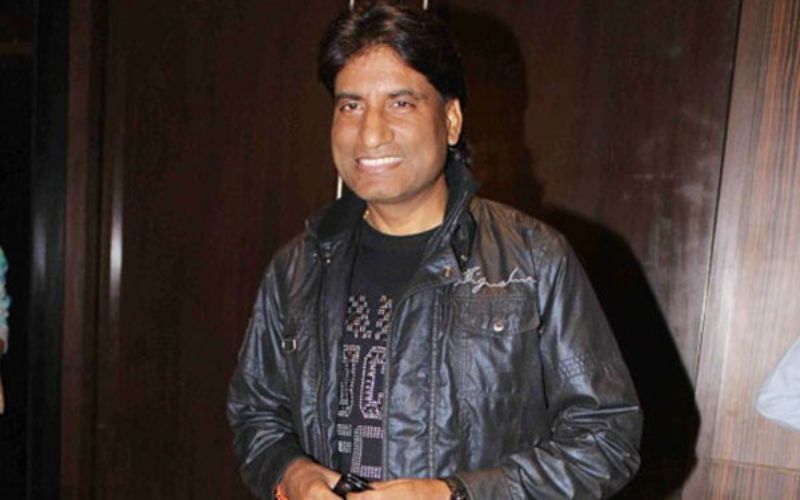 He is still critical and fans and families are praying for his recovery. He has a massive fan following and people are waiting to know whether their favourite star has recovered or not. Now, according to sources, Raju's family recently experienced a privacy invasion. According to reports, a stranger went inside the intensive care unit to take selfies with the comic. The medical staff later questioned him. Guards have been placed outside the ICU, and access to the ICU has been restricted. In contrast, CP Srivastava, Raju's older brother, and his wife performed a special pooja for his wellbeing.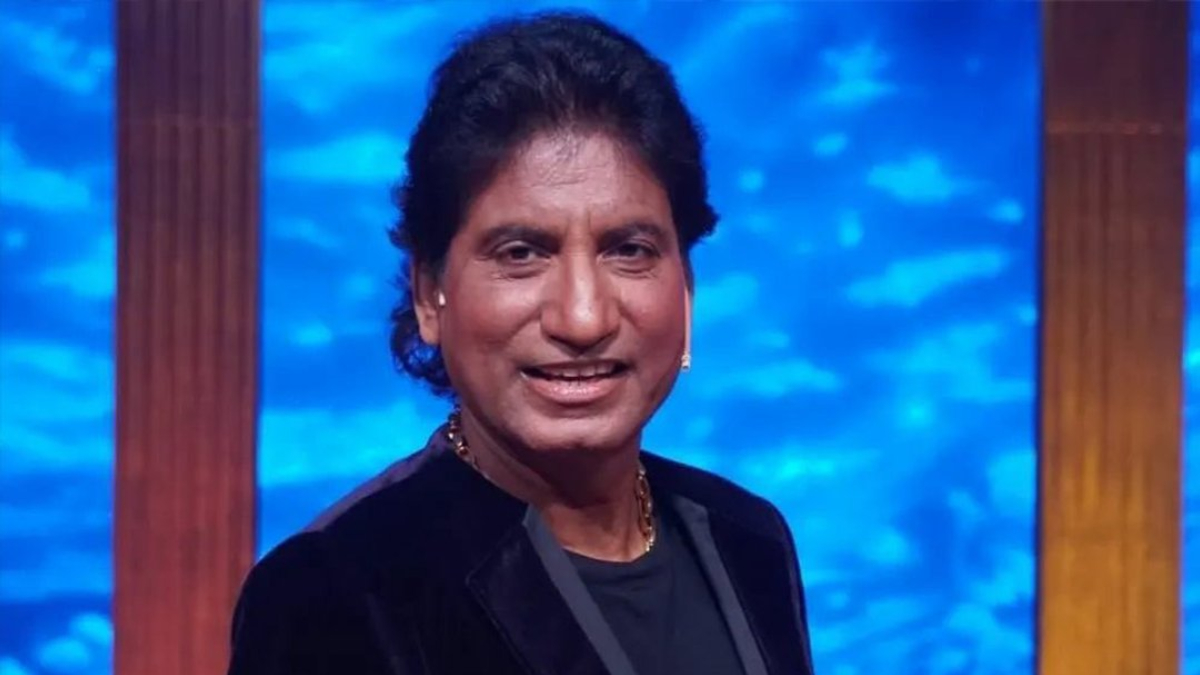 Raju Srivastava has reportedly declared brain dead a few days ago. But recently, his manager denied these rumours. Maqbool stated during a chat with News18 Showsha: "There is nothing of such sort. A team of doctors is working to retrieve him. At 2 am on Wednesday, doctors informed us that he was critical but it's been 16 hours now, and doctors are working on his treatment."
He talked about the claims that Raju was dead in the brain. "There is nothing like this. He is unconscious. There was swelling in his brain nerves. With some medicines, he was unable to respond. Then some injections were given which caused swelling in some of his brain nerves. Doctors are treating it," he added.