Twinkle Khanna Says To Akshay Kumar, 'Laid-Back' And Reveals How She Plays 'Dual Roles' For Their Kids; Check out!
In an open discussion, Twinkle Khanna described Akashy Kumar as "a laid-back person" and discussed how she manages the boat of her life when her children, Nitara and Aarav, are present. Twinkle Khanna, a popular actress, and writer, is married to Akshay Kumar, one of Bollywood's most attractive actors. For those who were unaware, the couple wed in 2001 in front of their loved ones in a very private ceremony.
The deeply in love couple, who have two children named Aarav and Nitara, continue to post adorable glimpses into their daily lives. On Sushmita Sen's well-known talk show, The Icons, which is aired on Tweak India's YouTube channel, Twinkle Khanna recently presided over an open discussion with the 1994 Miss Universe. The conversation between the two divas featured various secrets from their personal lives, and they both seemed to be having a great time.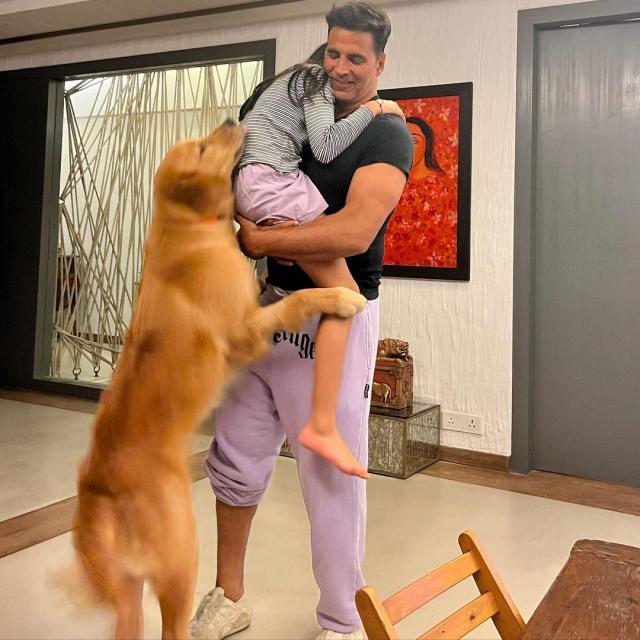 Twinkle also discussed her "dual role" as a parent to Nitara and Aarav when her husband Akshay Kumar used to travel. Akshay is "laid-back," she continued, adding, "I overthink everything." When her children were present, she described how she maintains the boat's balance by saying: "When my husband travels, I feel I have to play the dual role, and it's not really gender-based like he's the man, I'm the woman but my weakness is that I am an overthinker and he is a laid-back person. I feel that when the kids are there you need a balance of the boat."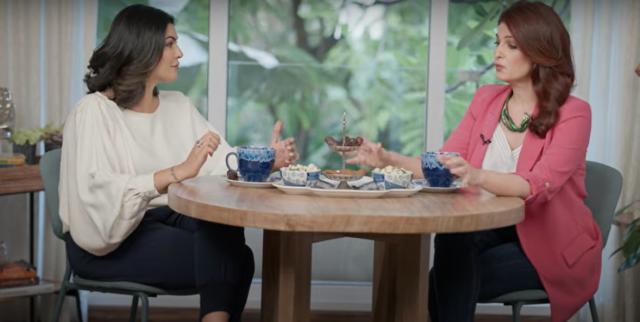 A while back, Twinkle had used her Instagram account to post a lovely photo of herself and her daughter, Nitara, kissing each other good morning. Twinkle had also included a lengthy note about motherhood that read as follows: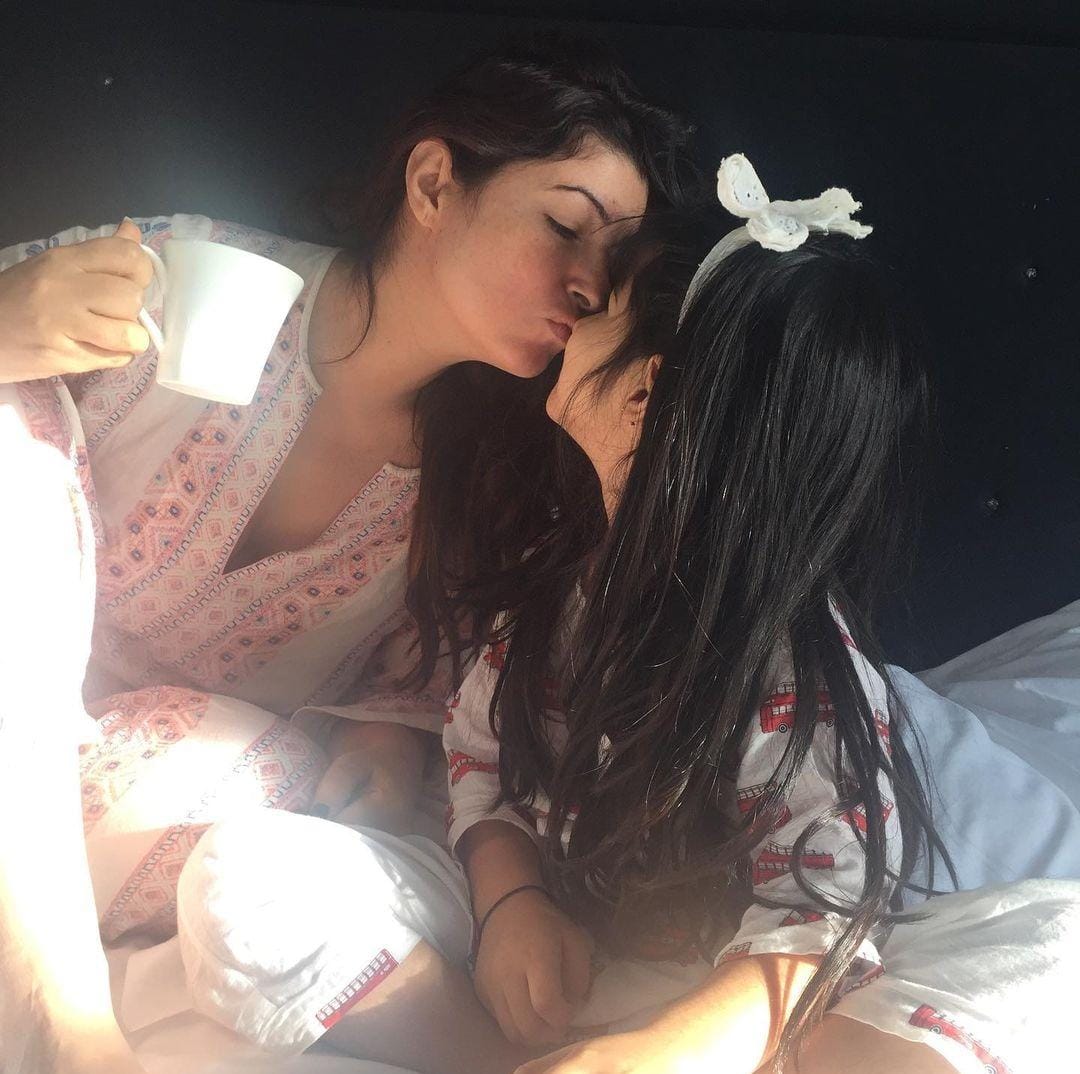 "A mother needs to keep an eye on her child's mind as much as she does on her homework. She must follow the tendrils of her thoughts, and each time she sees something askew, she has to nudge it back in place and she needs to do this every single day. I may be far from perfect and I live with that guilt like most other members that belong to this tribe, but if I can do this much, then that's good enough and perhaps good enough is as marvelous as we all need to be."