Nishi Singh Bhadli was a famous face In the Indian Television Industry. The actress has worked in shows like Qubool Hai, Ishqbaaaz, Tenali Rama, and many more. She took her last breath yesterday at 3 PM, the actress had been suffering from health issues for the past two years. Nishi's husband Sanjay Singh Bhadli is a writer and had asked for financial help in September in the year 2020.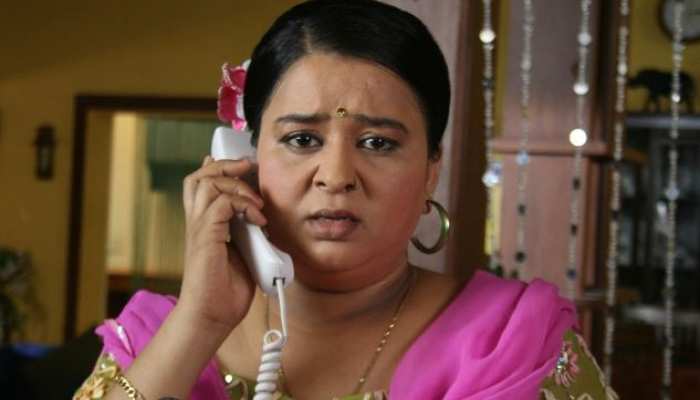 According to the actress's husband, Nishi first suffered a paralytic attack in the year 2019. She then again suffered the attack in February 2020. The actress's husband said that her body was recovering but her condition again worsened and she again had a stroke in May this year. As per Sanjay, the writer is dealing with her loss and bearing financial losses simultaneously.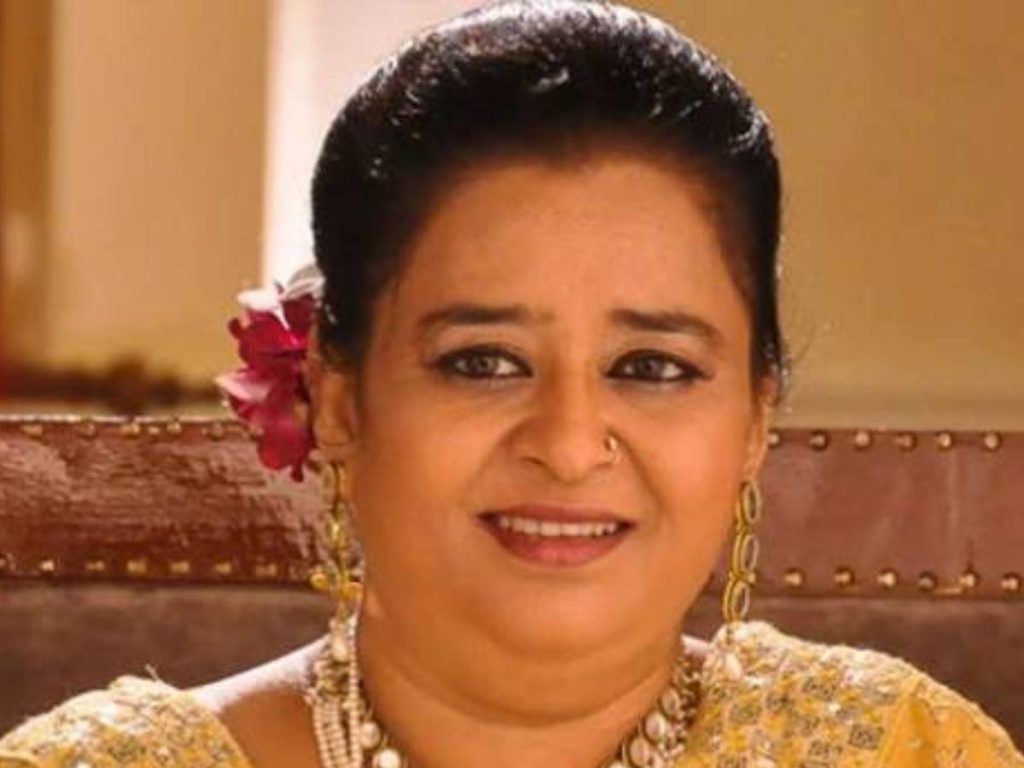 Sanjay informed a media portal that Nishi had stopped eating for the past few weeks due to a severe throat infection. She was only having liquids and was not able to have solid food. Sanjay added that on her birthday two days back, she was not in a condition to talk but seemed happy. He even fed her a besan ka laddoo which she did happily.
Sanjay further said that the actress had fought hard to survive but she couldn't. Now, the writer is left with his two kids a son who is 20 years old, and a daughter age 18. He also informed the media that their daughter had skipped her board exams in order to take care of her mother with him.