Throwback: When Shahid Kapoor Told Kareena Kapoor About His Wedding With Mira Rajput After Their Breakup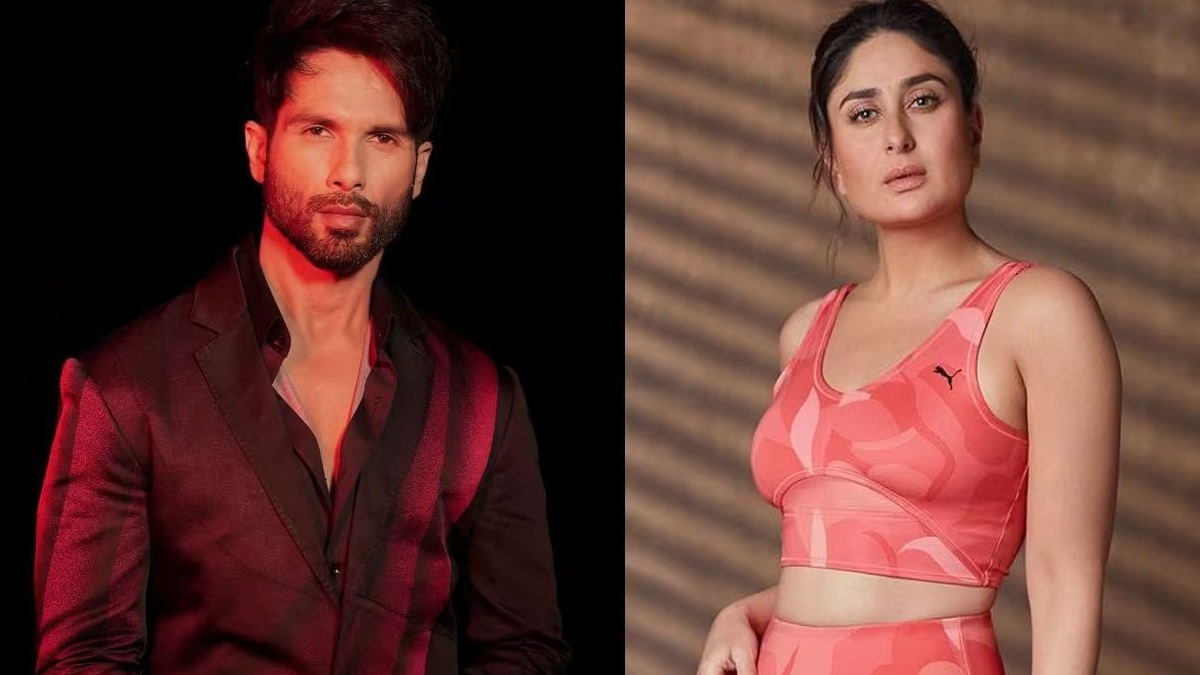 When it comes to being friends with your ex then Kareena and Shahid raise the standard very high. The duo were once very much in love with each other so much so that their wedding was being speculated. both Shahid and Kareena had appeared on the famous chat show Koffee With Karan twice and talked about their relationship. However, later their breakup shocked the industry and broke the hearts of their millions of fans.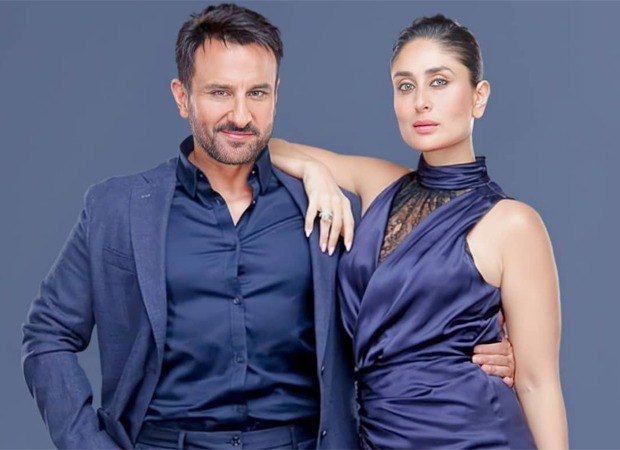 But unlike many other couples in B'twon Shahid and Kareena are very cordial with each other. They always talk nice things about each other on various platforms. Once Kareena also mentioned that Shahid had told her first that he is going to get married to Mira Rajput. Shahid occurred to tell Kareena about Mira while they were both performing at a Femina event, as she mentioned in one of their interactions: "Both of us were performing at a Femina event. We talked. So, before telling the media, he really told me about getting married. I'm thrilled for him. His career is doing really nicely. Although my sister has already watched Haider, she really enjoyed it. And I can attest to the coolness of marriage. Just wanted to wish him well."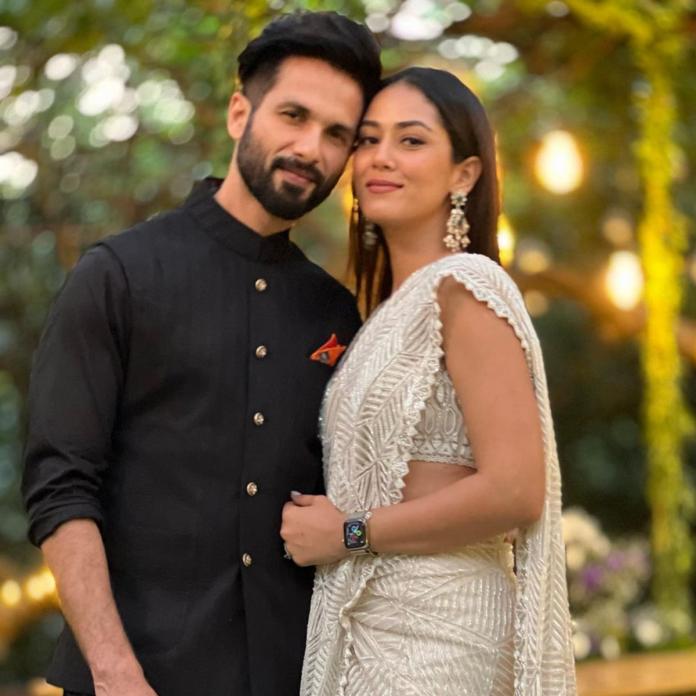 The ex-couple today is married to their respective partners and are now parents to their kids. while Shahid Kapoor got hitched to Mira Rajput, Kareena also tied the knot with Saif Ali Khan. In another interview, Kareena mentioned that it was bound to happen. she said that after her breakup with Shahid, she met Saif on the sets of Tashan.