Throwback: "We Sneak In Dark.." Kareena Kapoor Revealed Things She Did With Shahid Kapoor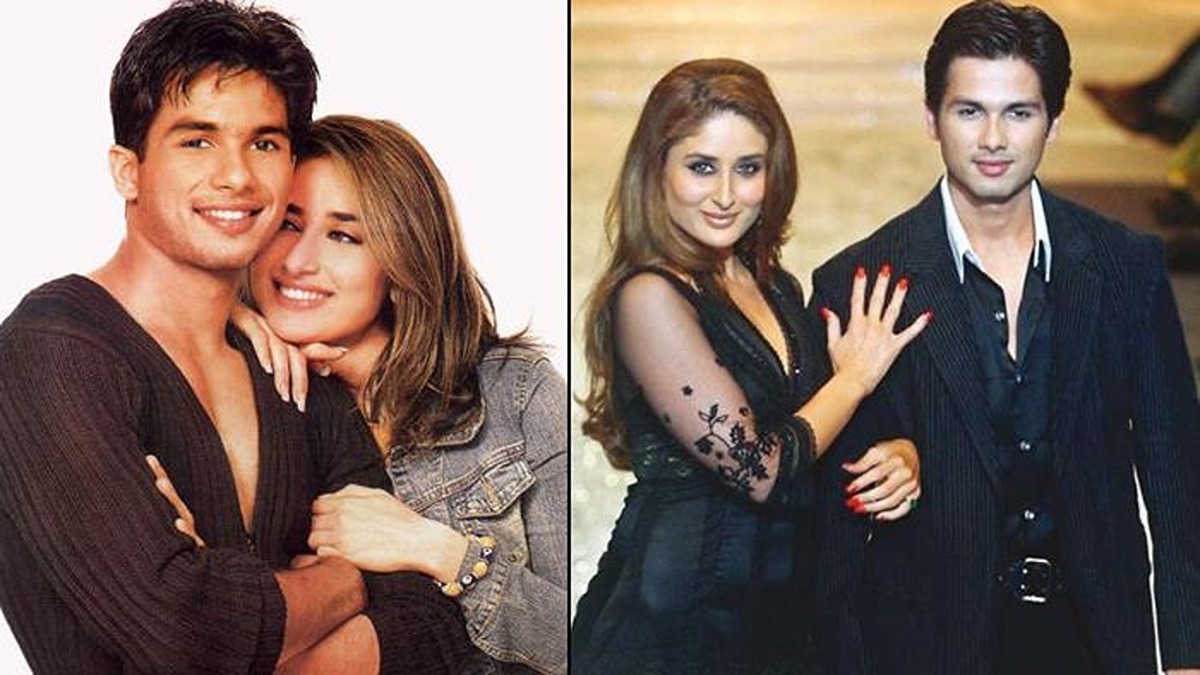 Bollywood has witnessed many couples who were once madly in love with each other but later got separated and left their fans heartbroken. One such couple who garnered all the attention at some point in time was Shahid Kapoor and Kareena Kapoor. The two met stars have worked in many movies such as Jab We Met, Fida, and Chup Chup Ke. The stories of their romance were all over the news.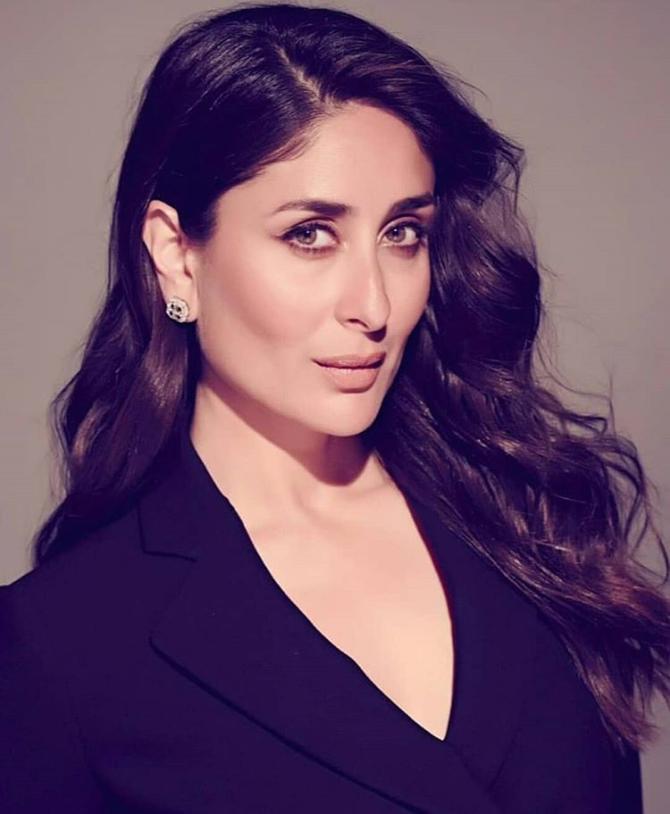 During their dating period, Shahid and Kareena didn't hide anything from the world. In the second season of Koffee with Karan the two came together and revealed a lot of things about their relationship. However, soon after a few years, there were reports that the couple has called it off and decided to go on separate paths.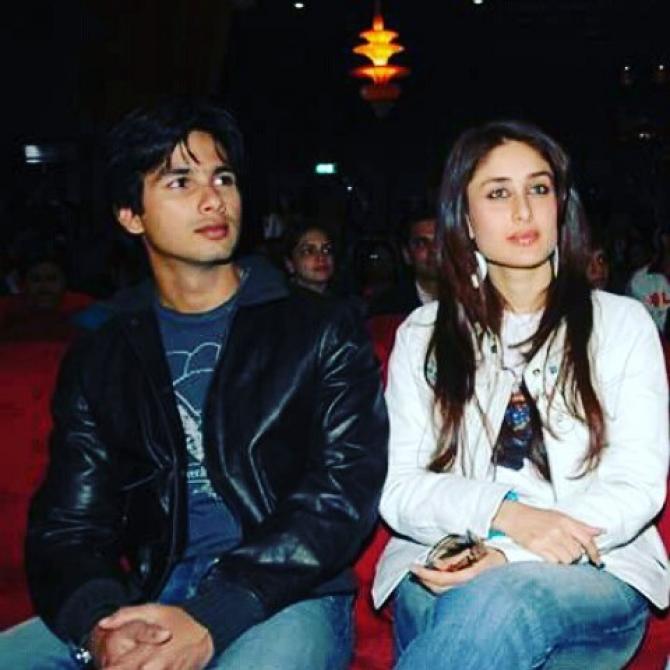 The news of their breakup spread like wildfire, but before the breakup in an interview, Kareena had talked about the most important thing she has done for Shahid Kapoor. In an interview with a magazine, Kareena mentioned that she hasn't done anything, she added, 'her relationship is not like that, and that it's too early.' She laughed and giggled while answering and said that it was too soon for the romance part to start. "There is no time to look deeply into each other's eyes and be lovestruck. We are more like friends (giggles) okay, a little more than friends," she said.
She also revealed that both Shahid and her love to go out and eat and watch movies together, "I really enjoy watching movies. When we get a chance, we go to Fame Ad Labs to see films, we sneak in when it's dark after the movie has started."
Meanwhile, both Shahid Kapoor and Kareena Kapoor Khan are married to their respective partners that is Mira Kapoor and Saif Ali Khan. Both the actors are enjoying their married life and are now parents of two kids.