Throwback Thursday: When Ranbir Kapoor Revealed That He Doesn't Like Deepika Because She Is A Big Flirt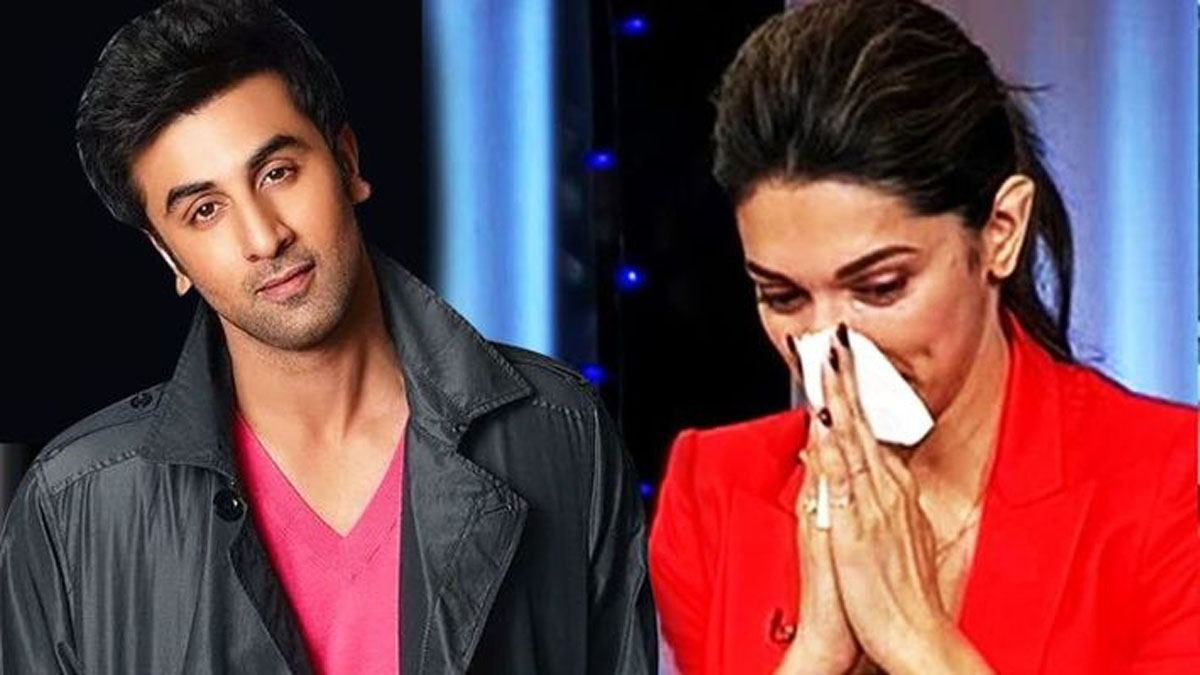 Deepika Padukone is on the top of her game right now, achieving one milestone at a time.  While Ranbir's past few film choices may have come in the way of his superstardom, but there is no doubt that he is one of the best actors that the industry has ever had. Ranbir and Deepika have been in a relationship together in the past, but today, unlike other ex-flames, they hold no grudges against each other.  Instead, they maintain a cordial relationship with each other. Even as everyone is talking about the blooming love between Ranbir and Alia we couldn't help but get nostalgic as we bring to you this throwback interview.
During the promotions of 2015 movie Tamasha, Ranbir Kapoor opened up about his equation with Deepika in an interview with Times Of India, When asked about one quality of Deepika he doesn't like he said, "That she is a flirt."
He added, "That she is working too much and should not burn herself out. She should take more holidays and breaks and should reserve herself, which she has started doing now."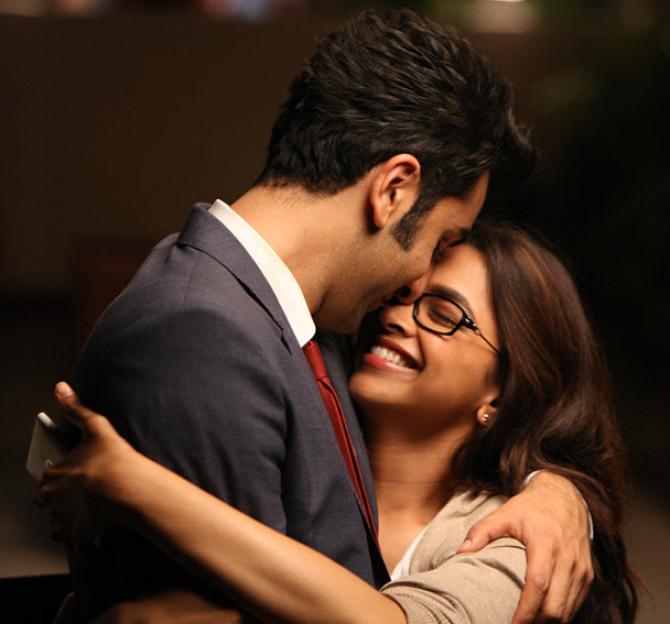 On the other hand, when Deepika was asked about one quality of Ranbir that she doesn't like, she said that he is less expressive and that she couldn't figure out what was going on in his mind. "The fact that you can't pinpoint what he is feeling or thinking all the time. At least that was my experience at the time when we were together. I couldn't really figure him out completely."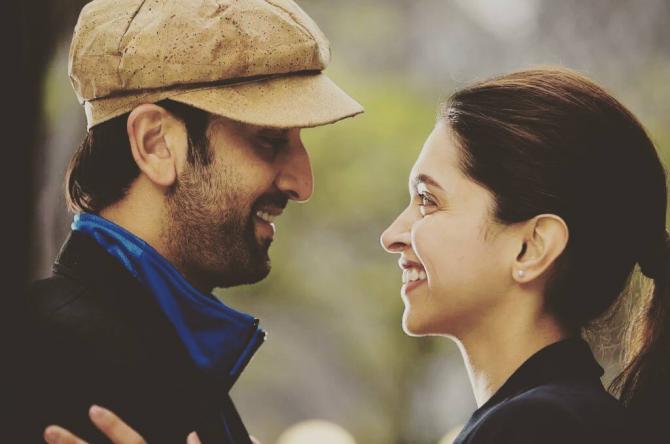 She further added, "I am not saying that he is not an emotional person or sensitive person. He must be but it doesn't come out and it's not visible. I wish he expressed more."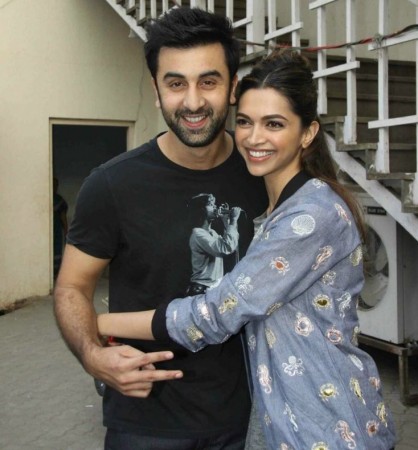 Coming back to the present day, Deepika Padukone is happily married to Ranveer Singh whome she had dated for six years before getting hitched in 2018. Ranbir, on the other hand is in a steady relationship with Alia and their wedding rumours emerge every now and then in the media. Before Alia, Ranbir also dated Katrina Kaif.