Throwback: Alia Does Not Regret Sending Token Of Love Through Flowers To Kangana For Receiving Padam Shri, Despite Rangoli Mocked Her; Checkout
Kangana Ranaut has been honoured with the Padma Shri award for excellence in the field of the film industry. The Queen actress has earlier received three national awards for her outstanding work in films. In order to felicitate Kangana on her achievement, Student of the year actress Alia Bhatt sent her best wishes for Kangana's accolade achievement by sending token of love through, a bouquet of flowers.
Extending a hand of friendship towards Kangana on her triumphant Alia Bhatt got a less than warm response from Kangana's sister Rangoli Chandel. Even then, Alia says she is happy for Kangana.
"Let them react the way they want to. I am happy for Kangana," Alia told Bollywood Hungama. Alia had sent a big bouquet of flowers to Kangana to wish her on her achievement when Rangoli took to Twitter to mock Alia's gesture. Sharing pictures of the bouquet, she wrote, "Yeh dekho Alia ji ne bhi Kangana ko phool bheje hain, Kangana ka pata nahin magar mujhe bahut maza aa raha hai (Look, Alia has also sent flowers. I don't know about Kangana but I am really enjoying it)."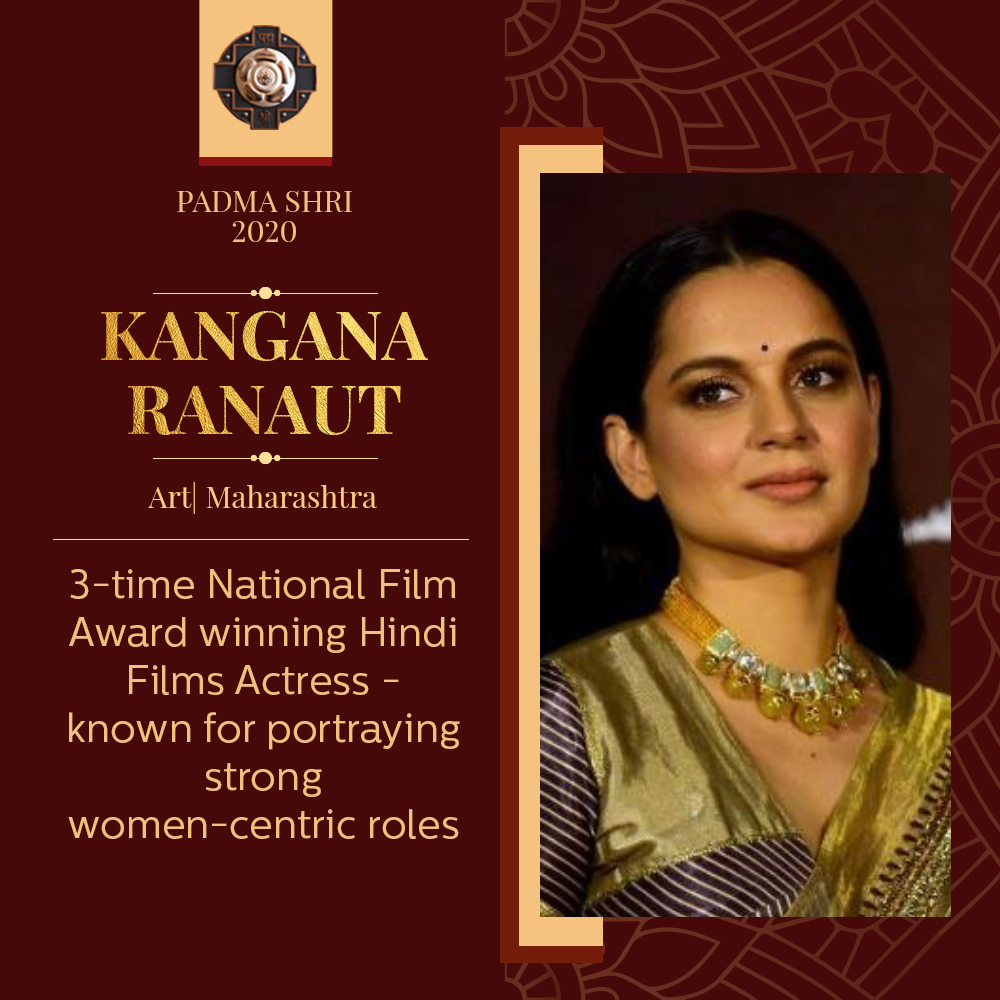 Alia was compared with Kangana on her acting, which she did in Gully Boy for which Kangana replied I am embarrassed…What is there to beat in Gully Boy performance …. the same snappy muh phat girl… Bollywood's idea of a fiery girl, woman empowerment, and good acting, spare me this embarrassment, please. Media has taken filmy kids love too far…stop pampering mediocre work or else bar will never be raised," she told Bollywood Life.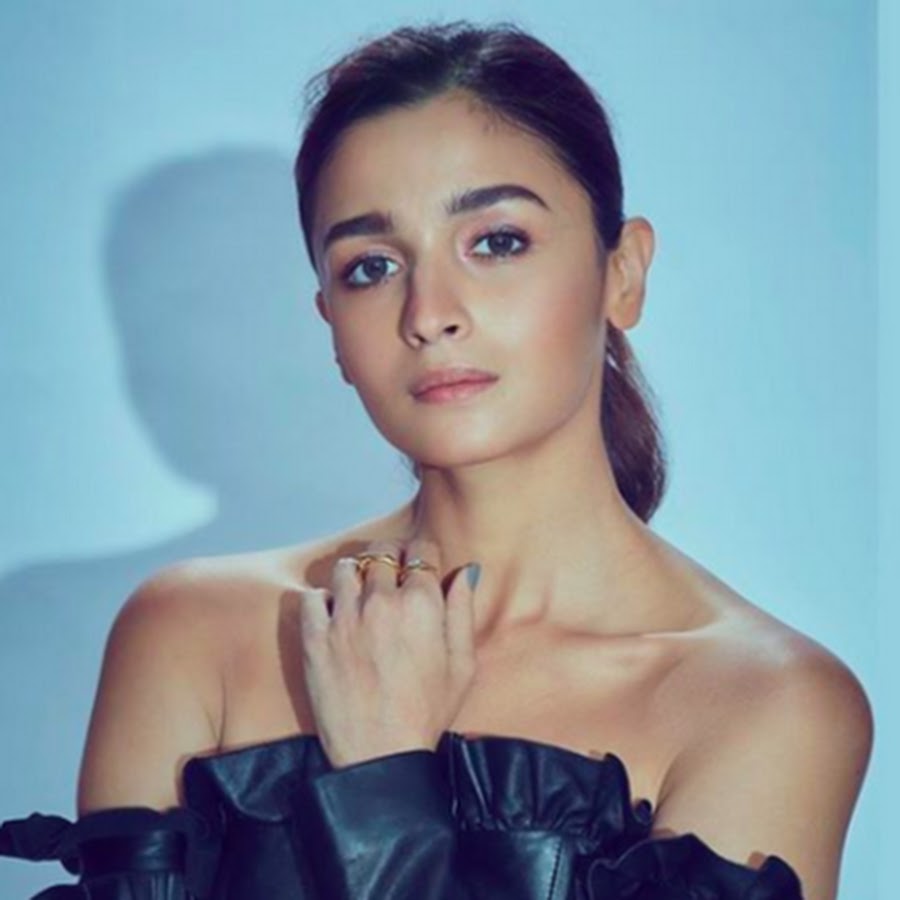 Alia, however, has never given a snarky response to Kangana. "I do not have that ability to speak as candidly as Kangana does and I really, really respect her for that. Maybe in a way she is right. Sometimes we do hold back, or maybe we think that 'kyu khamakha bolne jayein (why should we speak uselessly). My dad always says there are already so many opinions in the world; the world can do with one less opinion. So I have an opinion but I will keep it to myself. Kudos to her, she genuinely speaks very well," she had said.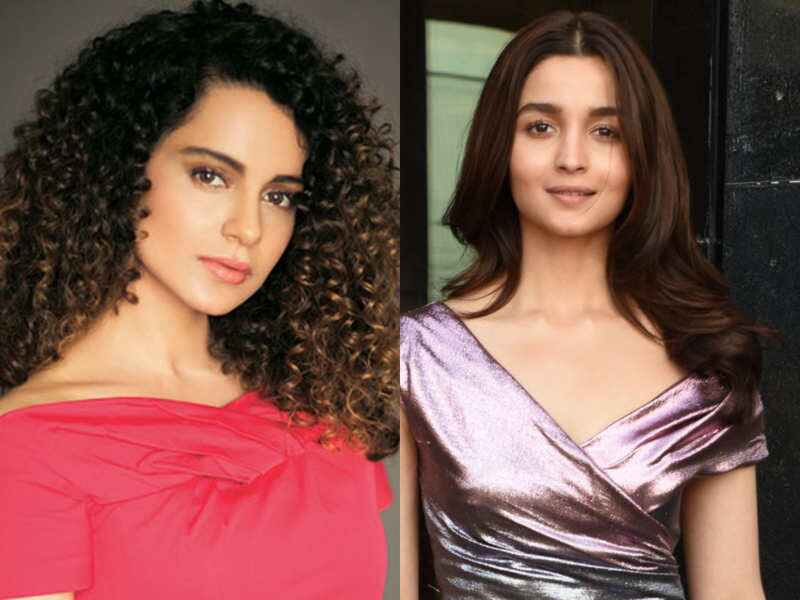 After all the mocking of alia gesture of kindness by Rangoli. Alia responded in a very calm manner towards her.