"They Live Separately," Kangana Ranaut Hints At Alia Bhatt And Ranbir Kapoor's Relationship, Calls Him Casanova
Kangana Ranaut has once again stated severe allegations against a couple. she didn't reveal the name of anyone in her post but clearly hinted at Ranbir Kapoor and Alia Bhatt. On Sunday, Kangana took to her Instagram handle and wrote a long post in which she mentioned that she is under scrutiny and is being spied on by a husband and wife.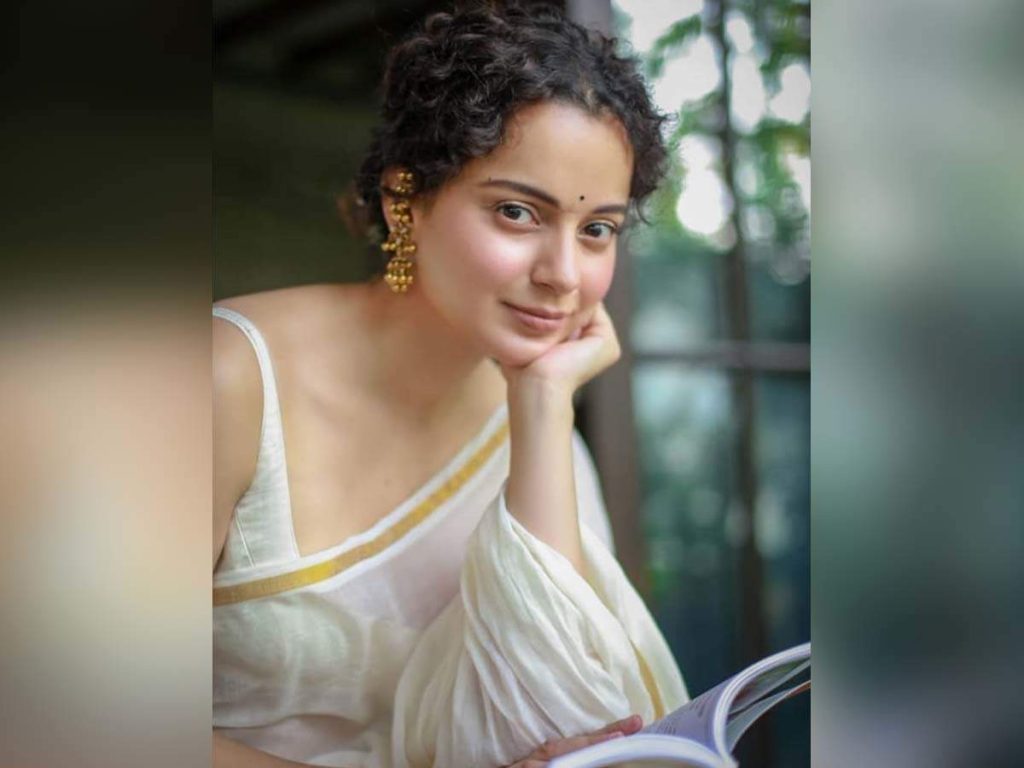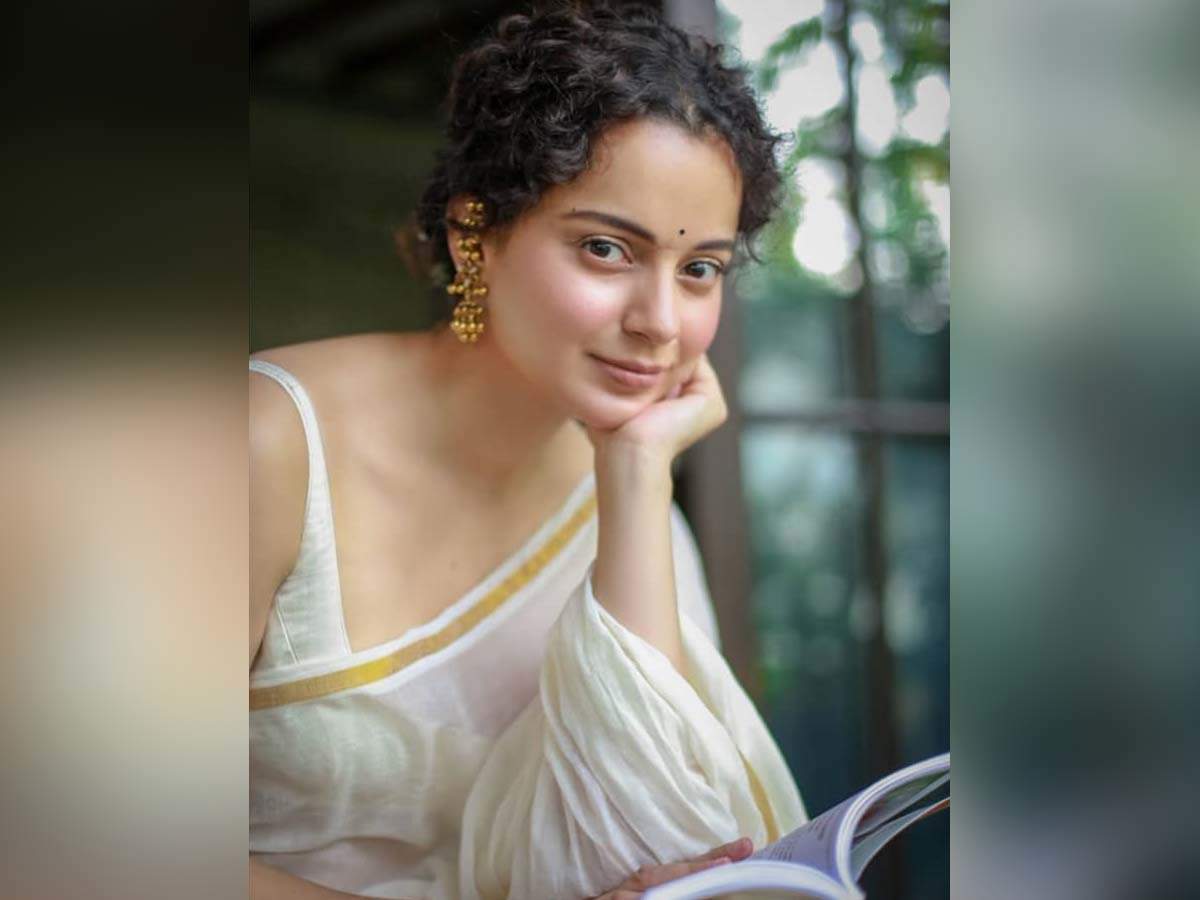 In the post, Kangana also wrote that she had once encountered an uninvited actor who came to her doorstep and forced himself on her. she further added that the wife of the actor and husband knows about his actions and yet supports her in doing everything that he does. The wife is not putting an end to her husband's actions.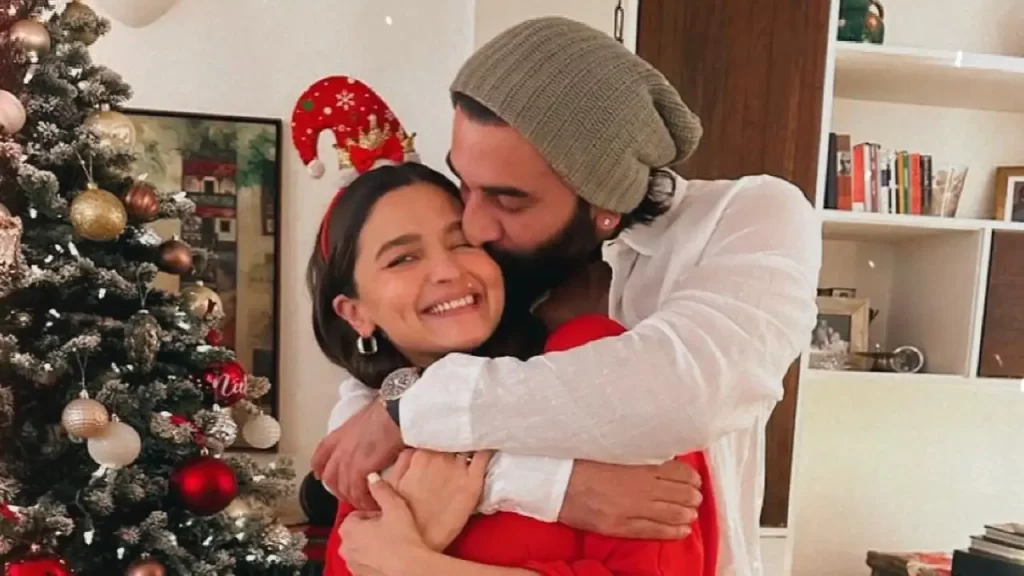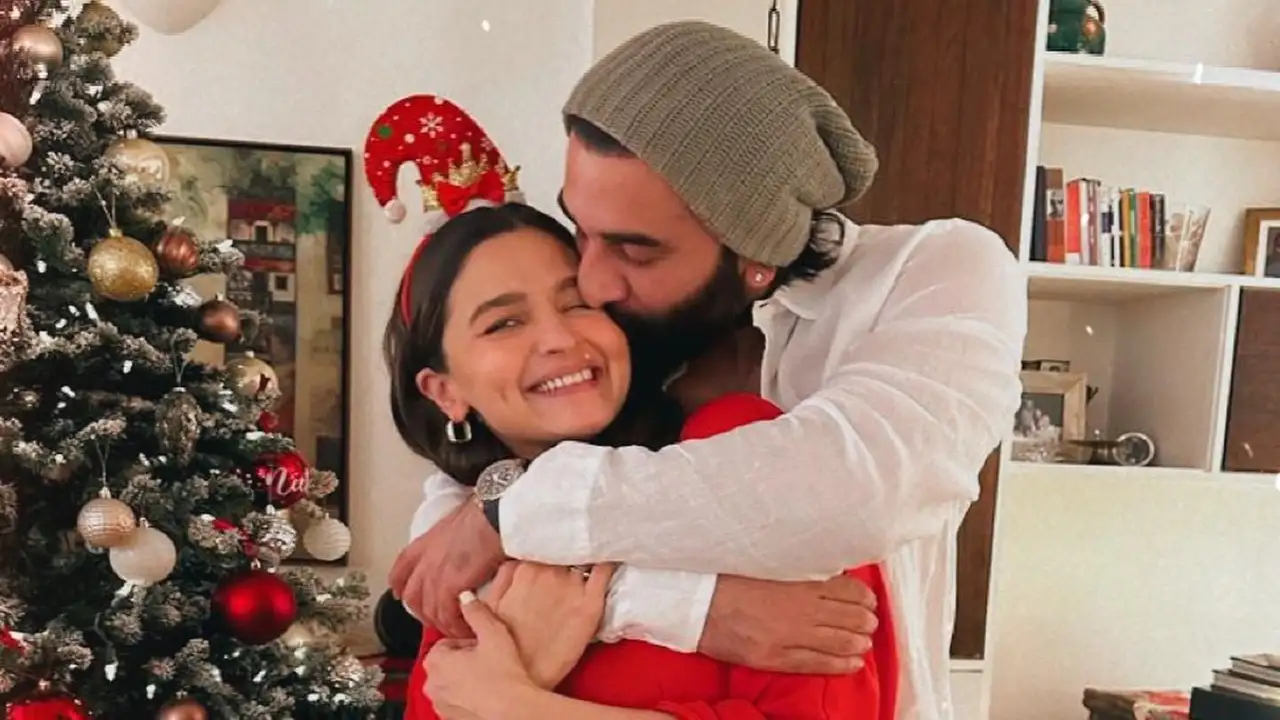 She continued and mentioned that her schedule has been tracked. The paparazzi have been clicking her in the mornings when no one has paid them to take her pictures. The couple has been ruining her brand deals and has also stolen her stylist and interior designer. Kangana said that the people who used to work with her suddenly had a fallout with her and are now working with the duo.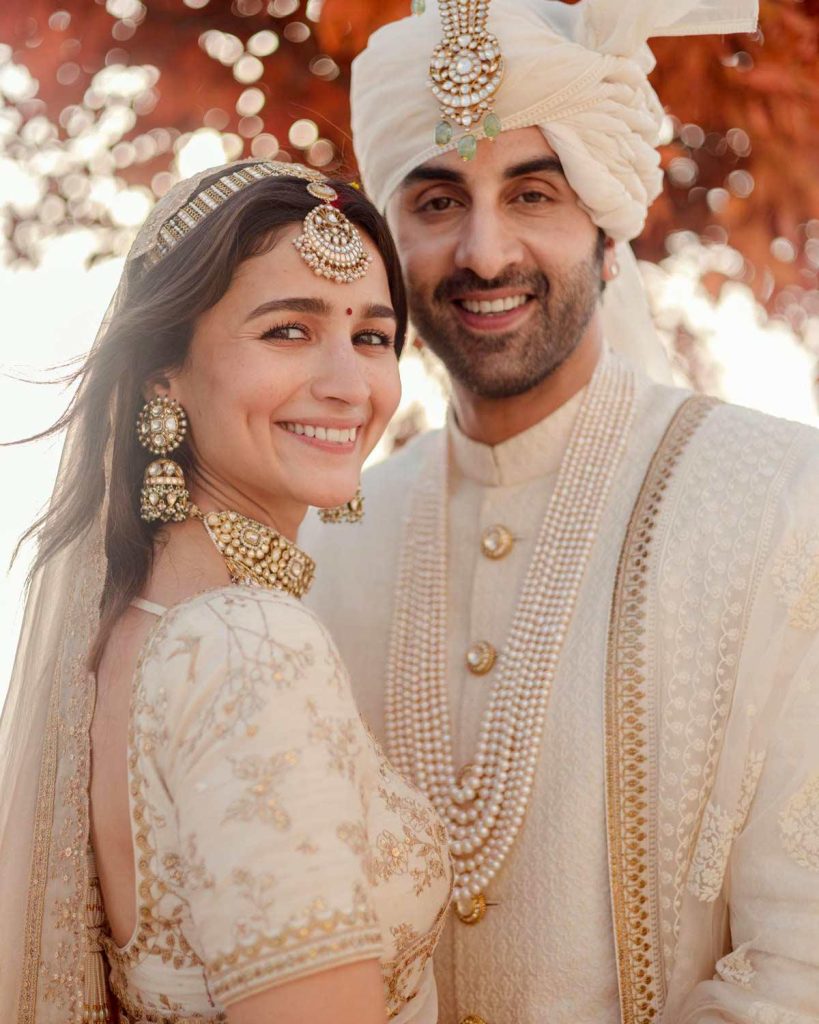 The 'Queen' actress also said that the actress she is talking about also wore the same saree at her wedding which she had worn on her brother's reception. She then hinted at the relationship of this particular husband and wife and wrote that they live separately. "I think he is trying to isolate me and put me through mental stress, BTW he keeps her on a separate floor, they both live separately in the same building," she wrote.