'Tere Rone Ke Din Aa Gaye Papa Jo' Kangana Ranaut Indirectly Threatens Karan Johar
The rivalry between Karan Johar and Kangana Ranaut is taking an ugly turn. The actress has accused the filmmaker on many occasions of trying to sabotage her career. Who can forget the famous Koffee With Karan episode where Kangana had openly called the KJo flag bearer of nepotism. Ever since the episode was telecasted on-air, Karan Johar has been targeted by the actress at many events.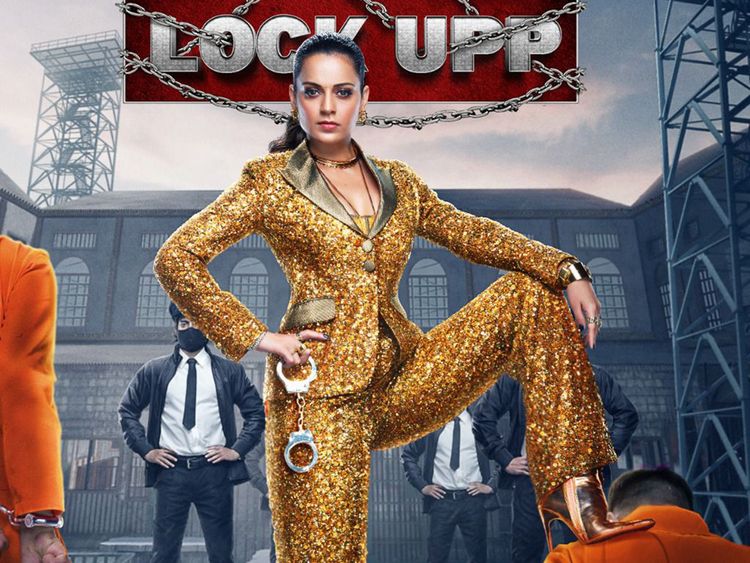 The actress has now started taking digs at several celebrities on her social media page. Recently, Kangana's post about Alia Bhatt's Gangubai was making headlines as she had claimed that the makes of the film have doubled the collection of the movie.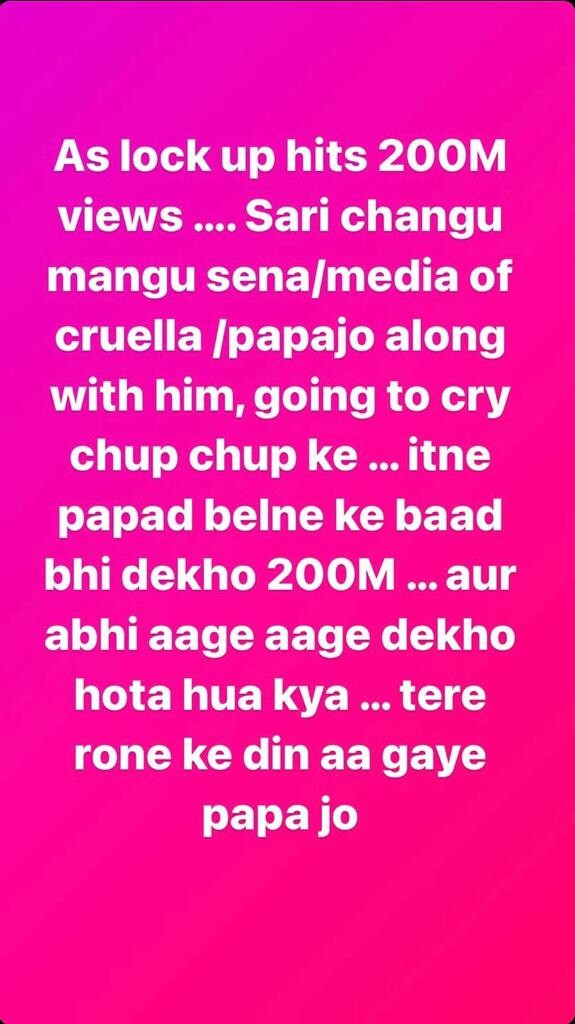 Now, Kangana in her latest Instagram post has targeted Karan Johar after her OTT's debut show 'Lock Upp' has achieved a tremendous amount of viewership. According to Kangana, her show has crossed 200 million views so far.  Sharing about the same, the actress wrote that, "As lock up hits 200M views …. Sari changu mangu sena/media of cruella /papajo along with him, going to cry chup chup ke… itne papad belne ke baad bhi dekho 200M aur abhi aage aage dekho hota hua kya, tere rone ke din as Gaye papa jo."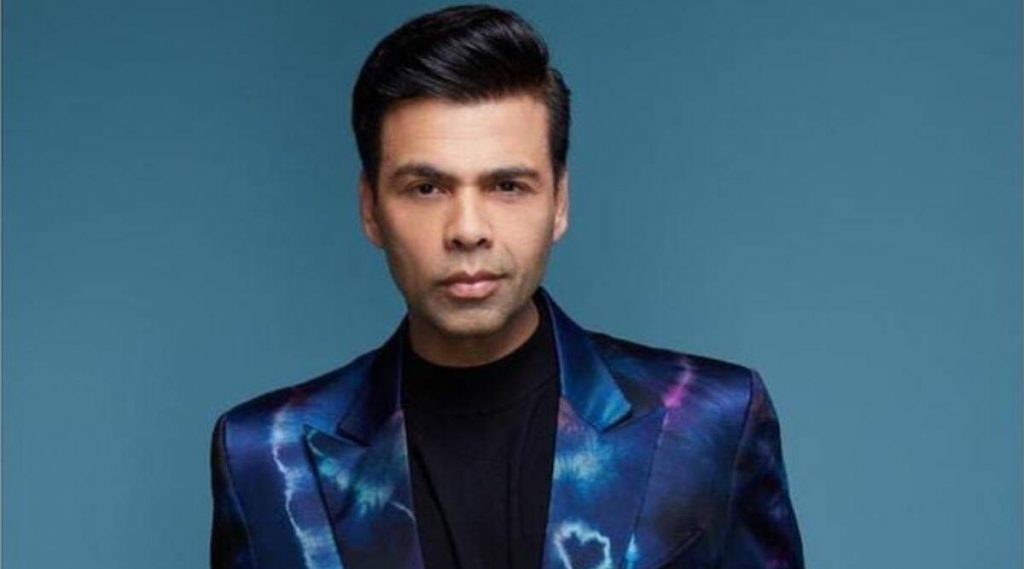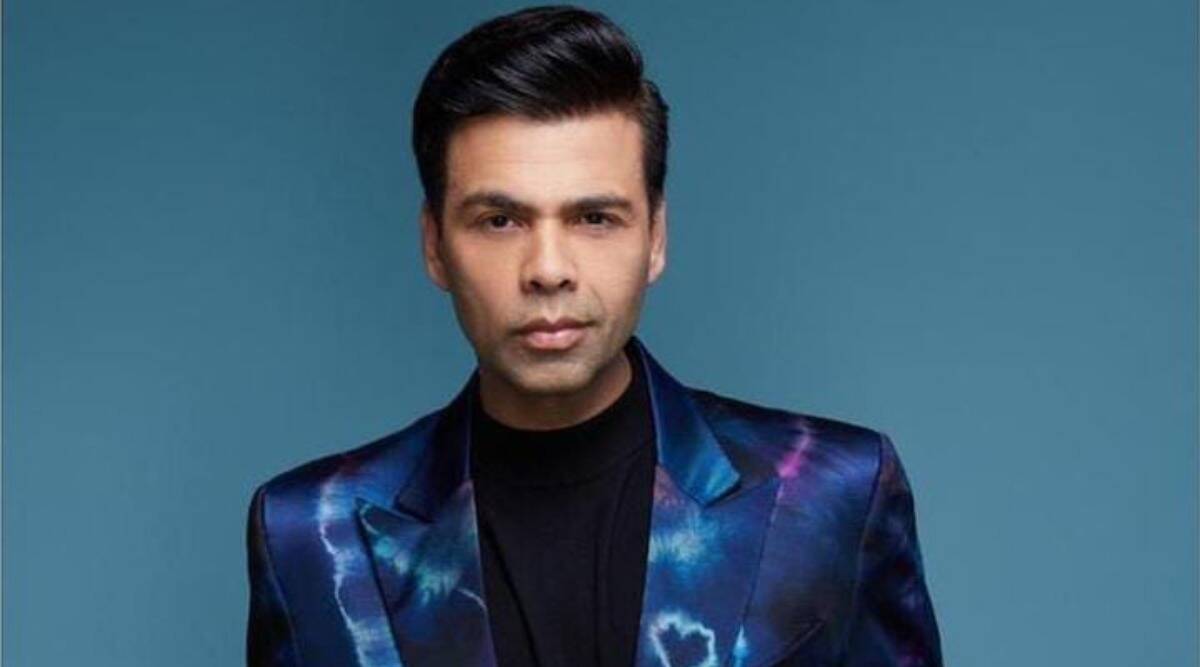 Earlier, Kangana Ranaut had also claimed that Karan Johar has asked a website to ban her from their content. As per the actress, Karan Johar holds a large share in the website and hence he had asked not to publish anything about the actress or her movies and shows.