Tejasswi Prakash Shares Her Special Valentines' Day Plans With Her Boyfriend, Karan Kundrra; Take A Look!
Lovebirds Karan Kundrra and Tejasswi Prakash are winning millions of hearts with their adoring love story. Tejasswi Prakash's fans want to know about their Valentines' Day celebration of Tejran. Bigg Boss 15 couples, Tejasswi Prakash and Karan Kundrra, are the cutest and most popular couple in town right now. The couple is going mad in their love and becoming the cutest lovebirds for their love story, and their fans can't stop their excitement towards them.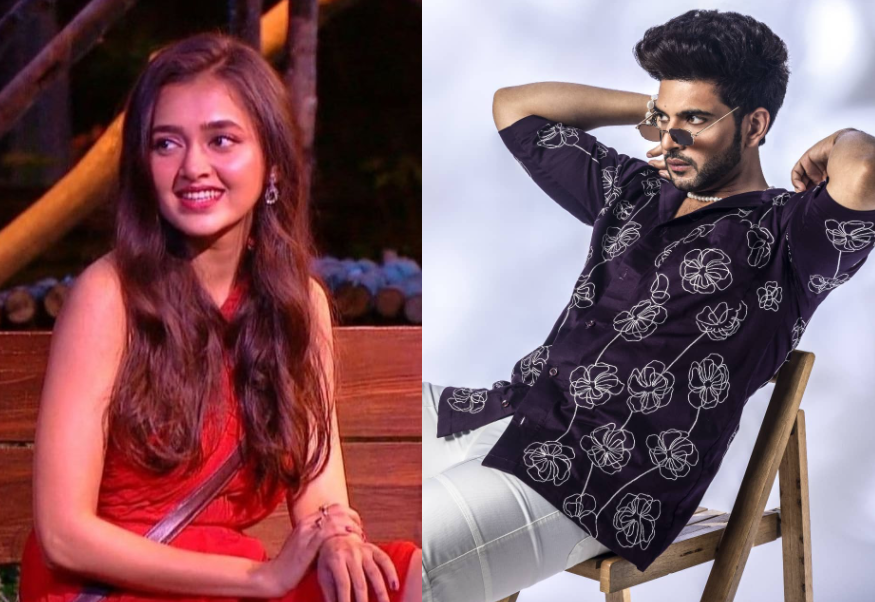 Tejasswi and Karan had fallen in love in the Bigg Boss 15's house. After that, they had seen many hard phases and had passed nasty comments on each other, but in the end, they had stood for each other's love and started loving each other more. After the Bigg Boss 15 finale round, on January 31, 2022, the actor Karan Kundrra had shared a post on his Instagram stories and had dropped a mushy selfie with his girlfriend, Tejasswi Prakash.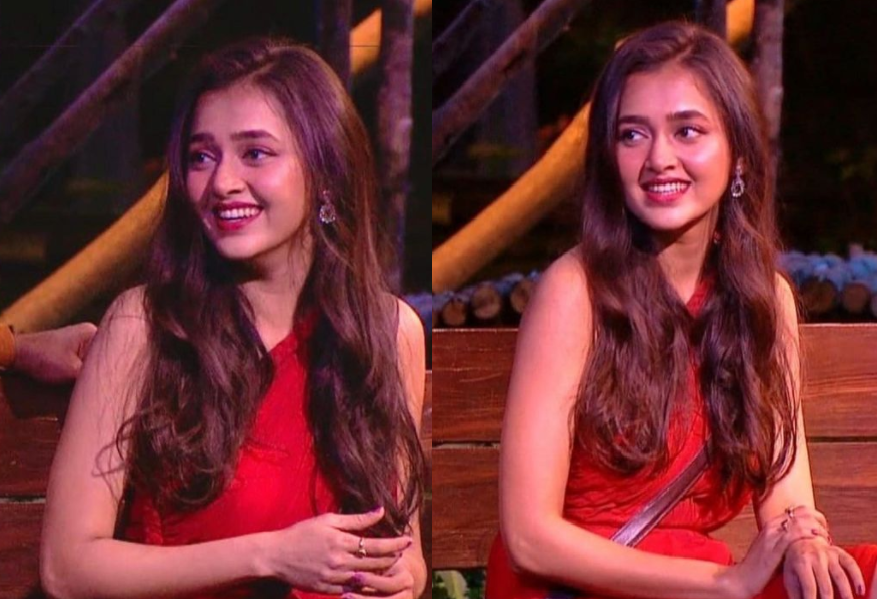 While Karan could be seen wearing a blue-coloured printed shirt, Tejasswi Prakash had looked alluring in a vibrant green T-shirt with her invaluable smile. In another picture, Tejasswi Prakash had posed to the camera with a weird expression as she had received a splendid welcome from Karan and her loved ones at her home.
A few moments ago, Tejasswi Prakash shared a post on her Instagram handle and shared a video of herself, surrounded by roses, teddys, and many other things. In the video, Tejasswi Prakash shared that for this Valentine's Day, she has some special plans for her beloved, Karan Kundrra, and added that she is going to be something special for him. Although, she was confused about what gift she should give to Karan and asked TejRan's fans to help her with some advice.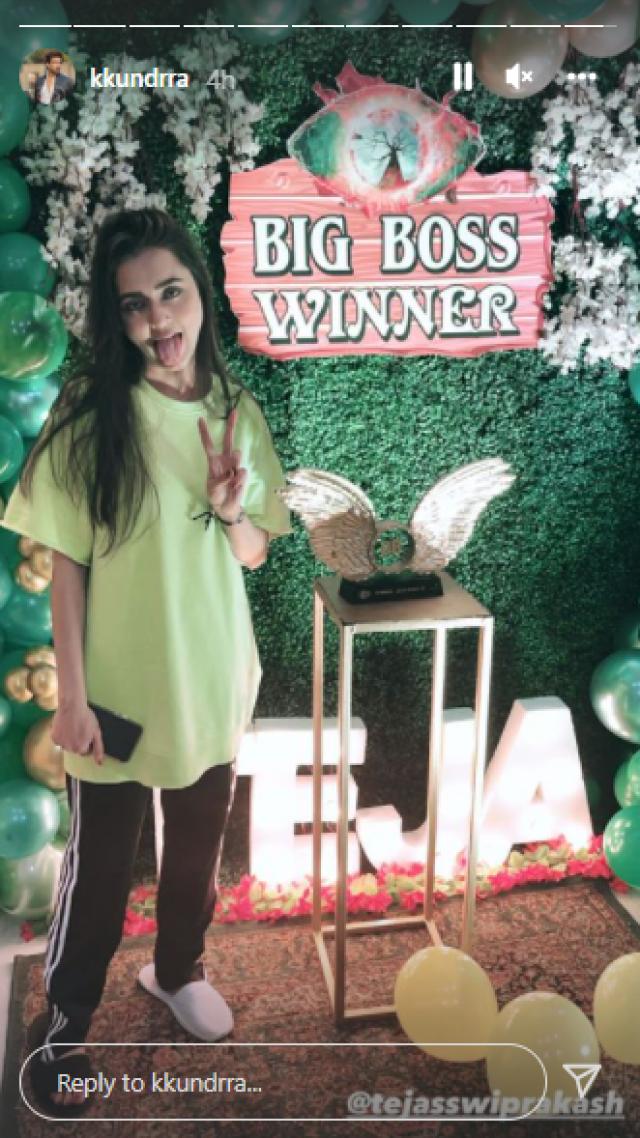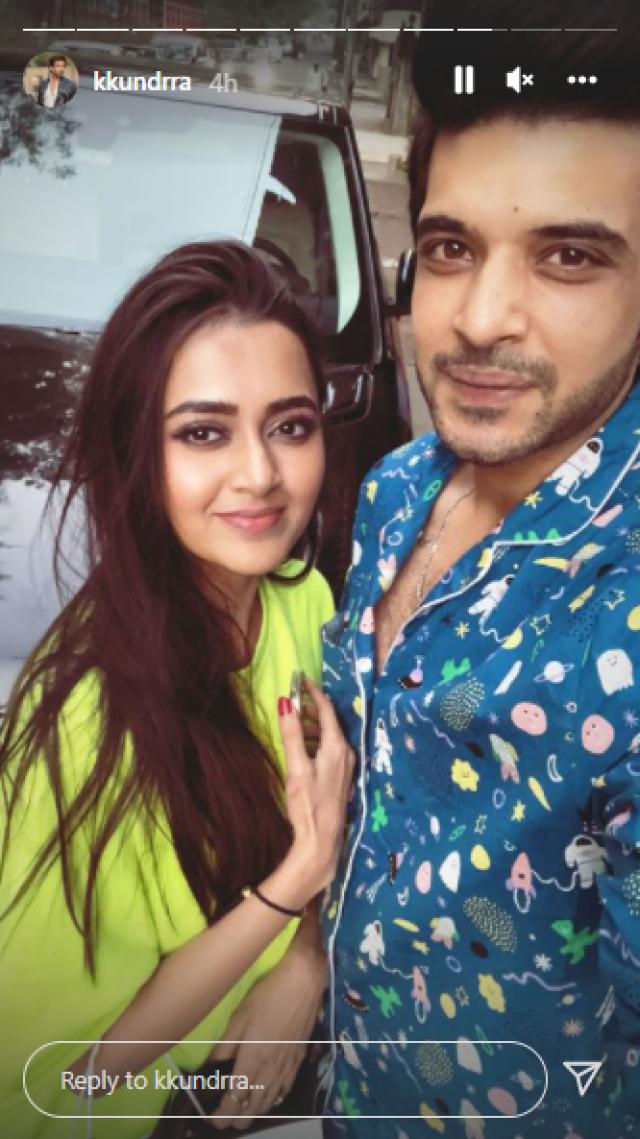 While sharing the video, she wrote: "Help me pamper my love with some lovely gifts!! K..uchh batao yar, k..ya gift du main unhe??"After Tejasswi Prakash had won the Bigg Boss 15's trophy, Karan Kundrra's happiness was beyond everything. He praises her victory and is thankful to her fans for voting for her.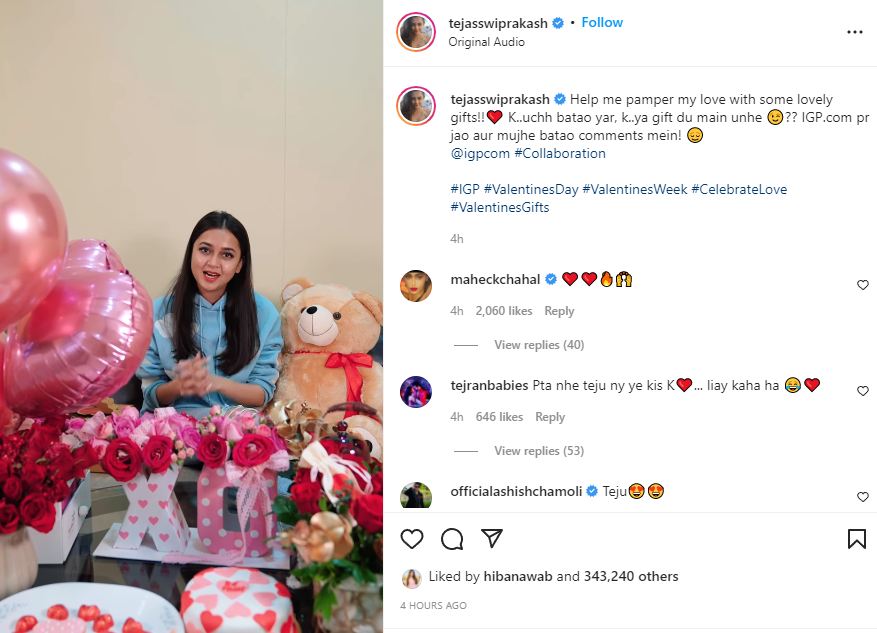 In the video, Karan Kundrra was heard saying something that had hinted at their marriage. When he reacted to her victory, he had stated: "Ha bahut khush hain hum sab. Aur trophy ghar he aayi hain." Evidently, the couple can't live a single moment without each other. After Bigg Boss 15, Karan Kundrra had shared on his Instagram handle and had shared an adorable video on his Instagram stories.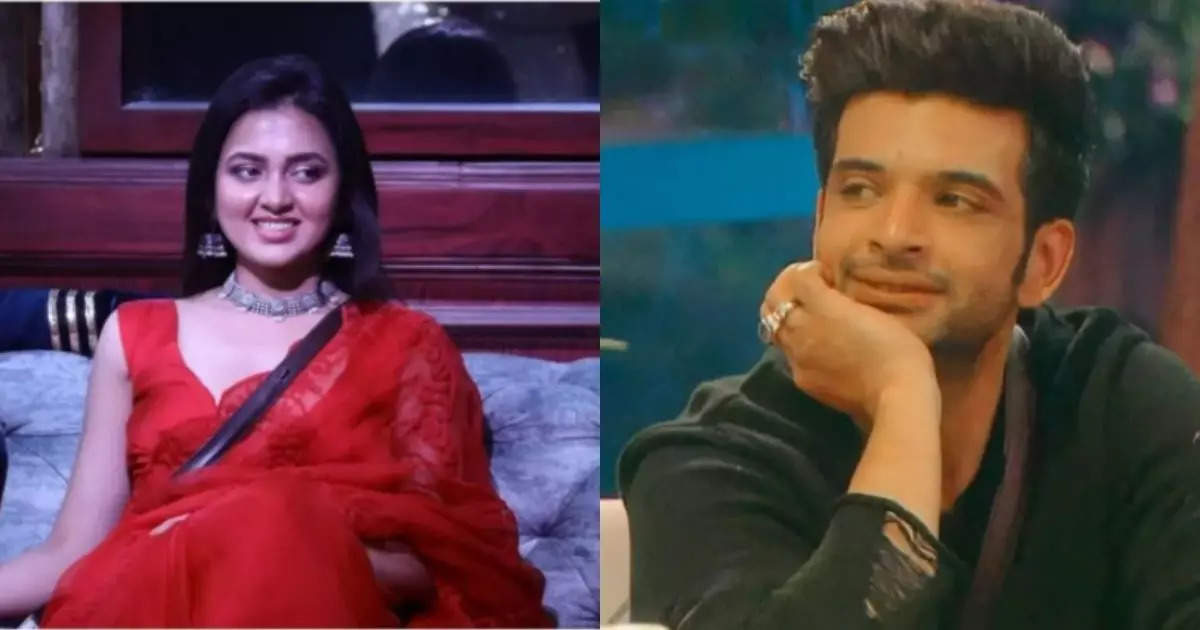 We could see in the video, Karan Kundrra outside Tejasswi's house as she was on her balcony. They were seen having a gooey chat, and their cheerfulness was visible on their faces. Karan Kundrra and Tejasswi Prakash set an example as true lovebirds 'Romeo-Juliet' moment; it reminded us of old school days romance.
On the professional front, the actress Tejasswi Prakash is shooting for the show, Naagin 6.