Sustainable beauty and grooming methods from ancient India
The most important and most used word in the present scenario is "sustainable" which means things which are environment friendly . Thus,when it comes to beauty products we are trying to be more sustainable . Every year, the cosmetic industry around the world produces 120 billion units of packaging . And while 90% of brits are recycling in our kitchens,staggeringly, only 1 in 2 of us are recycling waste from our bathrooms such as plastic bottles from shampoo, and other personal care products. It means bottles and squeezy tubes are ending up in general waste bins and then ultimately , in a landfill and sadly in the ocean.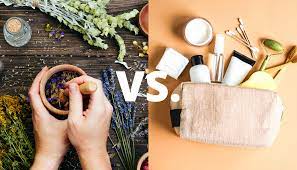 There are many grooming and sustainable beauty methods which involves bamboo brushes which are very sustainable alternative these days instead of plastic brushes, neem wood combs are again very oldest tools found by different archaeologist ,these combs can't conduct electricity , so they keep your hair free from static damage and also help being more sustainable.Honey and milk mask which are widely used as both the ingredients leave a magical effect on skin free from harmful chemicals.Like these there are other methods also like sugaring for hair removal and also many things are there for haircare also like curd mask, sandal wood mask, etc which are really helpful.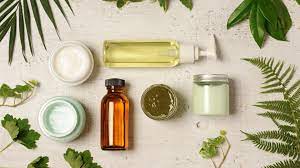 Today most of the beauty brands are opting for sustainable beauty products including the big brands also like Lakme, Biotique, Avon etc which are using more natural things for using their products. And people are also getting aware about the products and moving more towards the natural beauty products , market demand have been rising.  .Many fairs, workshops etc are also organised to create awareness about the same .So they are becoming the need of the day.