Suhana Khan's Awkward Smile When A Paparazzi Tells Her, "Humara Chehra Bhi Yaad Karke Rakhiye" Check It Out!
When photographers started asking her questions, Suhana Khan was unable to contain her goofy smile. Suhana Khan, the daughter of Shah Rukh Khan and Gauri Khan, is regarded as one of the most popular celebrity children. The celebrity child, who was born on May 22, 2000, is renowned for her fashion preferences.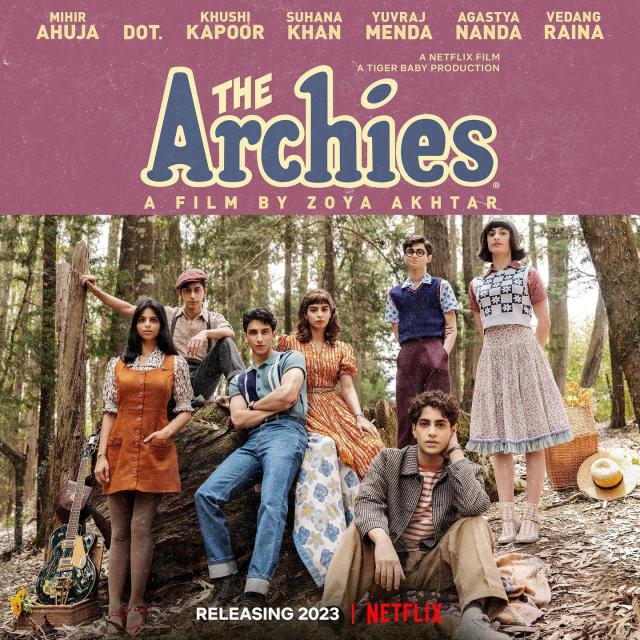 Suhana has set a very high standard for fashion, whether it be ethnic or western. The Archies, a Bollywood adaptation of the well-known comic book, is where the gorgeousness will make her acting debut. Bollywood's King Khan, Shah Rukh Khan's daughter Suhana Khan, Amitabh Bachchan's grandson Agastya Nanda, Boney Kapoor, and late Sridevi's daughter Khushi Kapoor will all make their Hindi cinema debuts in the upcoming film.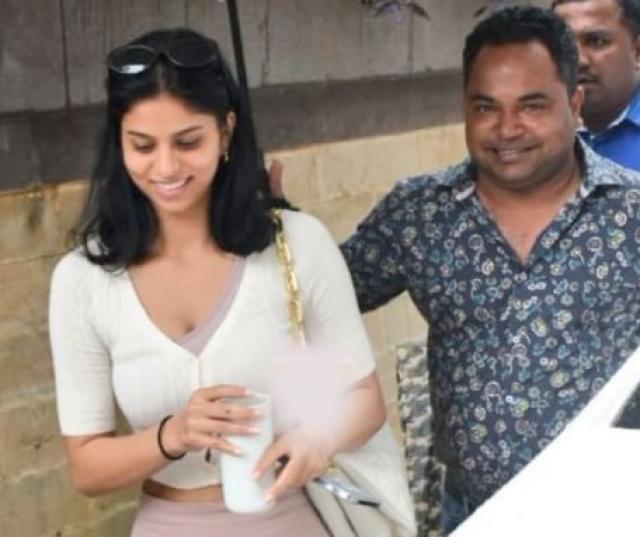 Fans of SRK have been impatiently expecting to see his adorable daughter Suhana on the big screen ever since the first look and teaser for the movie were released. Suhana was photographed by the photographers on June 21, 2022 as she exited her vehicle. Suhana looked gorgeous with a white cropped shirt and a pair of pink tights. When the photographers began to interrogate the celebrity child, she struggled to keep her grin intact.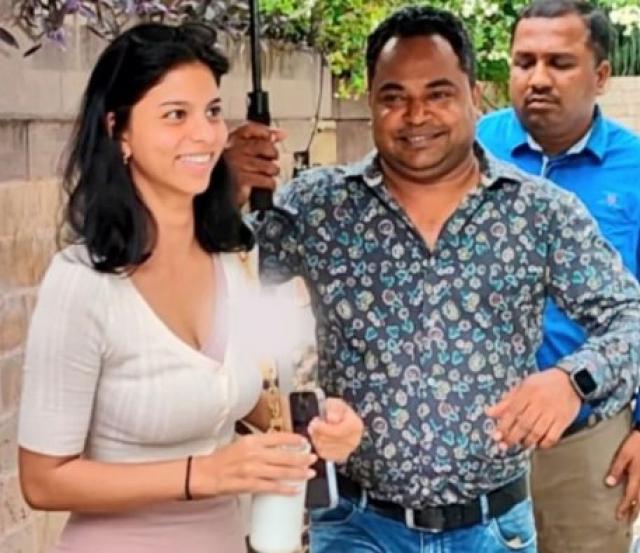 The photographers were overheard asking Suhana to stop and pose for shots and saying: "Suhanaji rukiye abhi toh aapki movie arahi hai, abhi kya tension hai? Aur humara chehra bhi yaad karke rakhiye, daily milenge."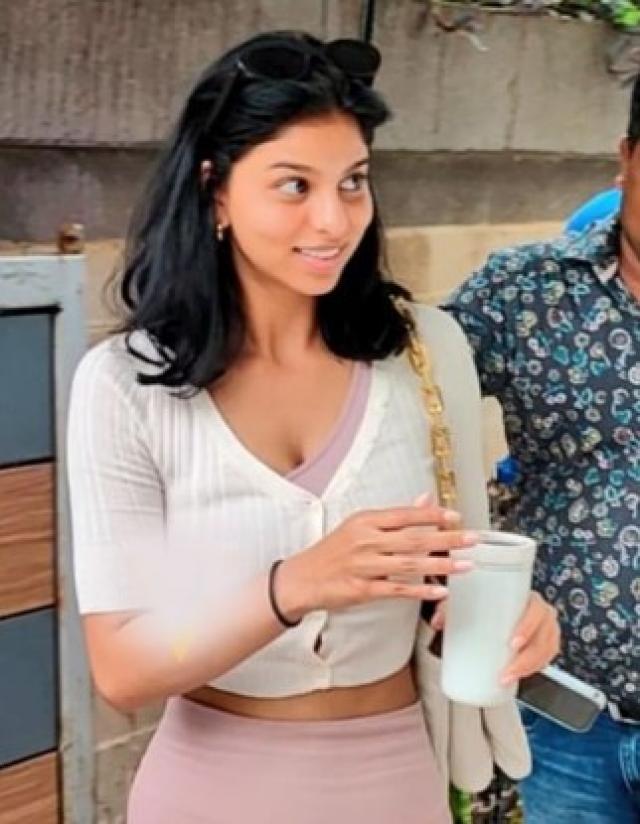 Suhana Khan revealed that she would play the role of "Veronica" in a teaser for her OTT debut movie, The Archies, on May 14, 2022. Suhana's mother, Gauri Khan, shared a photo of a large, delicious cake with The Archies theme as well as six additional round cakes with Suhana's likenesses on May 15, 2022, on her Instagram stories.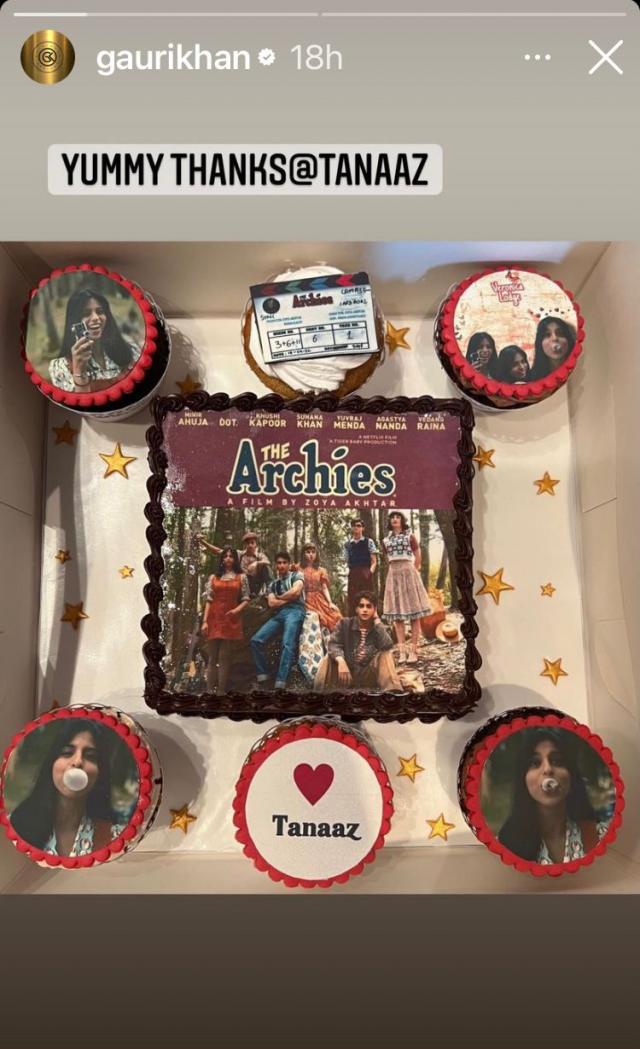 Being a devoted father, Shah Rukh Khan never misses an opportunity to praise his children. Following the premiere of the debut film's teaser, Suhana's adoring father shared the movie's poster along with some excellent advise on his Instagram account. He claimed it was guidance from an actor to the aspiring actor. His caption might be understood as: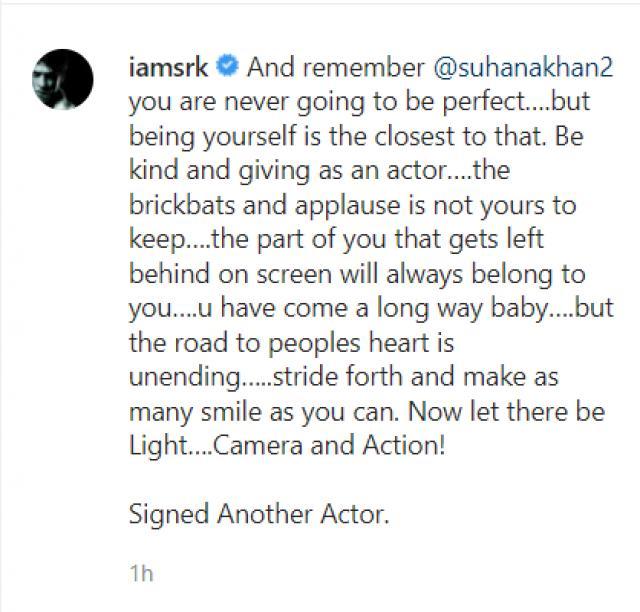 "And remember @suhanakhan2 you are never going to be perfect….but being yourself is the closest to that. Be kind and giving as an actor….the brickbats and applause is not yours to keep….the part of you that gets left behind on screen will always belong to you….u have come a long way baby….but the road to peoples heart is unending…..stride forth and make as many smile as you can. Now let there be Light….Camera and Action! Signed Another Actor."