SRK's Unexpected Proposal Of Marriage To Priyanka Chopra, The Latter's Response Was Startling: See Here!
The once-rumored romance between Priyanka Chopra and SRK has always been kept a secret, but there was a point when he had proposed to her! One of the most talked-about rumours on this list of rumours was the alleged liaison between Priyanka Chopra and a married Shah Rukh Khan. Even though many have disregarded it as mere gossip, we cannot forget the day when the Badshah of Bollywood proposed to Priyanka Chopra.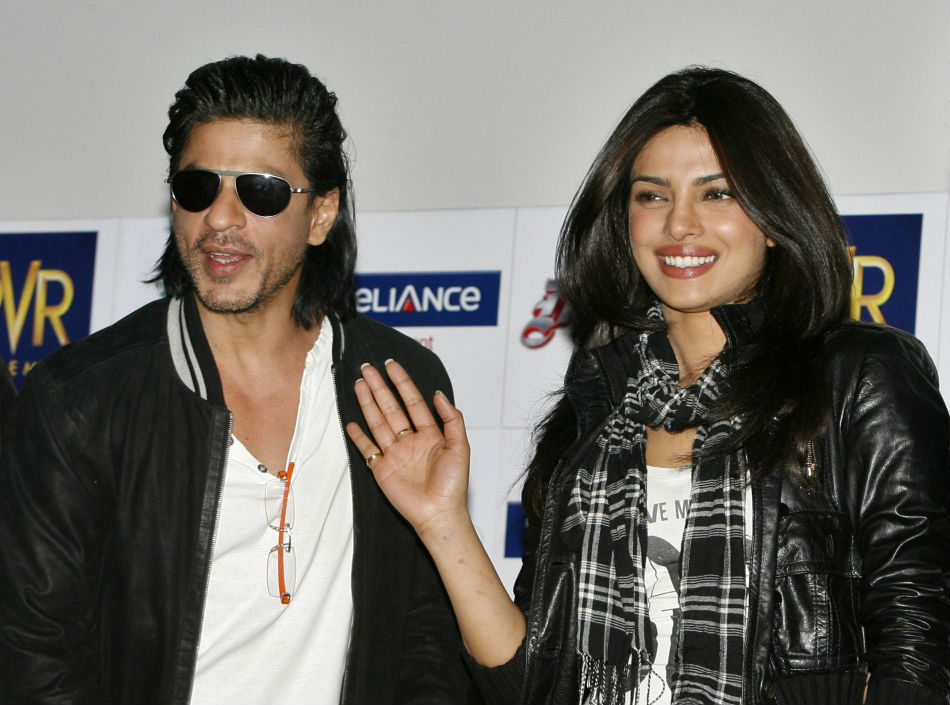 Shah Rukh Khan's startling question to Priyanka Chopra at the Miss India 2000 pageant
The incident actually happened back in 2000, when Shah Rukh Khan, a well-known star from B-Town, was asked to join the prestigious Miss India contest jury. As many people are aware, one of the ten finalists in the round was a young, 17-year-old Priyanka Chopra. Shah Rukh posed a challenging hypothetical question to Priyanka while serving on the jury. He enquired as to who she would choose to wed: a famous cricketer, a creative businessman, or a straightforward actor like himself.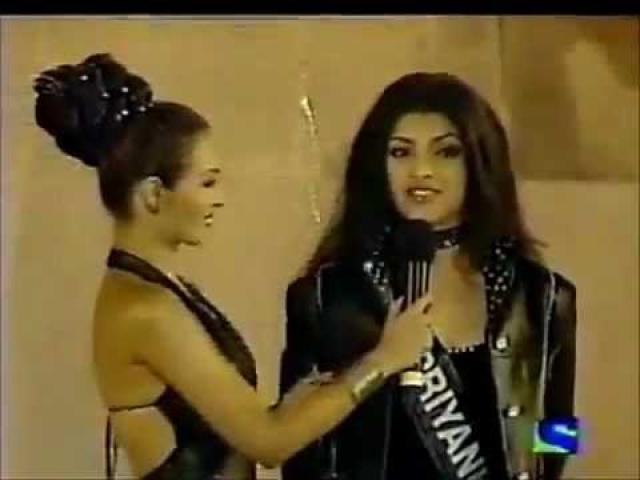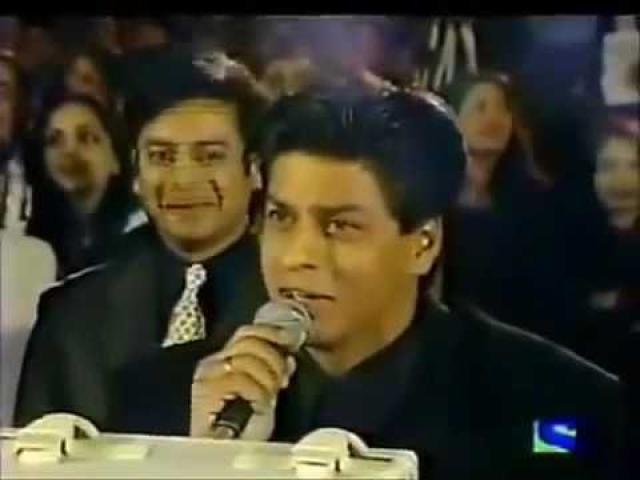 Priyanka Chopra's epic response to the question of marrying Shah Rukh Khan
Although many people would find the question to be extremely humorous given their rumoured affair much later in life, Priyanka's amazing response would undoubtedly shock you. Being aggressive and harsh, she took no time for second thoughts. She said that she would pick an Indian sportsperson out of all of them because she would be happy and love to share in her husband's joy if he won for their motherland, India.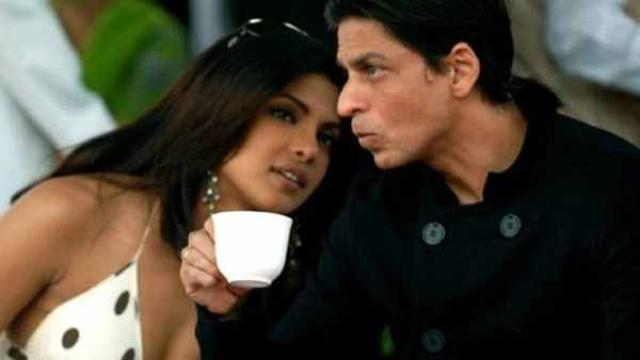 While SRK and Priyanka have never publicly acknowledged or even hinted at their relationship, there has been one instance in which the latter dropped a few hints about the guy of her dreams that was none other than Shah Rukh. In a 2006 interview with Simi Garewal, Priyanka discussed her vision of the ideal boyfriend, who would possess qualities from all of the leading Bollywood celebrities, including Shah Rukh Khan's unrivalled charm.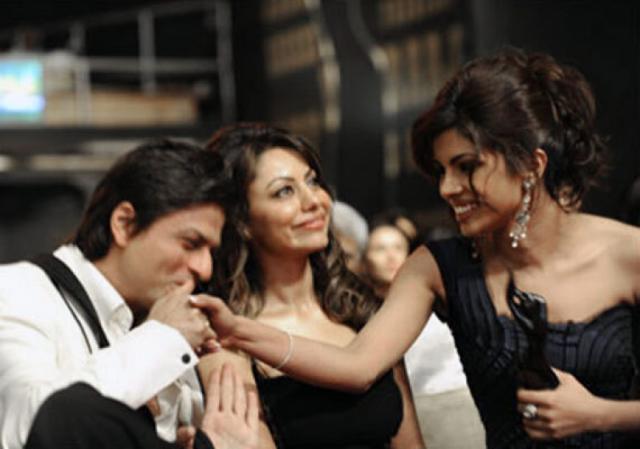 For those who are unaware, there was a persistent rumour circulating during the production of the film Don 2 that Shah Rukh and Priyanka were developing a romance. According to further rumours, Shah Rukh's wife Gauri previously knew about it and intended to file for divorce from her husband as a result. Gauri Khan quickly took control of the issue and ordered her husband to never again collaborate with Priyanka Chopra. The last movie to include Shah Rukh and Priyanka as the principal actors was, interestingly, Don 2.