Sonam Kapoor Calls Husband Anand Ahuja 'Gautam Buddha', And The Reason Will Leave You In Splits; Check Out
In the midst of the lockdown, Sonam Kapoor is spending alot of time with her better half Anand Ahuja at her parents in law's home. Sonam is right now in Delhi and is taking a stab at many household activities and errands alongside cooking, baking. In her recent, interview the Ranjhana actress shares a funny thing about her hubby Anand.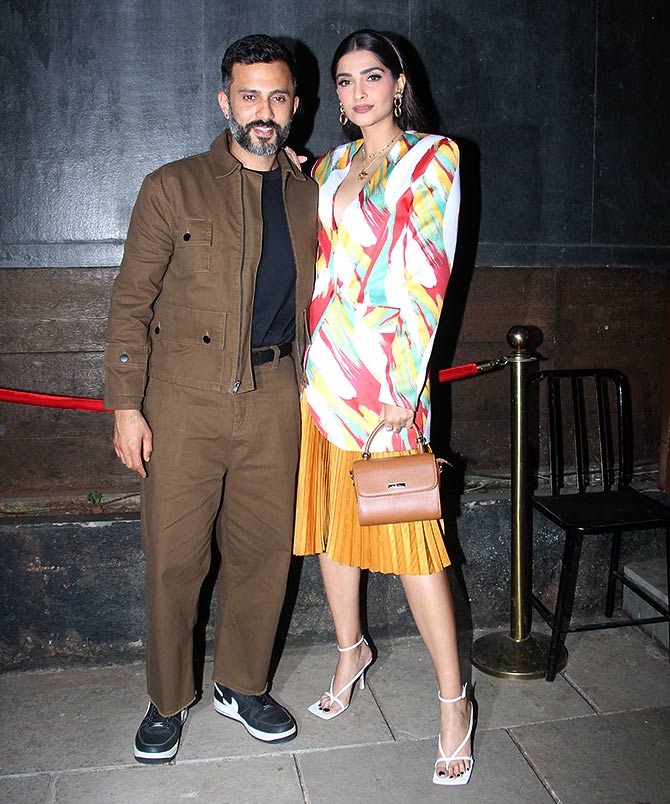 In an interview with Filmfare, Sonam talked about her relationship with her hubby Anand Ahuja. Sonam says about Anand's temperament, I call Anand Gautam Buddha, in case if he had not married me, he would have gone to the forest and become a priest.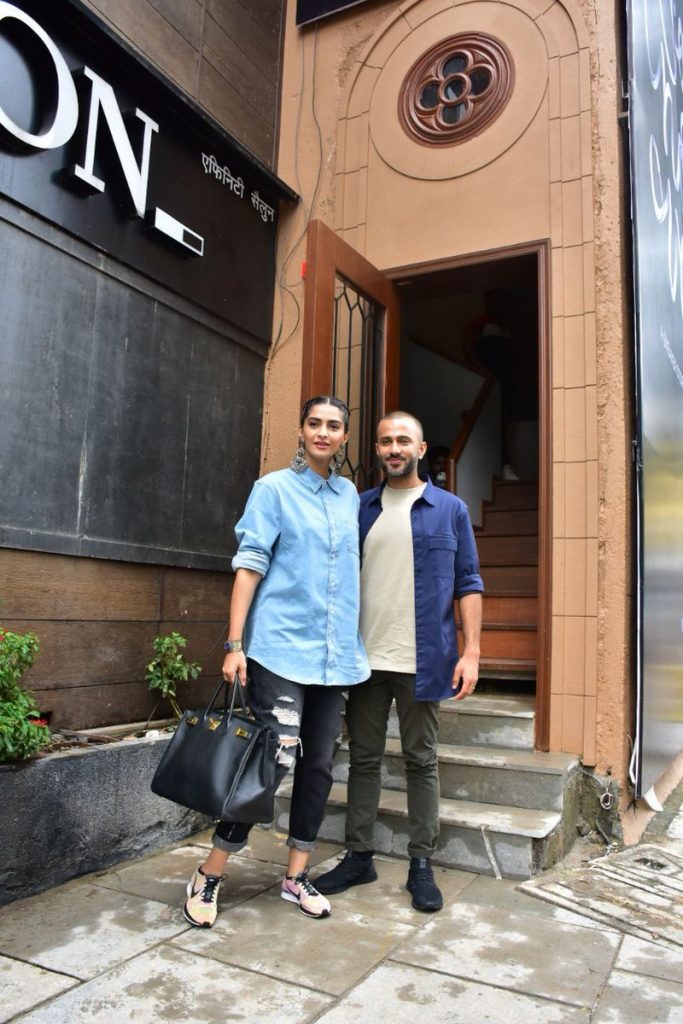 Sonam has been pouring more love on hubby, Anand since the time the lockdown has occurred. The actress regularly shares Anand's photos and stories as she can't get enough of him and she can't quit expressing gratitude toward her stars for landing Anand in her life. May 15, 2020, was the same as Sonam took to her Instagram stories to share how attractive and charming her husband, Anand is looking after going clean-shaven.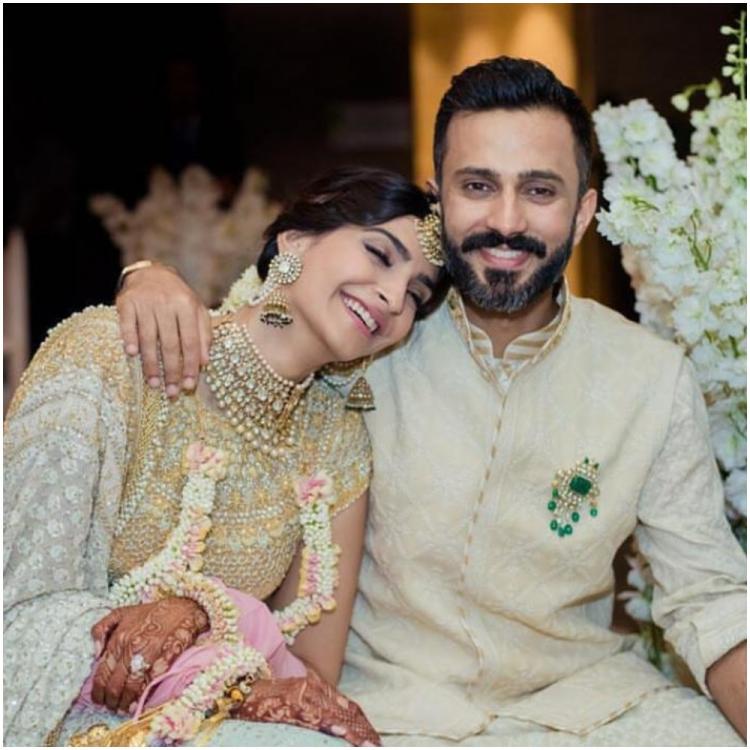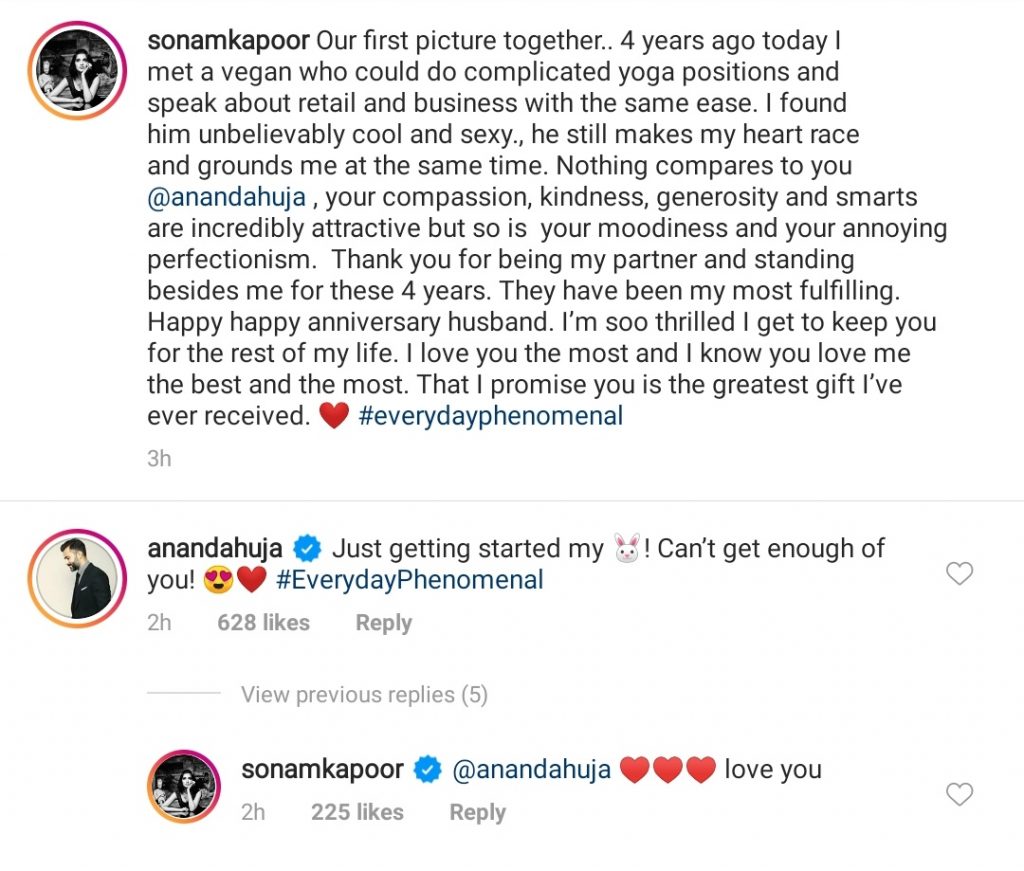 Sonam took to Instagram and shared the video and she can be heard saying 'so adorable' to Anand and post his kiss, Sonam can be heard saying 'I love you'. Take a look at this delightful video beneath:
Sonam Kapoor is living in her parents in law Delhi in lockdown. Tell us that not long before the lockdown, she came back from London to Delhi with Anand Ahuja and isolated herself inside her home. Sonam has posted a few photos of her Delhi house before, which you may even observe as AMAZING Because its so luxurious.