Sidharth Malhotra is one of the most handsome and famous actors in Bollywood. From that 'Student of the Year,' the number of girls who crush on him cannot be counted. But right now Bollywood's 'Shershaah' is in love with actress Kiara Advani. Amidst all this, a 'secret' of Sidharth's sex life has come to light.
Recently, Sidharth went on the popular chat show 'Koffee with Karan.' Actor Vicky Kaushal was with him. There, many issues related to the personal life of the two handsome actors were discussed in detail. From Vicky-Katrina's marriage to Sidharth-Kiara's love affair, many things have been discussed on Karan's show. Even the discussion of the sex life of the two stars was not left out.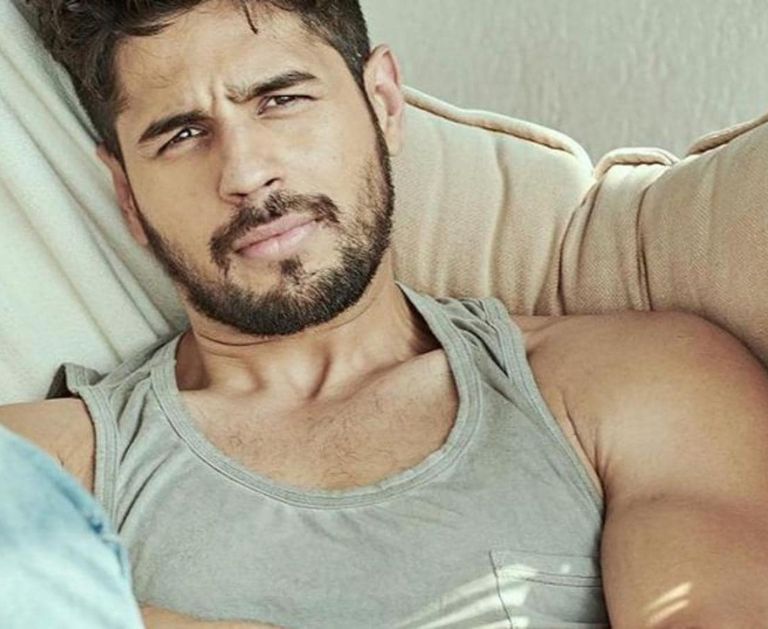 Karan was discussing about Vicky and Sidharth's social media posts and the various naughty comments made by netizens. At the time, a netizen commented on a nude picture of Vicky, saying that Vicky is hot enough. Katrina will not need any more blankets. Vicky smiled shyly. He said that he did not hate this comment.
Karan said that there is a smell of sexuality in this comment. Sidharth again said that having love in sex is very important. Vicky and Karan looked straight at the actor. Then during the rapid-fire round, the host of 'Koffee with Karan' took a stab at this issue.
Karan asked where is the strangest place they have had sex. Sidharth said, "I had sex in the changing room." Karan's counter question was if there was anyone outside the changing room at that time. Siddharth said with a smile that there was no need to tell the details. As soon as Sidharth heard this, the question arose in the mind of the netizens, who was with the big screen 'Shershaah'? Is the current girlfriend Kiara or someone else?