Siddharth Shukla Death: This Is What Happened A Night Before Siddharth Shukla's Death, "He Slept In Shehnaaz's Lap"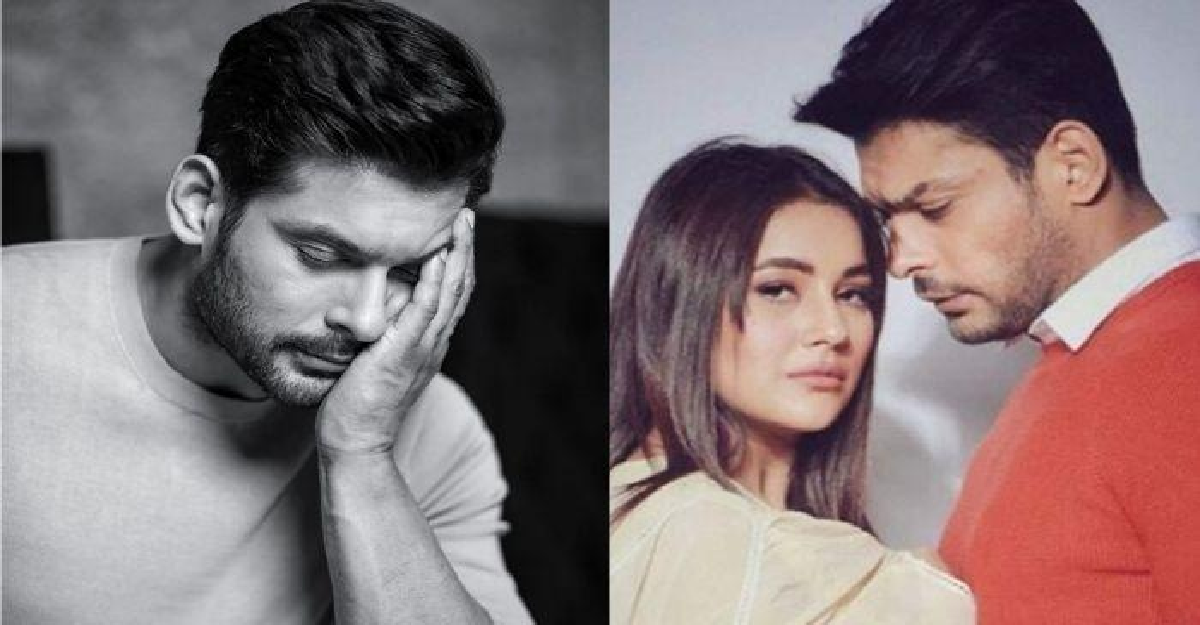 The entire film industry and fans of Siddharth Shukla are still grieving the loss of their starboy. As per reports, the 40year-old actor suffered a cardiac arrest earlier on Thursday and was rushed to the Cooper Hospital, however, he was declared dead. The cause of death has not been confirmed yet and his last rites will be performed today. Siddharth's rumoured girlfriend Shehnaaz Gill is devastated after his death.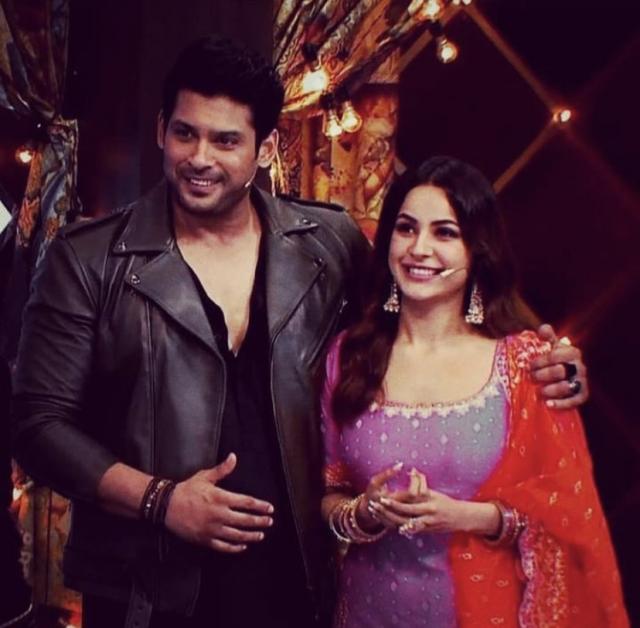 And now we have stumbled upon a report in ETimes which narrates what happened a night before Siddharth Shukla's death. The report mentioned that the actor had complained of uneasiness hours before his death He had come back home at around 9:30 PM after which he had started feeling uneasy and his mother, Rita Shukla and Shehnaaz Gill were at his home. First, they had given him nimbu paani and later, ice cream to make him feel better. However, it was of no help to him.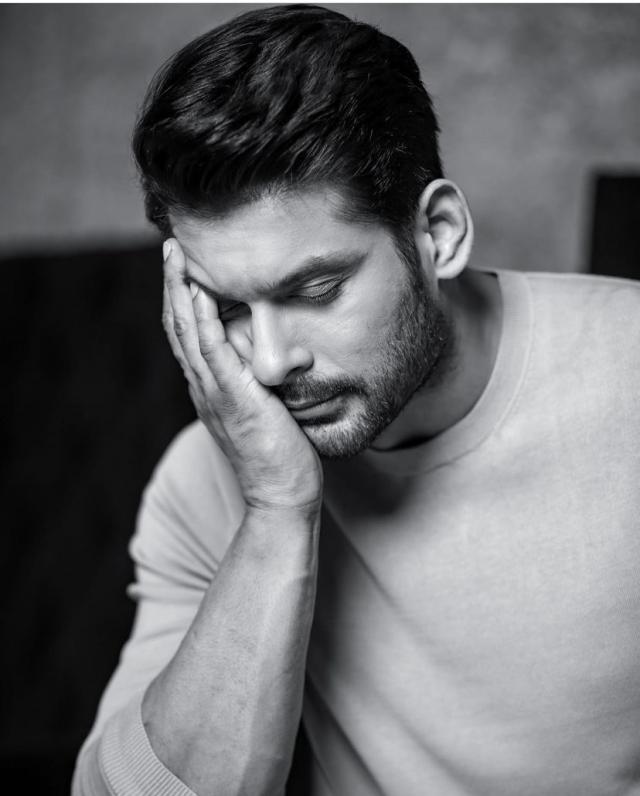 Sidharth Shukla had still felt anxiety and uneasiness, and his mother and alleged girlfriend, Shehnaaz Gill had asked him to rest. As Sidharth could not sleep, he had asked Shehnaaz to be with him and pat his back. Around 1:30 am, Sidharth had fallen asleep in Shehnaaz's lap, and she had slowly moved away to sleep. She had woken up around 7 am and had seen Sidharth sleeping in the same position without any movement, which had worried her.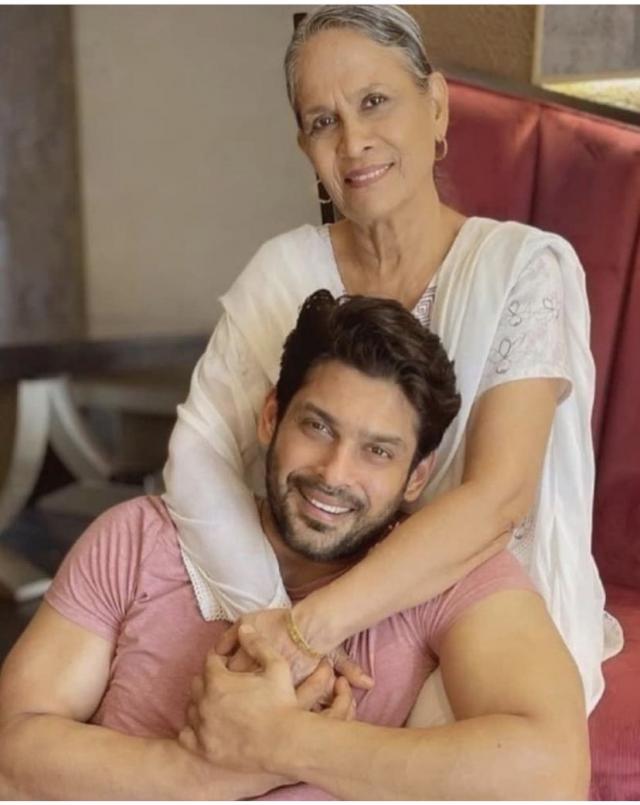 Shehnaaz Gill had tried to wake Sidharth Shukla, but he had not moved. She had panicked and rushed from the 12th floor to the 5th floor, where his family lived to inform them about the situation. His sister had called the family doctor, who had informed them that Sidharth was no more.