Shweta Tiwari's Husband Abhinav Kohli Reacts On His Alleged Threat, 'Ek Aurat Ki Image Kharab Karne Ko Ek Post Lagta Hai' Says, "My Voice Is Muted"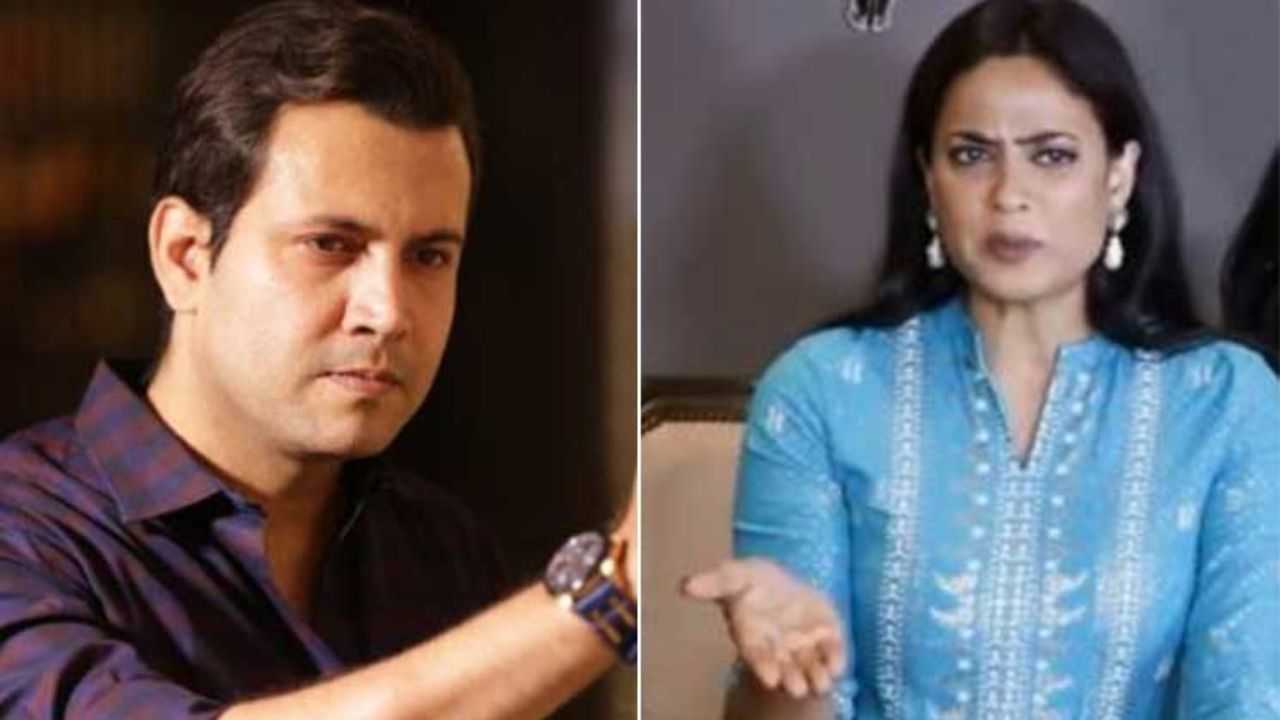 Shweta Tiwari is in the headlines recently for giving a blasting interview where she revealed a lot about her broken marriage with Abhinav Kohli. The interview with Bollywood Bubble had Shweta talking about going through her broken marriages with her kids and how she and her kids are coping with it all. Now, her second husband Abhinav Kohli has come out and reacted to the stuff said by Shweta. He especially talked about Shweta Tiwari's allegations against him saying that he threatened to ruin her image by posting something.
Shweta said that Abhinav and she were in the lobby of her residential building where he said, "Ek aurat ki image kharab karne me kya lagta hai, just one post.' Now, he has given an interview to Zoom where he reacted to all those allegations.
Abhinav said, "I must thank her as she has clarified that Raja was doing domestic violence and I was not. Now she has put a new allegation on me that I had given her a threat that I will spoil your name by putting posts and a feminist angle to it that ek aurat ki izzat kaise main udaa sakta hoon. So honestly speaking, my account abhinav.kohli024, is a public Instagram account and the whole media knows it. I am ready for any woman who finds any of my posts ki usme maine kisi aurat ki izzat utar di hain ya utha di hain. Nothing at all."
Abhinav further added, "You started the story by saying I was cancer. When I was taking care of the child on that very day, you were saying that I am a cancer. You are giving the interview and this child was with me in my car, we were having fun." He added by saying that he has never put any post which is a lie. 'My posts are real videos. If you have a better video to negate what I said, show that. The proof is in the pudding and not in the talking. Also, none of my posts are to put her down. He then added that he is just trying to make his voice heard. 'My voice is muted," said Abhinav.