In a shocking turn of events, Tv's most famous personality Mahhi Vij shared a terrifying experience on her Instagram. Reportedly, the actress was traveling with her daughter and mother in a Mumbai-bound Indigo Flight when the engine of the flight caught fire. The flight faced a technical glitch at the Goa airport, which left everyone on the flight scared and terrified.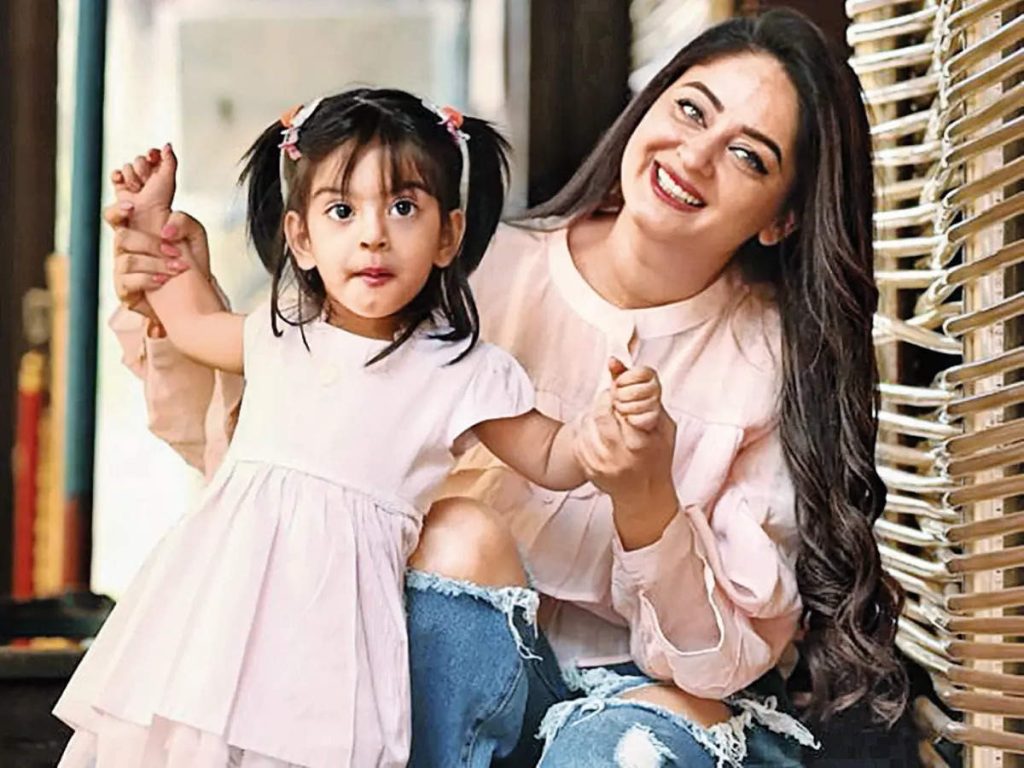 The actress who is very active on social media posted about this scry experience on her handle. The actress posted a picture with her daughter and wrote about the incident in which she mentioned that before their flight took off, there was some issue with the engine and smoke started coming out. Actress wrote that she was numb for a long time and kept looking at her daughter Tara, Mahhi's mother was also traveling with her.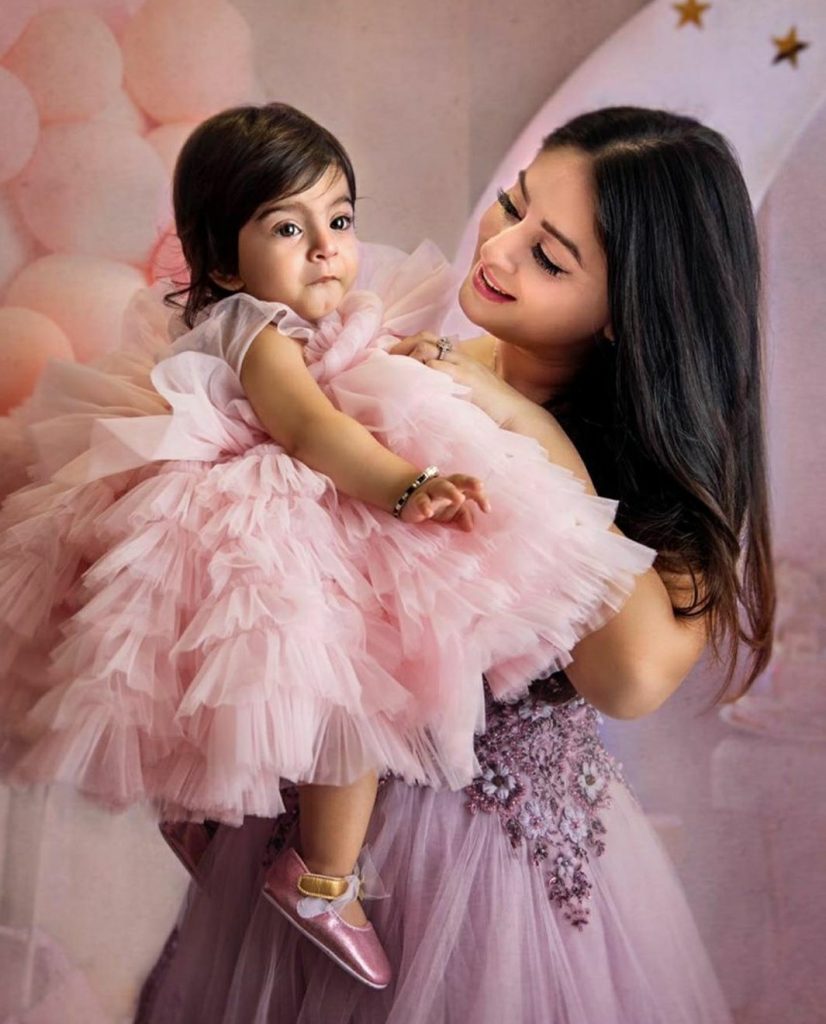 The actress's mother kept holding Tara's hands as she prayed for the safety of everyone on the flight. The actress also thanked the flight and its crew and pilot for their safety. "Life is unpredictable. Just a few seconds before take-off… there was smoke near the engine..For the first time I just kept looking at my daughter and I was numb".
View this post on Instagram
For those who follow the actress know how much she loves her daughter and often shares her adorable videos with her fans and followers. Mahhi Vij and famous television actor and host Jay Bhanushali got married secretly in 2011 before they got married in court in the year 2014. The couple is now blessed with a daughter named 'Tara'. The daughter of this famous couple is already a star on social media.