Shilpa Shetty's Sister Shamita Shetty Gets Hilariously Trolled By Netizens For Visiting A Salon Amid "Jiju" Raj Kundra's Arrest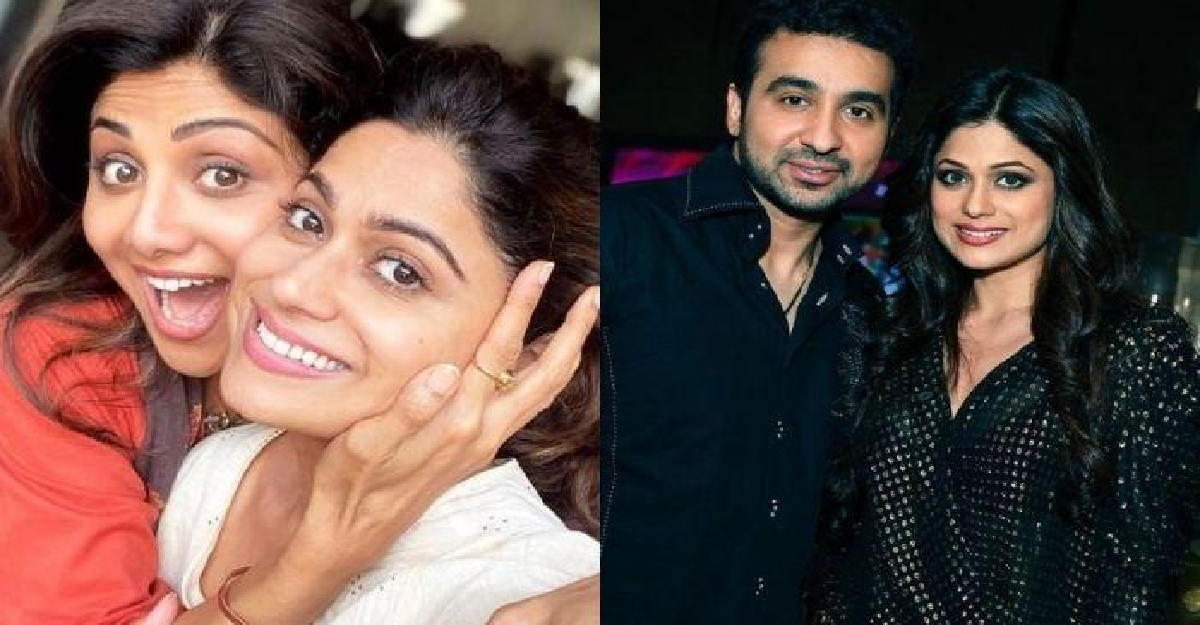 Shilpa Shetty's husband Raj Kundra is in police custody after his arrest on July 19, 2021. He is allegedly involved in the creation and distribution of pornographic content. He is said to be the key conspirator in the case. Ever since Raj Kundra was arrested his family has become the talk of the town and has been criticized mercilessly. This time Shilpa Shetty's sister Shamita Shetty is the one who is at the receiving end of criticism.
A few hours ago Shamita Shetty was spotted at a salon and the paps clicked her. However, her visit to the salon didn't go down well with the netizens as they started trolling her. From calling her "besharam" to commenting on how she is unaffected by her "Jiju" Raj Kundra's arrest people went on a slamming spree.
View this post on Instagram
While some users commented on how  she is still concerned about her looks and, "Kuch v ho jaye but style me rahne ka," "They can't miss saloon", some commented on Raj Kundra's alleged case, and wrote, "Tere jiju se kaam mangleee woo mst company chalaraaaaaa", and "Porneshwar jeeju."One user even ended up calling Shamita and her family besharam as he wrote, "Besharam logh."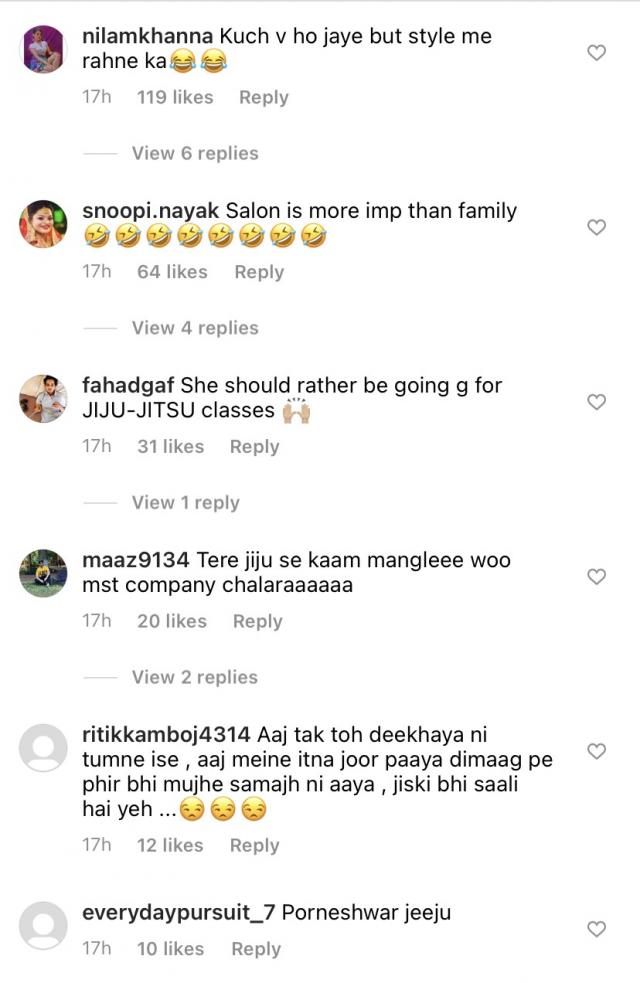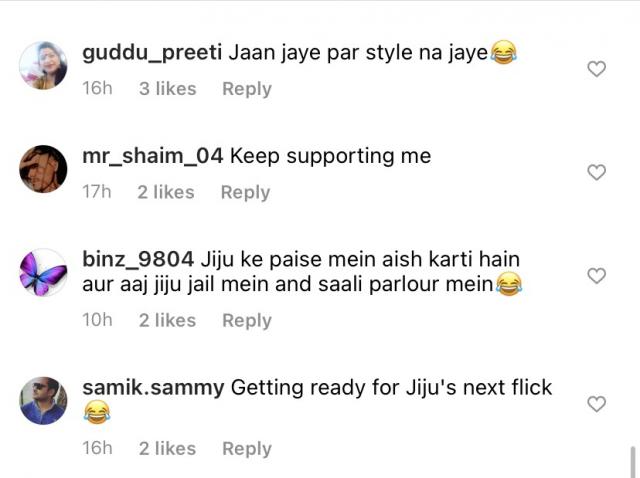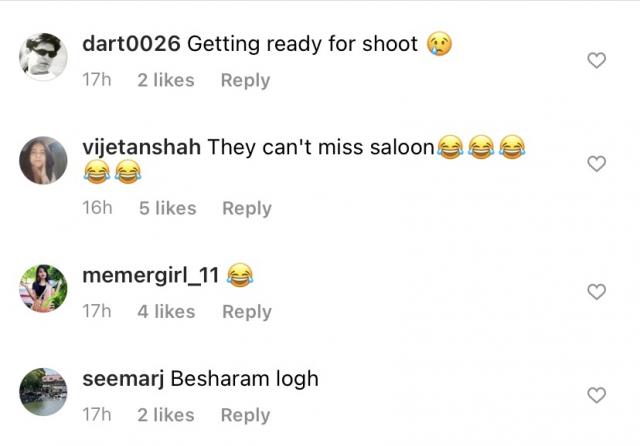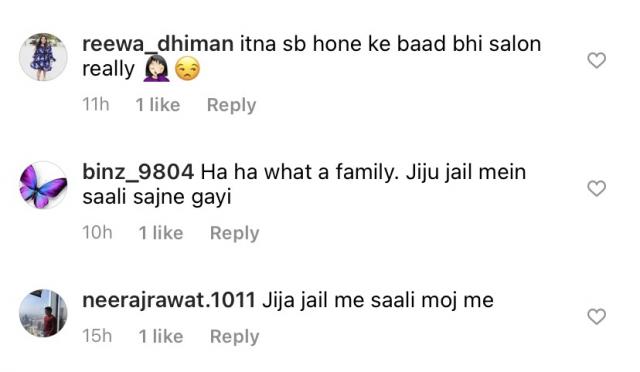 What are your views on this? Do let us know in the comments section below.