Lately, actress Shilpa Shetty and her family are making the headlines but unfortunately for all the wrong reasons. The reality show judge Shilpa's husband Raj Kundra was arrested on 19th July for his alleged involvement in the pornography app case. While the industry is mum on the whole scenario, Shilpa's sister Shamita Shetty had posted a short note recently urging the audience to watch Shilpa's movie and also asked her to stay strong amid the tough times.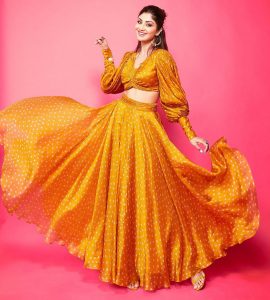 On Independence Day, Shilpa Shetty made her first appearance after the arrest of her husband last month. Shilpa Shetty was a part of the covid-19 fundraiser, We For India and hence she took to her social media handles to talk about the same. Being a fitness enthusiast Shilpa talked about how to practice breathing exercises through yoga and keep one fit and positive. While demonstrating the process of breathing exercise Shilpa said that we are living in times when everything is dependent on breathing. It is through our breathing process we protect our whole system. If one keeps their nasal passage cleanse, then automatically oxygen can reach the brain cells properly and immunity is increased.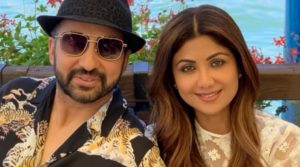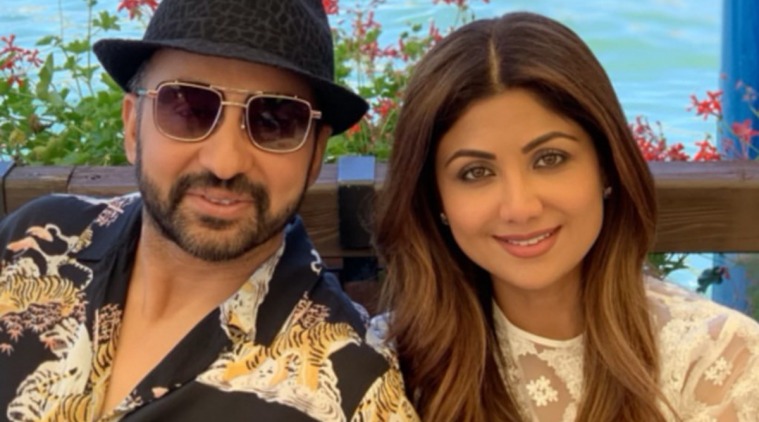 Shilpa continued further and said, "When we are in problems, all kinds of thoughts come to our mind especially negative. But if we wish we can control them. That is why for keeping positive thoughts it is important to control your breath. That is why pranayama has become integral to remain positive and improve breathing," she said.