Shehnaaz Gill Reveals She's Watching Bigg Boss 14 Because Of Sidharth Shukla: "Won't Watch It After He Exits"
Shehnaaz Gill and Siddharth Shukla were two of the most popular contestants of the 13th season of Bigg Boss. Their friendship made the show a lot more popular and fun to watch. While Sidharth could be a child around Shehnaaz, Shehnaz's loyalty towards the winner was much applauded. And now that Sidharth Shukla has entered the Bigg Boss 14 house, Times of India got in touch with Shehnaaz Gill to know her view on this season.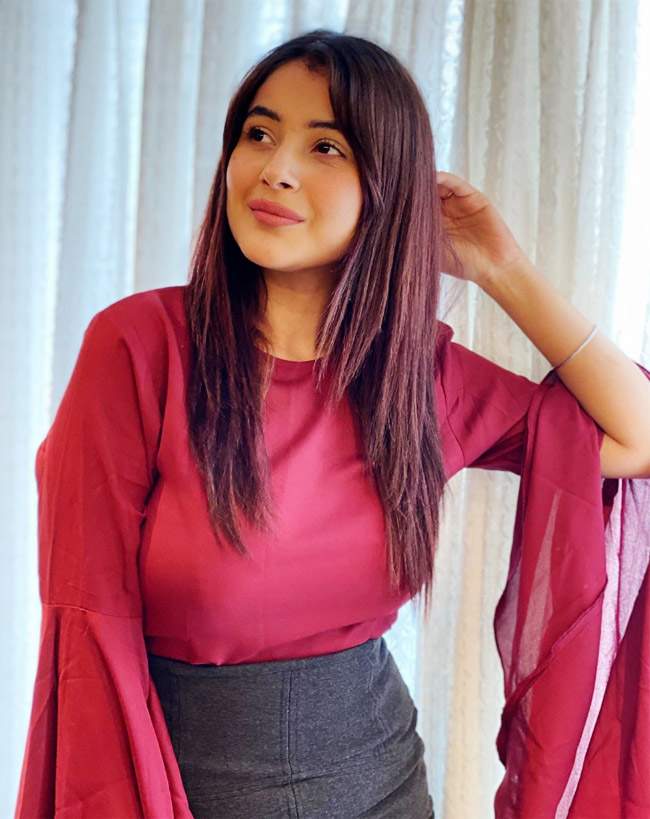 She says, "I am following the season, and I feel that everyone's true colours will be revealed eventually. No matter how hard you try to act all sweet and nice, 'Bigg Boss' will bring out the real you. Tumhari asli personality baahar nikalva hi deta hai. The show tests you and your patience. However, till now, the current contestants seem to be confused about what they have to do inside the house. They don't have a point of view and are too reliant on the seniors. While the presence of seniors helps establish an immediate connect with the audience, the drawback is that the freshers aren't playing their own game. Competition nahi hai."
Shehnaaz feels that during the previous season, which also featured her, the contestants had tried their best to make a mark for themselves. "Hamaare season mein pehle week se lekar end tak jo bhi raha hai, sab apna best dekar gaye hain. I don't see that drive in any of the current contestants. Kuchh karna hi nahi chahte just because seniors hain. In fact, they are being remote controlled by the seniors," she says.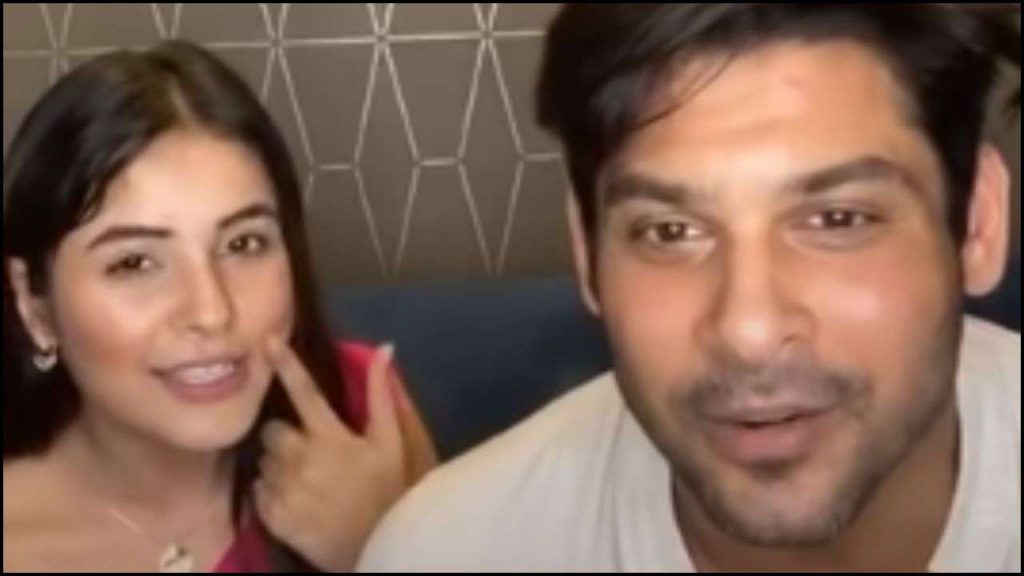 Shehnaaz is all praise for her friend, Sidharth, and his game on the show. "He is playing really well. Achha lag raha hai aur uski comedy achhi lag rahi hai. He is flirting with girls, but in a healthy way. A lot of people are judging his conduct outside the house, but I know him well and can vouch that his intention is pure. He can't help it if the girls are fawning over him (smiles). At the end of the day, he has to talk to someone inside the house," she said.