Shehnaaz Gill Opens Up On Her Feelings; Says, 'I Am Attracted To Sid But Don't Want To Lose Him If He Considers Me As A Friend'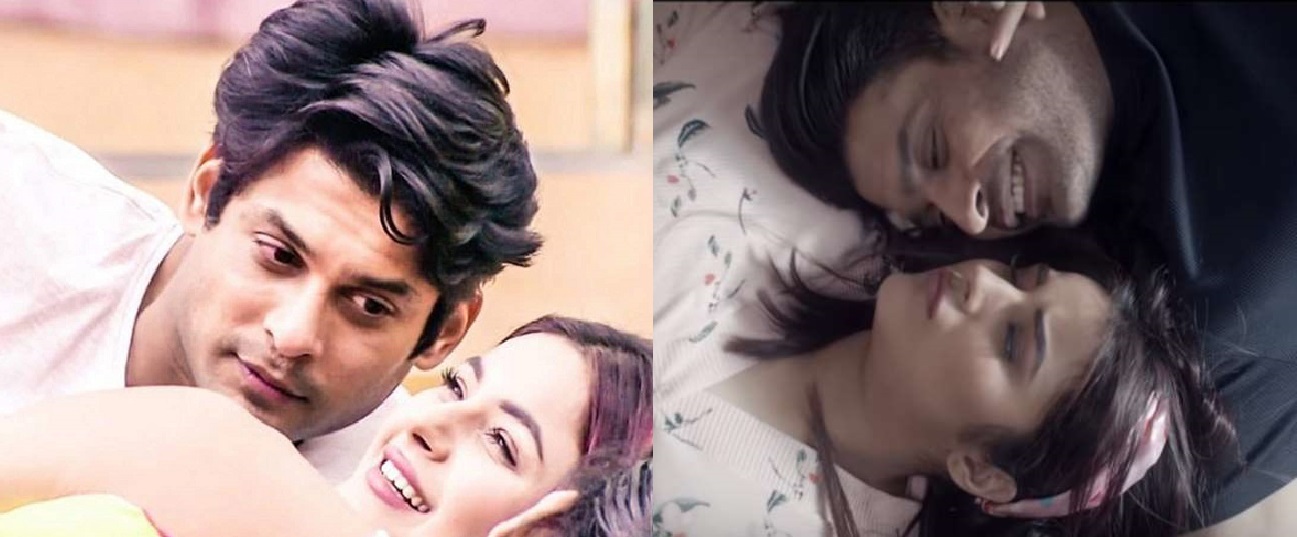 Shehnaaz Gill has become a hot favourite with everyone owing to her honest, frank and witty nature. She is unapologetically herself and that's what her fans love about her. She has gathered a huge fan base on social media for her antics in Bigg Boss 13. After achieving fame with Bigg Boss 13 Shehnaaz Gill is currently finding a perfect match for herself on another matrimonial reality show called Mujhse Shaadi Karoge. In the latest conversation with SpotboyE, she opened up on few things. Read on to know: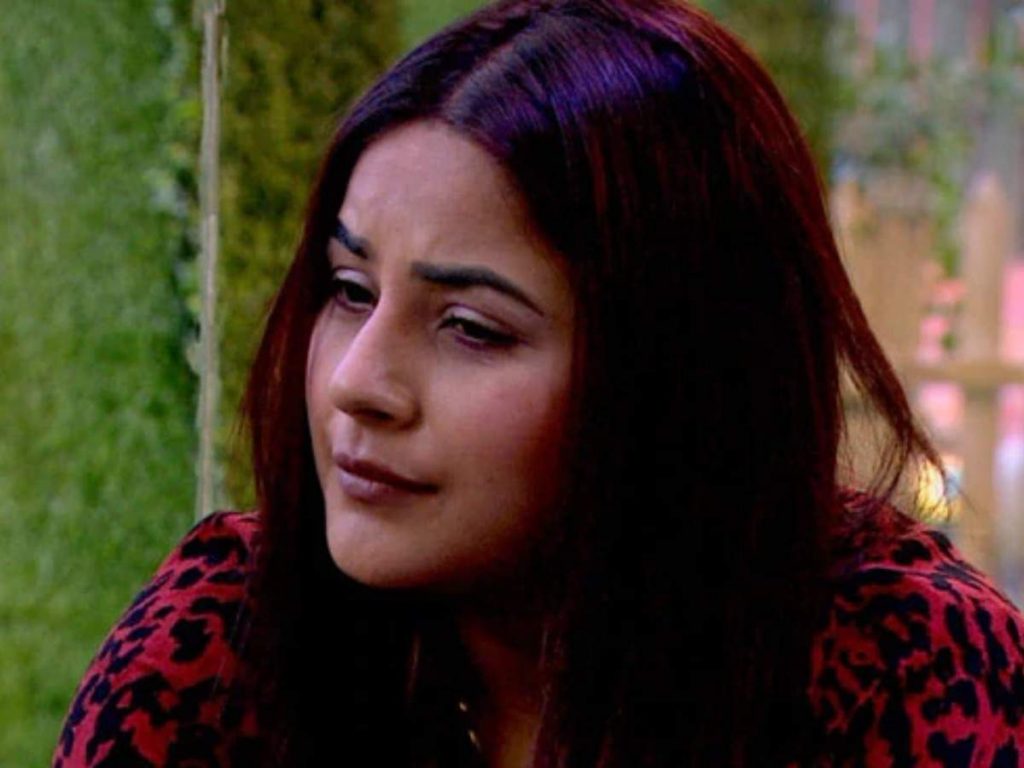 Your song with Sidharth Shukla has run away to glory…
People have loved SidNaaz. So yeah, I expected it do well. But I didn't think that it will run away to so many clicks in such short time. All said and done, the overwhelming response gives motivation.
You couldn't win BB 13. There was a strong school of thought till the longest time, that you can…
I knew Sidharth will win. Sidharth ka house mein chahe hatred ho ya love, uski har cheez dikhti thi. Hum log agar peche bhi baat karte the, toh usiki baat karte the.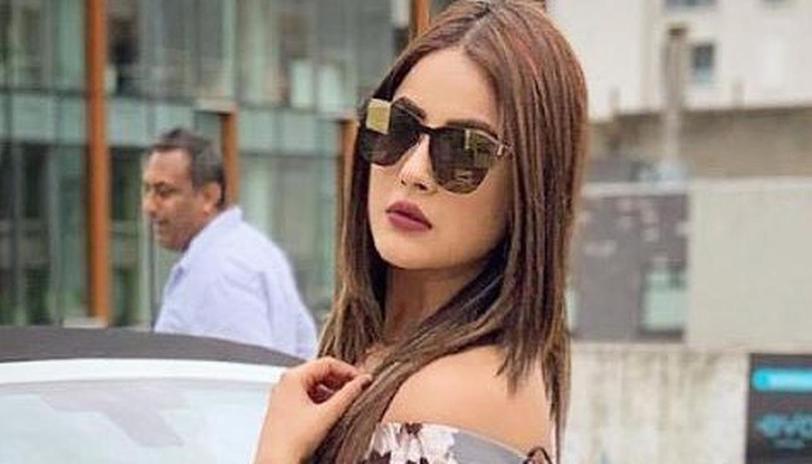 Were you not tempted to take away the 10 lakh bag, which Paras Chhabra did?
No, I am not greedy for money. I wanted to play till the end and see how much the public has voted for me and even show to the public that fine, this is my score which you have given. If I'd cut my game short, I think the public would have got annoyed with me.
Ok, you knew Sidharth will win. But did you feel that you will end up at No:2 at least?
Haan, mujhe second aane ki umeed thi. Asim Riaz ka Sidharth ke saath khada hona, achcha nahin laga. Unka koi mel nahin tha. Agar main uski jagah khadi hoti, toh achcha lagta. Haath shayyad Sidharth ka hi uthta (in bagging the trophy) lekin maza aata.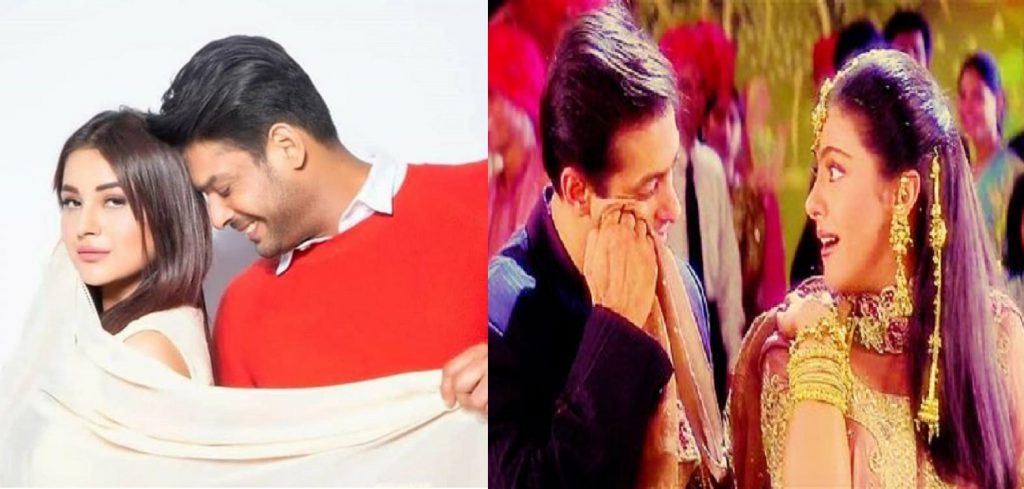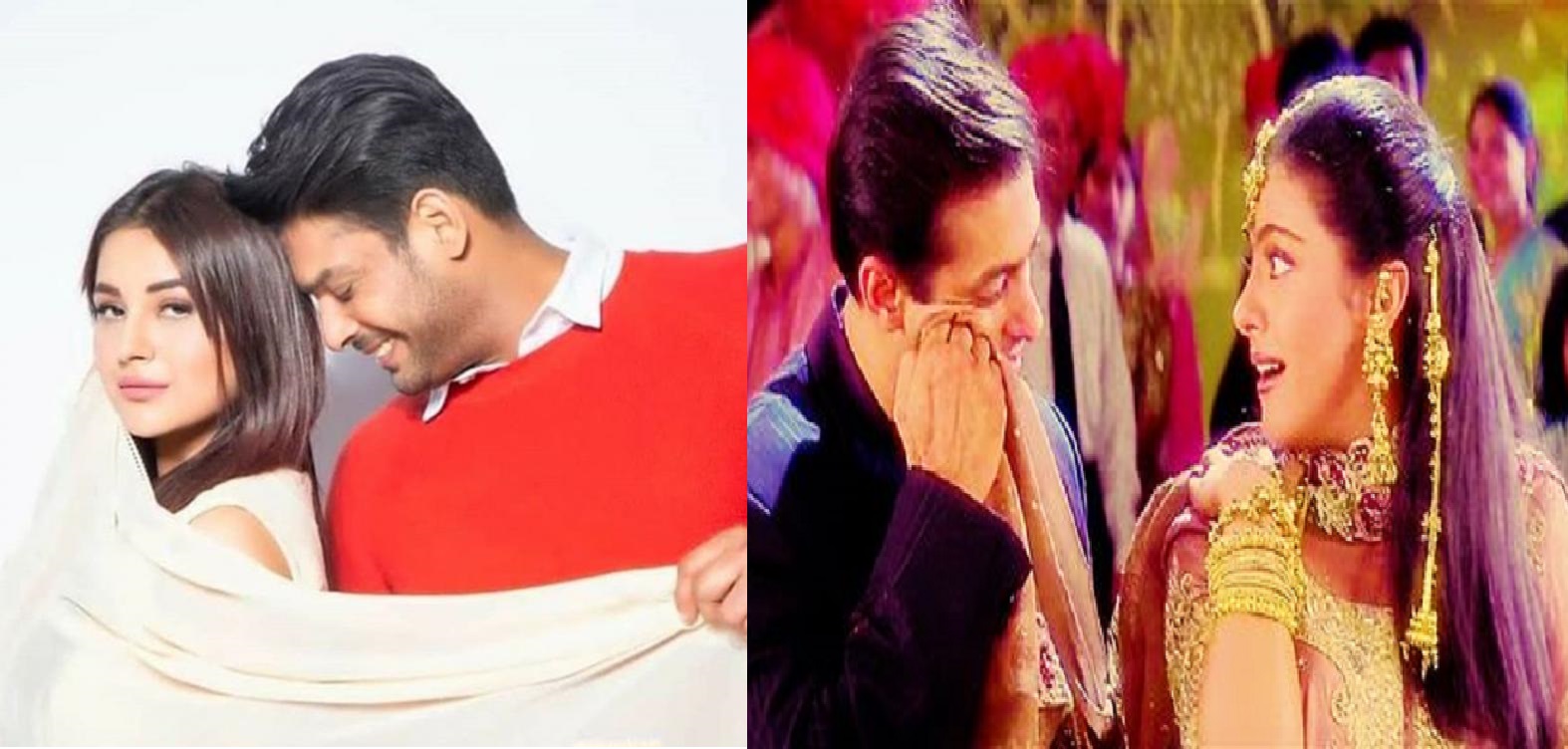 Did Asim's attitude towards you change when his equation with Sidharth go haywire?
If and when Sidharth didn't talk to me, yet I would keep myself happy and entertained by talking to others.
Frankly, nobody mattered to me inside other than Sidharth. Only Sidharth was my well-wisher, others indulged in only peeth pechche buraiyi karna (back-biting). It was written on their face that they aren't good for me. But what to do? Inside the house there's a certain atmosphere which builds up that compels you to talk to people at least sometimes.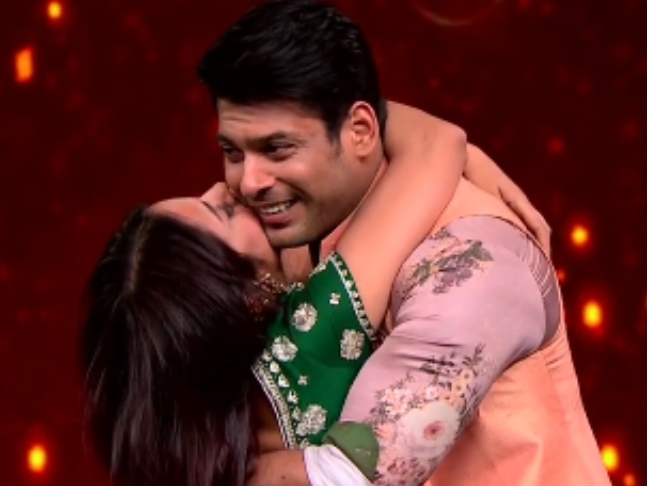 Its' being said that Sidharth and you are in a relationship…
Yes I am in a relationship with Sidharth but as a friend. I had said that I love him. And, he's protective about me. As he's protective, I am not waiting to hear 'I love you' from him. He's a very good friend of mine and I don't want to lose him as a friend. Waise, love relationships kahan chalte hain aajkal long time ke liye?
Did you get attracted to Sidharth?
Attraction hai, pyaar bhi hai lekin agar udhar se aisa nahin mila, toh I don't want to lose such a good friend like Sidharth. We can remain as friends forever, it is not necessary to get into a relationship.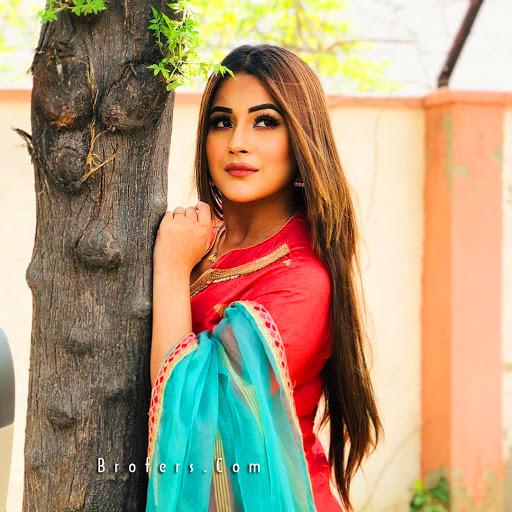 What if Sidharth tells you after sometime that he wants to get into a steady and permanent relationship with you?
I don't know if he'll say that or not. Agar bolega toh haan theek hai, but right now I am not thinking about what he's not saying.