"She Also Had To…" Ranveer Singh Reveals What Connected Him With Wife Deepika Padukone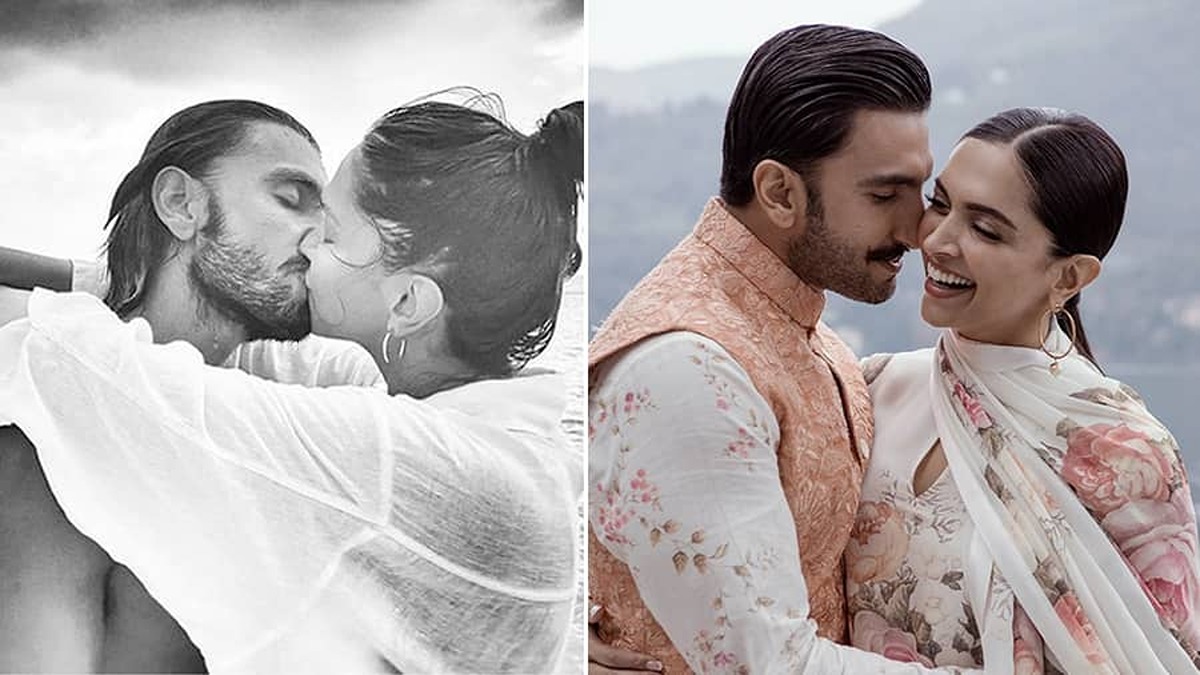 When it comes to power couples in the Bollywood industry, Deepika Padukone and Ranveer Singh top the list. The duo met during the reading session for Bajirao Mastani and Ranveer immediately fell for her. According to him, he precisely remembers when Deepika had walked in her white suit for the reading session and they connected over lunch together at filmmaker Sanjay Leela Bhansali's place.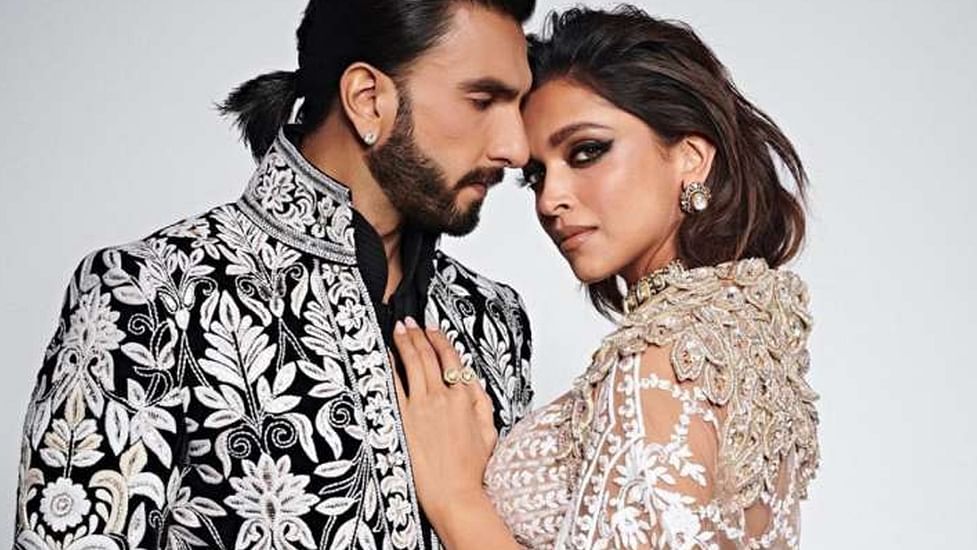 The two started dating and continued to see each other before they officially tied the knot in the year 2018. The couple took their families to Italy and got hitched to each other in the most beautiful way and place. During one of the behind the scenes of Deepika's shoot the actress had revealed that they dated for six years before getting married.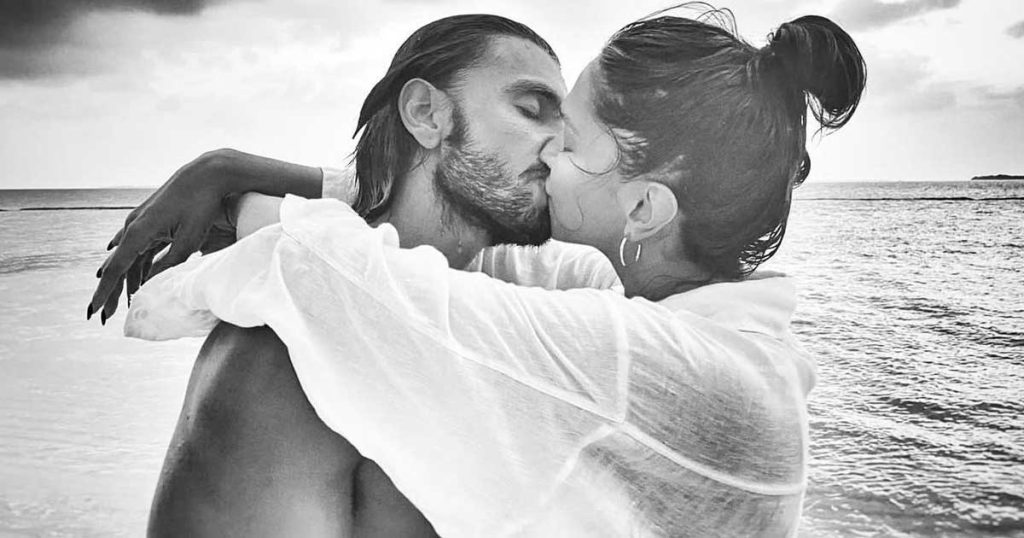 Now, in one of the recent interviews, Ranveer Singh has opened about what connected the two actors. In a conversation with Esquire Singapore, the 'Simba' actor stated that his wife too had worked hard to reach where she has now. he mentioned that Deepika is a classic case of packing suitcases and moving to a big, bad city. He then told that the two actors connected over their personal struggles in the entertainment industry. He said, "We've both connected over the rejections, the humiliations, the struggle, the reliance on one's supportive family, etc."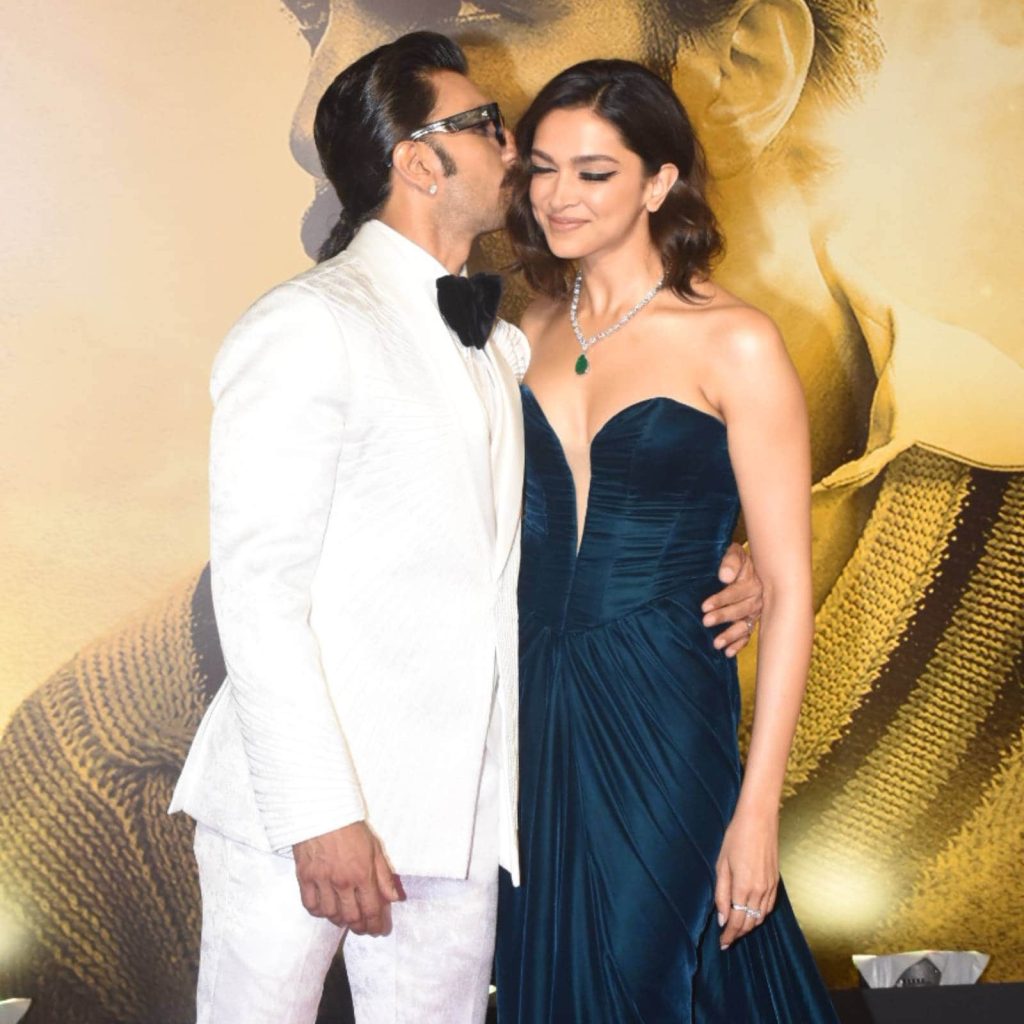 Earlier, there were rumors that the couple is going to separate but none of them reacted to it. Both the actors continued to live normally and credited each other at different award functions and events for being each other's support.