Shanaya Kapoor Bruttally Trolled For 'Overacting' In Her Debut Ad, Karan Johar Compelled To Disable Comments
It seems that the topic of nepotism in Bollywood is not going to fade away anytime soon. Every time a star kid comes up with his/her debut whether it is in movies or ads, netizens get miffed and stars trolling the person. The latest one to join the list is Shanaya Kapoor who is the daughter of Sanjay Kapoor and Maheep Kapoor. Shayana recently made her debut with a hair straighter ad before making her big entry in Bollywood under Dharma Productions.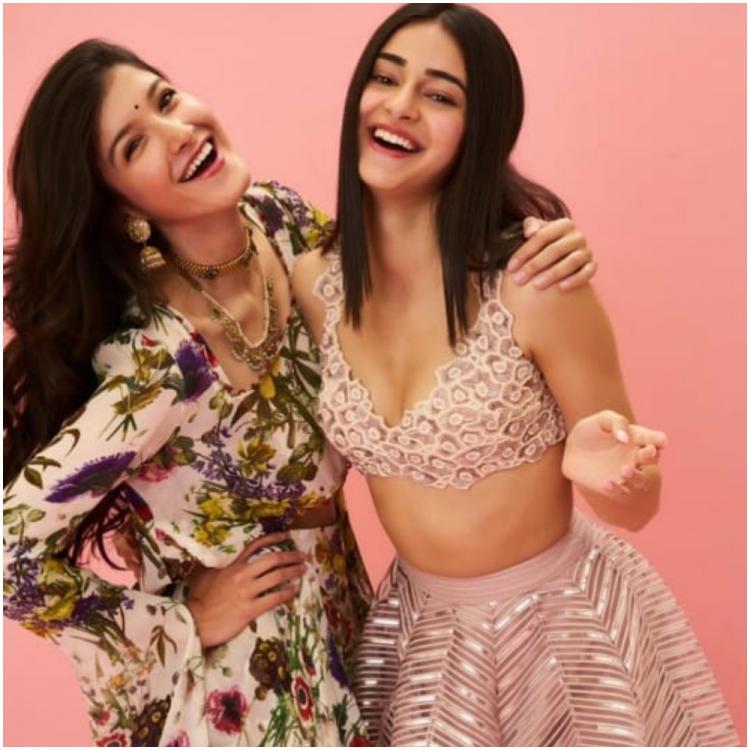 However, the acting skills of the young Shanaya didn't impress the internet much and advised her to think over her decision to enter the entertainment industry.  Director and Owner of Dharma Productions, Karan Johar took to his Instagram handle to share glimpses of Shanaya's acting skills and posted the ad. "Oh my god, @shanayakapoor02! Your hair looks gorgeous. But are you sure you have seen a bowl of spaghetti before? Thank you for this gem @the_misfit_way!" Shanaya, Maheep, and Sanjay all left heart emojis on Karan's post. Karan wrote on his Instagram.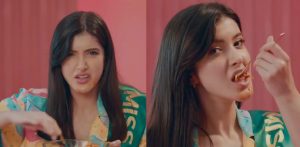 In the ad, Shayana could be seen posing as a model while eating spaghetti and creating a mess. The whole concept of the ad was to show Shanaya as a person who is completely okay being a misfit. Although, Karan Johar disabled his comments section on Twitter soon after the netizens started trolling Shanaya for her 'overacting'. "you really need to think if you should enter the Bollywood," wrote one user. "why is she behaving like another Ananya Kapoor" wrote another user.