Shamita Shetty Shuts Down Trolls Claiming That She Is Being Taken Care Of By Shilpa Shetty And Raj Kundra Says, "I Take Care Of Myself"
Shilpa Shetty's sister Shamita Shetty has been missing from the silver screen from quite a long time now. Being the sister of a popular Bollywood actress she had always wanted to become an actress. Following her dreams, she made her Bollywood debut with the film "Mohabbatein" in 2002 but her career was not as successful as her sister's and she is often being told that she should have been more concerned about her film choices after her debut in the industry.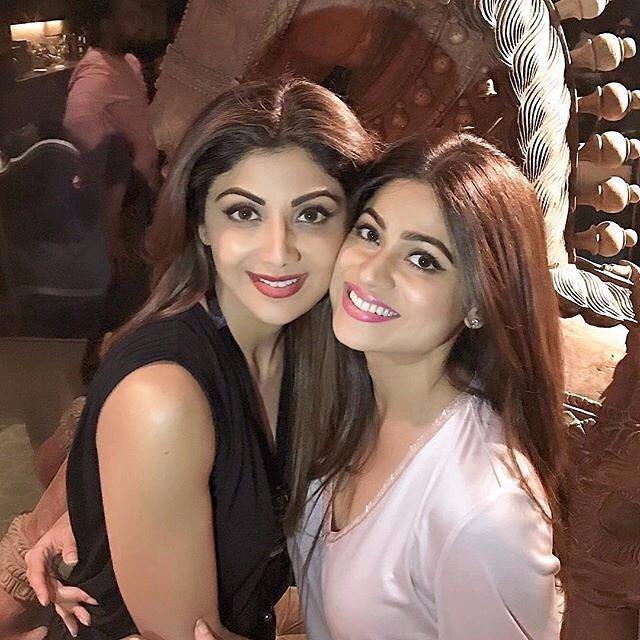 Recently she became a target of the trolls as she got mercilessly trolled by netizens who claimed that she is being taken care of by her sister Shilpa Shetty and brother-in-law Raj Kundra and that she has an easy life. Shamita Shetty who is quite vocal and never stays low to voice her opinions said in an interview with Bombay Times, "Let me make it clear that I take care of myself". In the same interview when she was asked if she likes being compared to her sister she revealed that she has always aspired to be like her sister. Shamita also added that she does not feel offended but wonders why do people expect every individual to achieve the same things in life.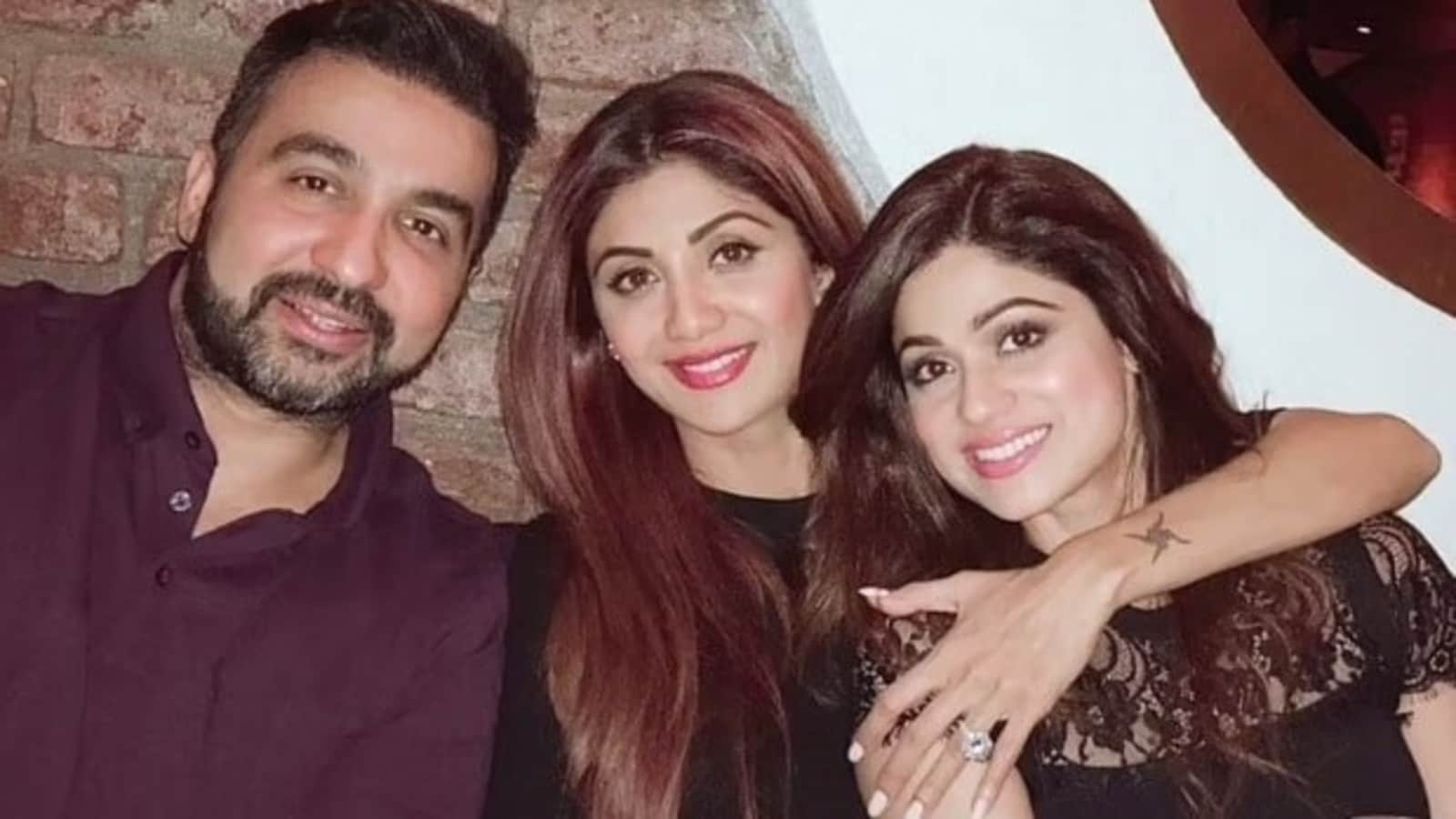 Amid the ongoing Raj Kundra's controversy Shamita Shetty had earlier shared a cryptic post which read,"Sometimes the strength within you is not a big fiery flame for all to see.. it is just a tiny spark that whispers ever so softy.. "You got this .. keep going ".You can't control how other people receive your energy . Anything you say or do gets filtered through the lens of whatever personal issues they are going through at that moment .. which is not about you . Just keep doing your thing with as much integrity and love as possible."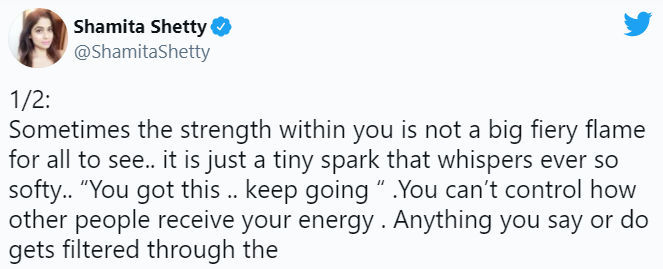 Stay tuned for more such updates.