Shamita Shetty Reveals What She Desires In Her Husband, Says 'Fed Up Of Being Single'
Shamita Shetty is a popular name in the Bollywood industry. She was in the news recently when her sister Shilpa Shetty's husband Raj Kundra asked her to marry soon. Everyone has been eyeing on the Actress's wedding but she has been quite secretive about her love life. But now, she has opened up on what she desires in the man of her dreams and even admits being frustrated as single.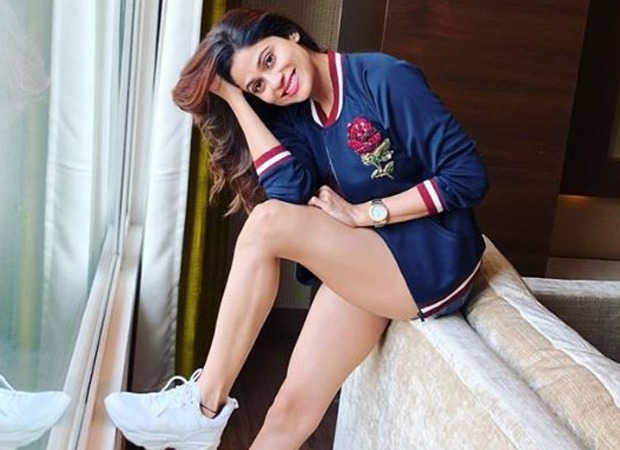 In an interview with ETimes, Shamita Shetty said, "I think my family is so fed up of seeing me single. They truly just want to see me happy with someone soon. And quite honestly, I'm fed up of being single too." Talking about the life partner she wants, she mentioned how one needs to choose the right person. She said, "When it comes to your partner, you have to choose the right person, knowing you can live with them for the rest of your life, learn from each other and grow in every way… spiritually, intellectually etc"
Shamita further mentioned that she will never make a hasty decision when it comes to her life partner. She said, "I'm not someone who will make a decision in haste and let loneliness decide the wrong partner for me." Upon being asked what she looks for in her life partner, she mentioned he should be kind and honest. She said, "I look for kindness, honesty, integrity, intelligence, humour and good values and of course, a fun, loving guy! And yes, I believe he exists!"
While talking about her definition of love, Shamita mentioned that love is like oxygen and can't imagine life without it. "For me love is oxygen, I can't imagine life without it. And yes, I'm a diehard romantic! And I don't like playing mind games when it comes to love. For me, it's the purest emotion and I enjoy the simplicity of it. I don't think the definition of love has changed, it's just our portrayal of it," she said.