Shahid Kapoor Gives A Glimpse Of His Sea-Facing Home, Shows A Huge 'Foot' Coffee Table: See Here!!!
In a stunning video that Shahid Kapoor posted, we can see a breathtaking area of his and his wife Mira Rajput Kapoor's luxurious property that faces the sea, and the features are just unmissable! Shahid Kapoor, a popular Bollywood actor, resides in an opulent Worli, Mumbai, duplex with his wife Mira Rajput Kapoor and their children, Misha and Zain.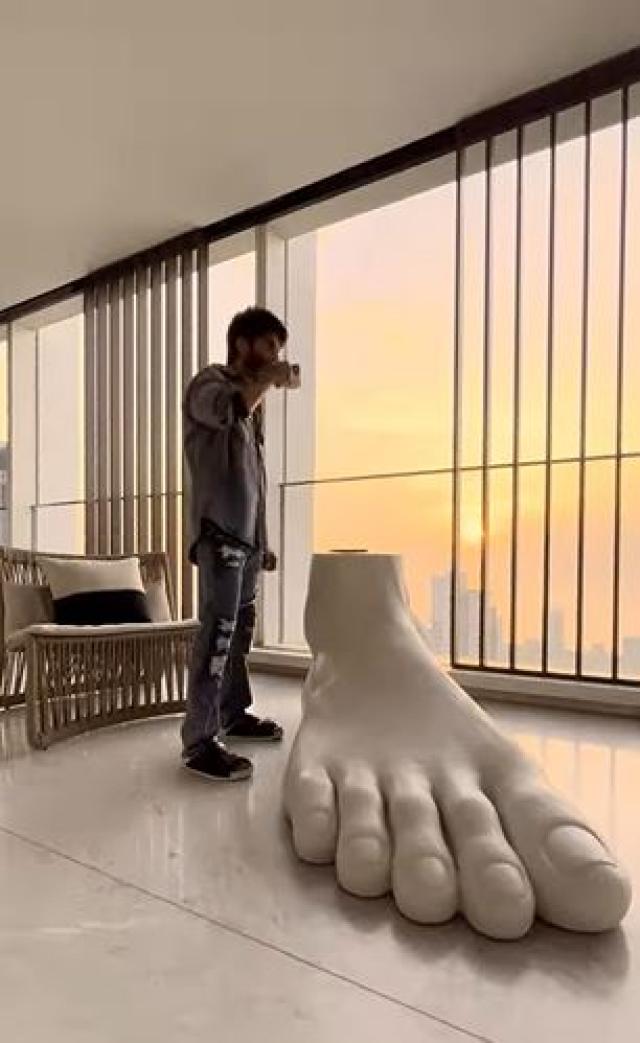 Rarely, the loving parents share breathtaking glimpses of their home on social media because they are big users. These are undoubtedly drool-worthy. Later, the actor posted a video on his social media account in which we can see a unique coffee table that is not to be missed.
Shahid Kapoor and Mira Rajput's unique 'foot' coffee table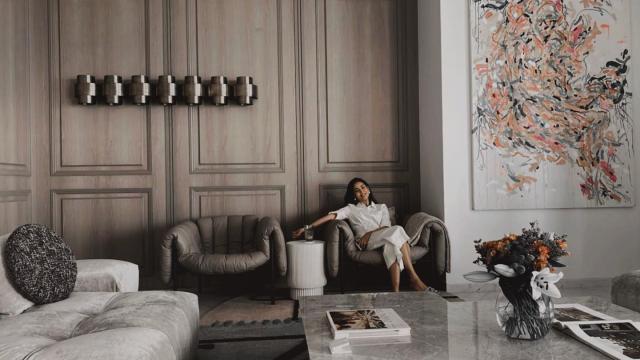 On January 29, 2023, Shahid Kapoor posted a video to his Instagram account that had several photographs that had been taken while he was enjoying some time with his coffee. We can also see a cosy area of his and his wife Mira's opulent home in the film. This area has a bamboo two-seater sofa, neutral-colored pillows, and an unusual coffee table in the form of a large foot. The area was bathed in sunlight and appeared absolutely captivating. Shahid shared it and wrote:: "Sunny plotting his next move… on a sunny Sunday evening."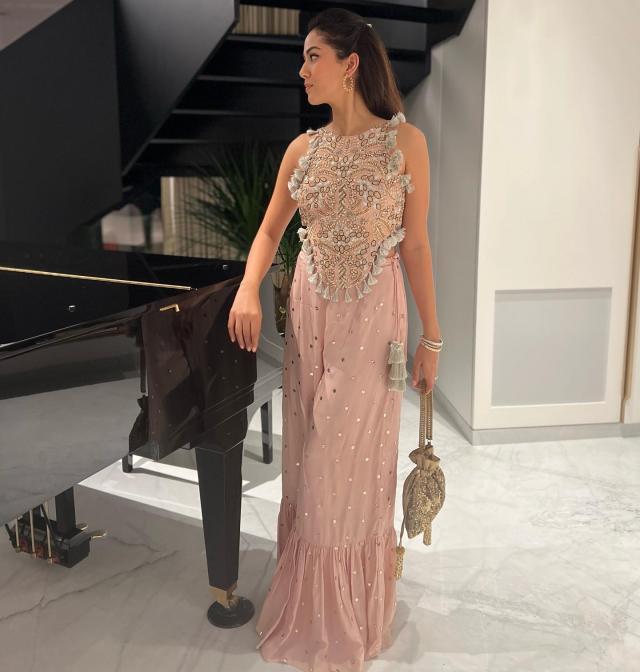 To watch the video, click here.
Shahid Kapoor and Mira Rajput's lavish duplex home in Worli
According to sources, Shahid and Mira's opulent duplex residence, Three Sixty West, is a skyscraper that cost an astounding Rs. 58 crores to build. In 2019, they took possession of the house they had reserved in 2018. Finally, they would be able to move there in 2022. Six parking spaces, a 500-square-foot balcony, and all the luxuries are included.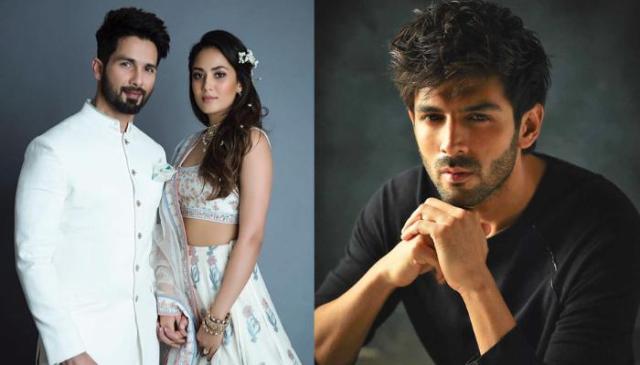 Therefore, Shahid and Mira made the decision to rent their Juhu house as they relocated to their opulent residential property in Worli. Kartik Aaryan, who is rumoured to be paying a premium rent of roughly Rs. 7.5 lakhs per month, is renting out their Juhu property, according to a story in the Hindustan Times. Furthermore, the report implies that Mira and Kartik's mother, Mala Tiwari, handled all the paperwork related to the lease deal.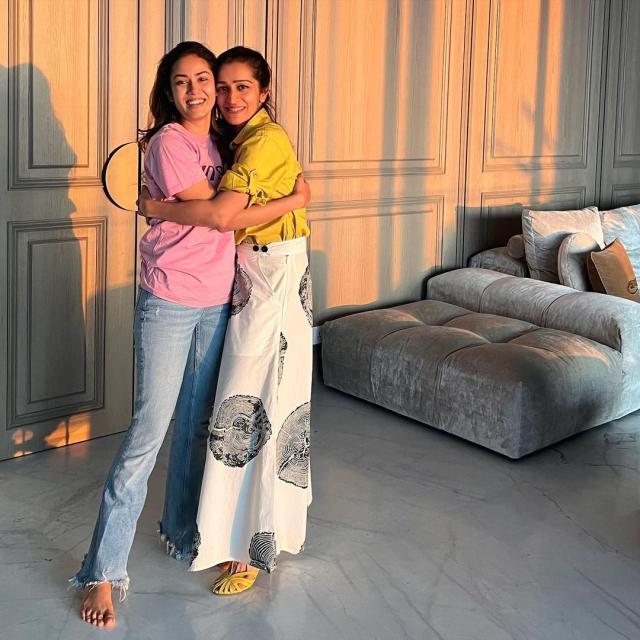 We noticed what Mira had asked Shahid when she first went to his house after their engagement when she appeared on the chat show Social Media Star with Janice. During the interview, Mira disclosed that Shahid had answered her question about where she should place her shoes when he was showing her around his house. Mira continued by saying that she also convinced Shahid to build a shoe closet before moving in with him, which he later valued.