Shah Rukh Khan's daughter Suhana Khan Graceful Reply To Trolls Calling Her 'Kaali Ugly'; Her Response Will Win Your Heart; Checkout
In the last few months, After the demise of the great talented actor, many Bollywood actresses have been brutally attacked on social media for raising opinions on Nepotism or civic issues. While male actors are also harassed by trolls, female actresses also face worse backlash, where everything from their lack of knowledge and body shaming to sexual history and family comes under the scanner.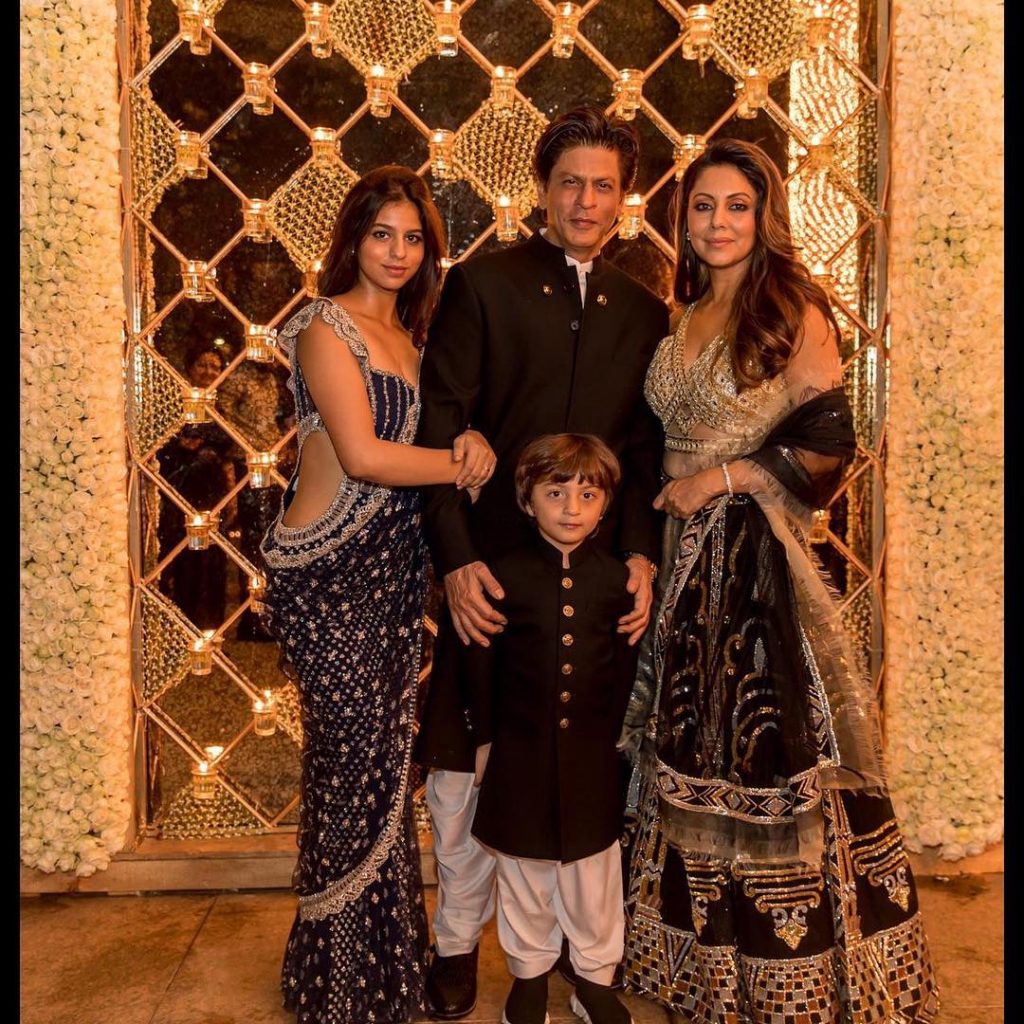 Recently, Suhana Khan, Daughter of actor, Shah Rukh and Gauri Khan gets brutally trolled on social media. She took to her Instagram handle and shared the screen captures of a few distasteful remarks about her appearance and backlashing them all. She posted wherein she called for #endofcolorism. As the screenshots show, the disrespectful remarks excuse her as too dull to be in any way thought to be lovely. "She's really ugly as well as dark," first one; in second, Suhana is called a "kali Chudail" or black witch, and "kali Billi" or black cat in a third.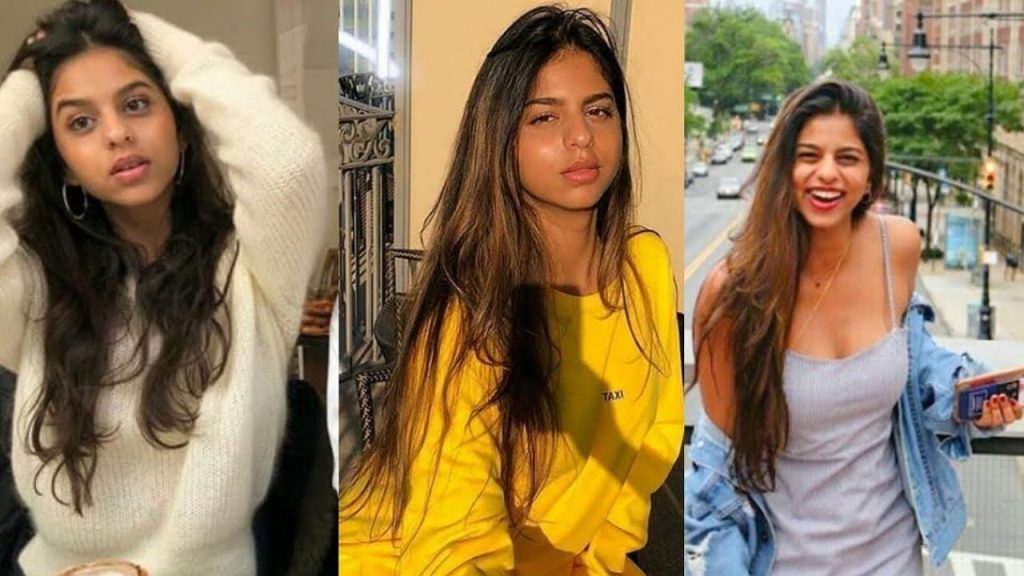 She wrote, "There's a lot going on right now and this is one of the issues we need to fix!! this isn't just about me, it's about every young girl/boy who has grown up feeling inferior for absolutely no reason. Here are just a few of the comments made about my appearance. I've been told I'm ugly because of my skin tone, by full-grown men and women, since I was 12 years old.
She further adds, Other than the fact that these are actual adults, what's sad is that we are all Indian, which automatically makes us brown – yes we come in different shades but no matter how much you try to distance yourself from the melanin, you just can't. Hating on your own people just means that you are painfully insecure. I'm sorry if social media, Indian matchmaking, or even your own families have convinced you, that if you're not 5″7 and fair you're not beautiful. I hope it helps to know that I'm 5″3 and brown and I am extremely happy about it and you should be too. #endcolourism" she stated.