Shagufta Ali Gets Financial Help From Rohit Shetty Says "He Went All Out To Help"
TV actor Shagufta Ali recently opened up about her battle with the financial crisis due to lack of work. Now, filmmaker Rohit Shetty has come forward to help her and has donated a 'generous amount' to Shagufta. Confirming the same to Pinkvilla, Indian Film & Television Director's Association's (IFTDA) President Ashoke Pandit said, "When I found out about Shagufta Ali's financial troubles, I reached out to her to know how we can help her. After understanding her plight, I spoke to Rohit Shetty who immediately agreed to help Shagufta Ji. He has donated a generous amount, and we are really thankful to him for that. I am reaching out to more people from the industry, and I have got a good response so far."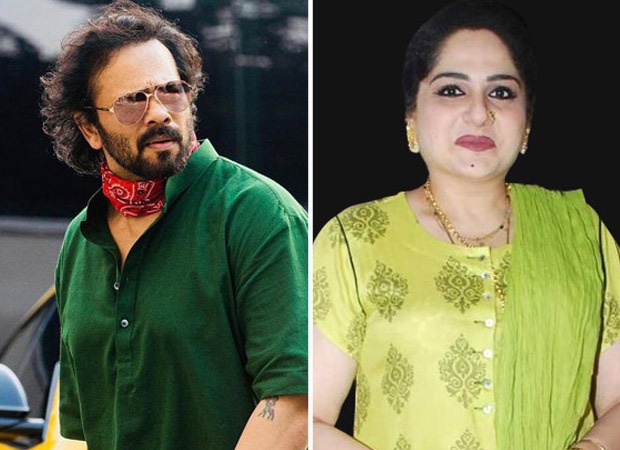 Shafugta Ali also expressed her gratitude towards Rohit Shetty and told Pinkvilla, "It was done immediately, and I am very very obliged. I am so grateful and so thankful to him. God bless him for whatever he has done for me. He has never met me, we have never ever come face to face, I have never spoken to him on the phone, and he went all out and did something like this. I am absolutely grateful."
Talking about her pending treatment, she said, "The doctor is busy so I'll be taking his appointment next week, and my treatment will begin again."
Earlier, the actor revealed to PTI that she has received aid from her colleagues from the industry including Sarabhai Vs Sarabhai star Sumeet Raghavan, Savdhaan India host Sushant Singh and Neena Gupta, her co-star, and director of Saans.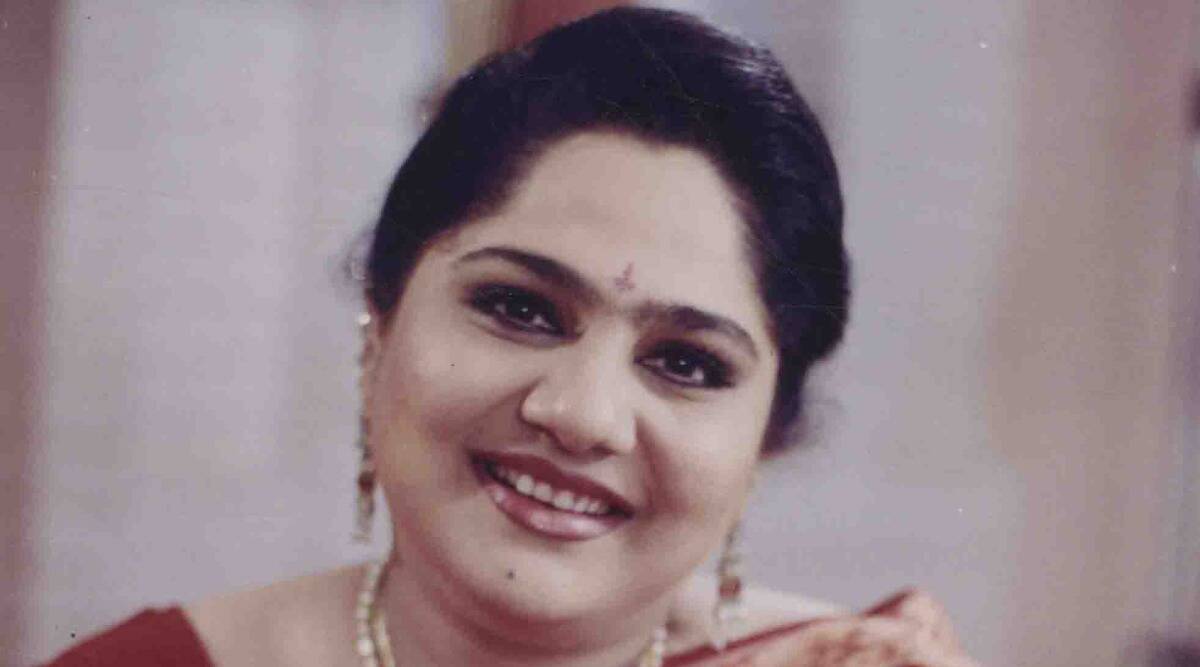 She was quoted as saying, "When they got to know I was going through financial woes, both Sumeet and Sushant, who call me 'Shagufta aapa', came forward and helped me. Even the Cine And TV Artistes" Association (CINTAA) reached out to me. They will be doing whatever best they can."
Initially, she tried to manage by selling off her car and jewelry as she had mounting medical bills. She said, "It's a long treatment and an expensive one, for which I was facing financial troubles. So I finally opened up to friends in the industry, asking for help because I was unable to carry on without support. The pandemic has been difficult for everyone but I have been going through a lockdown for the past four years."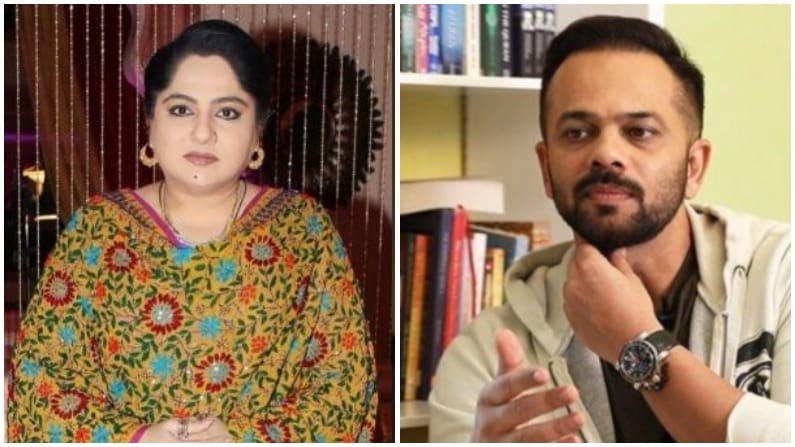 In 2015, she was diagnosed with diabetes. She said, "When the work stopped, my stress levels increased. That shot up my diabetes. I tried to manage things on my own by selling off my car and jewelry as I didn't ask for help initially. I had no mutual funds or fixed deposits so the money came from there to run the house. But then it became difficult to pay for medical bills, especially with the lockdown. I had to reach out because I had no other choice."
"It was an extremely difficult phase. But when one is younger, enthusiastic, and energetic, you have an incredibly strong positive attitude. I didn't feel like sharing what I was going through with anyone. I was too busy and happy working. I fought cancer and came back. It's God's blessing that he kept me going despite the rough patch. I've been working in the industry for more than 30 years, giving it my all. My work is all that matters to me. I can't fight my destiny, I am just trying to cope with it. Sometimes life puts you in situations where you have to do things that you never thought you would. I had to go public to support myself, my mother. I am sure God will be kind to me and so will be people", she added.