Seema Khan Changes Her Name On Social Media After Divorce From Sohail Khan; Deets Inside
Seema Khan has been making headlines ever since she was spotted at the family court. The star wife and fashion designer have now officially changed her name on social media. Sohail and Seema were married for 24 years and had a love marriage. According to various interviews by the actor, Seema and Sohail had eloped from their house to get married. The two tied the knot in an Arya Samaj Mandir and are also parents to two sons.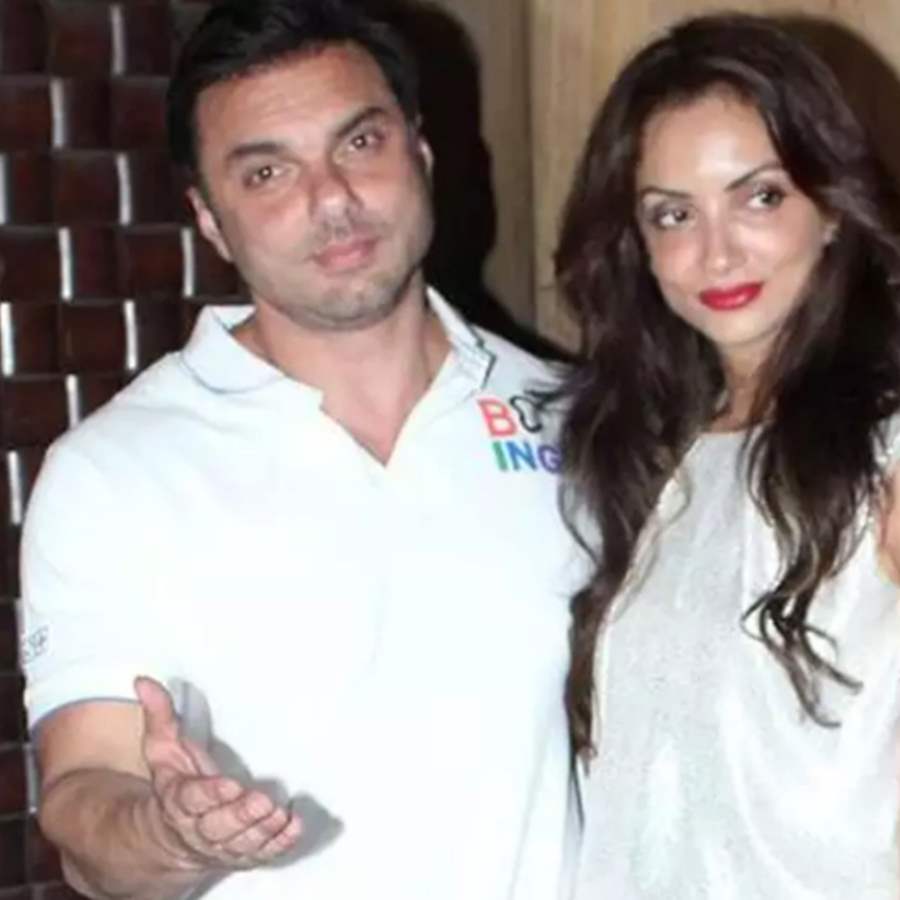 Recently, Seema was spotted outside a family court along with her now ex-husband Sohail Khan. The two had filed for the divorce petition and were living separately for a past few years. Both Sohail and Seema had earlier rubbished the news about problems in their marriage. However, on the Netflix show, Fabulous Lives of Bollywood Wives, Seema Khan had mentioned that Sohail had come over to her place which clearly indicated that the two are not living together.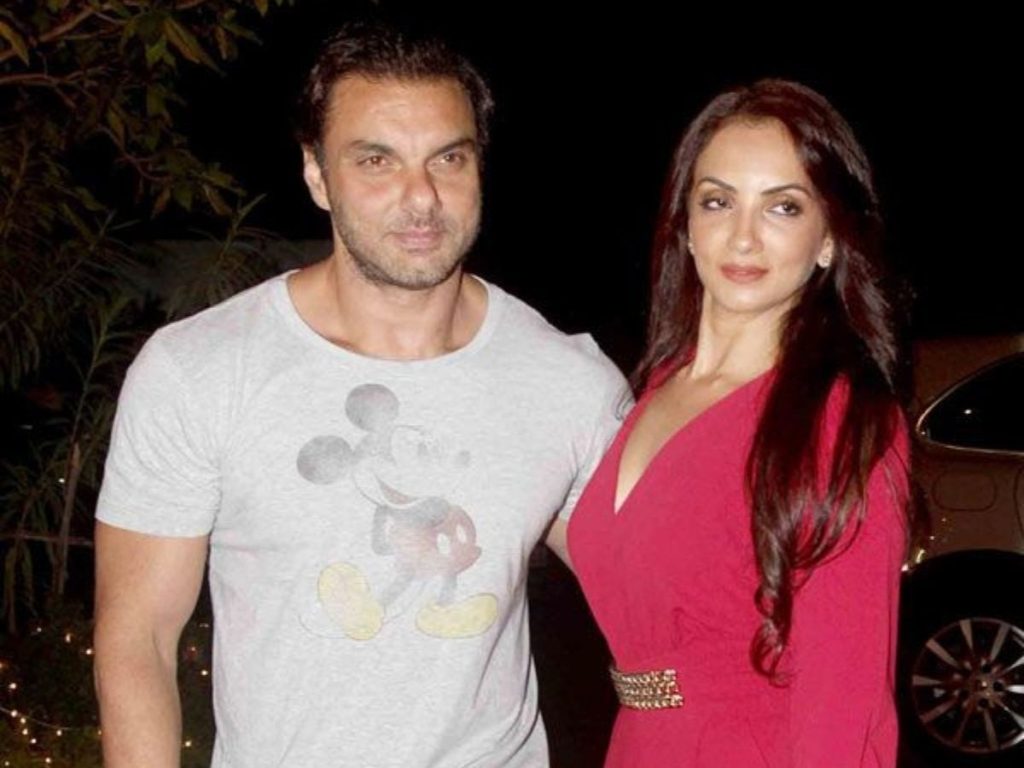 Seema had also mentioned in the show that Sohail is hands down a great father to his sons. She also said that they have a great family, "we've got an amazing own family. It's been incredible seeing that my children have been born. And I like him, I always will," she said.
Now, after officially filing for Divorce from Sohail Khan, Seema has changed her name too. She has opted for her maiden name–Seema Kiran Sajdeh. Recently Seema had also posted a story on her Instagram handle about trust, "Everything will work out in the end. You don't need to know how. You just have to trust that it will," she wrote.