Sara Ali Khan Is 'Coffee High' Shares A Hilarious Video With Brother Ibrahim Ali Khan; Watch Here
Sara Ali Khan is known for her fun and quirky content on social media handles. she is one of the most entertaining actresses in the Bollywood industry. she never shies away from making fool out of herself to bring smiles to her fan's faces. she enjoys a huge fan following and admires everything about the diva.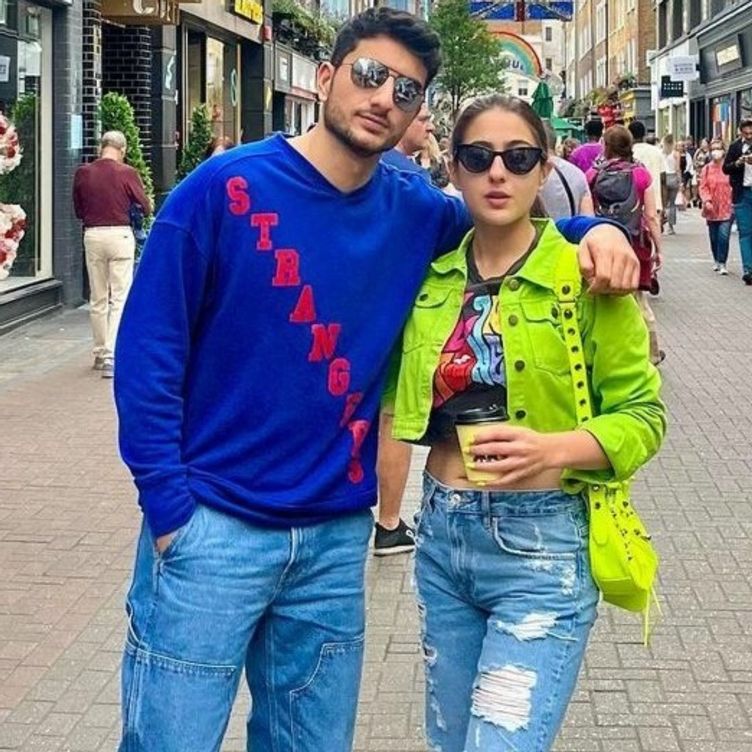 Apart from sharing her fitness regime and tough workout, Sara also likes to give a sneak peek into her daily life. she recently uploaded a video in which she could be seen gulping down mugs of coffee. the actress has shared many times about her love for coffee. In her latest video, Sara is enjoying her mug of coffee on the sets. she then pauses the clip and shows the after effect of coffee on her in which she could be seen as highly energized and ready to take the world.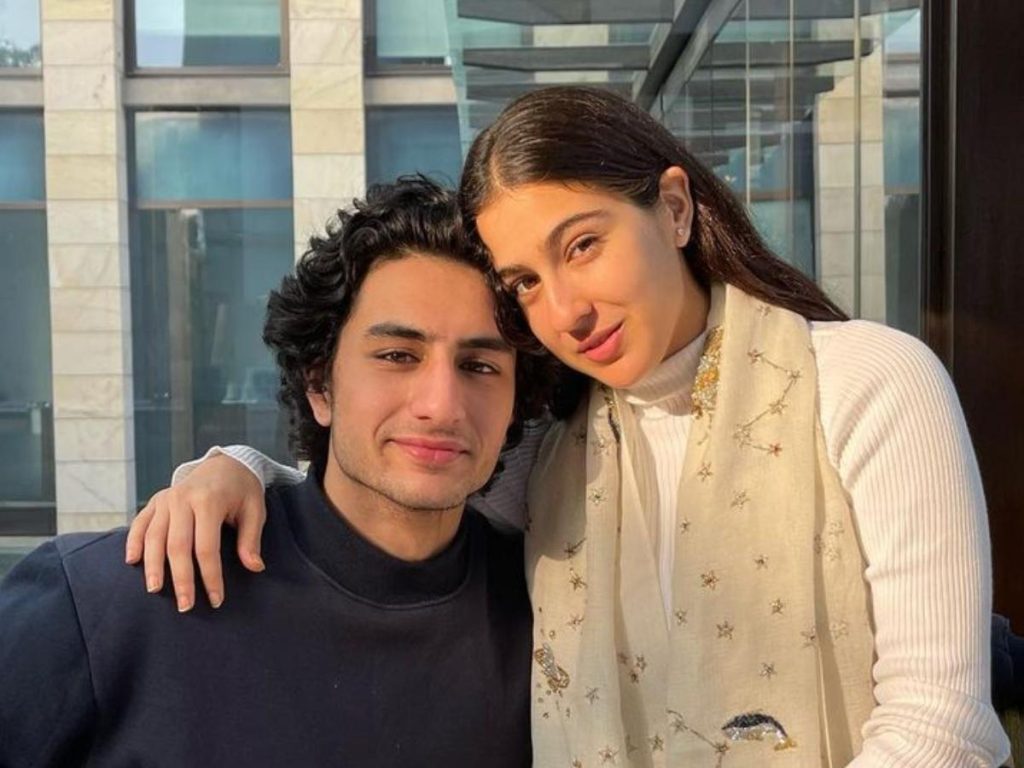 The video is a beautiful montage of the actress from her different sets in different places.  In one of the clips, she is also seen annoying her little brother Ibrahim Ali Khan and also singing songs such as Bachpan Ka Pyaar and Udd Gaye.
View this post on Instagram
Earlier, Sara Ali Khan posted a video of herself "racing" toward 2023. Sara captioned a video of herself in the gym and running along the street, "Bhagi Bhagi into 2023. Stay fit, happy and healthy! Happy new year. Keep moving and grooving. And @kamiyaah welcome to the new year same Sara," she wrote.
In one of her posts, Sara had expressed her gratitude as the year 2022 was coming to end. she thanked the year for all the shoots, coffee, sunrise, full moon, and other things.