Sana Khan Gives A Befitting Reply To Melvin Louis For His Gaining Sympathy And Condisdering Himself Victim Behaviour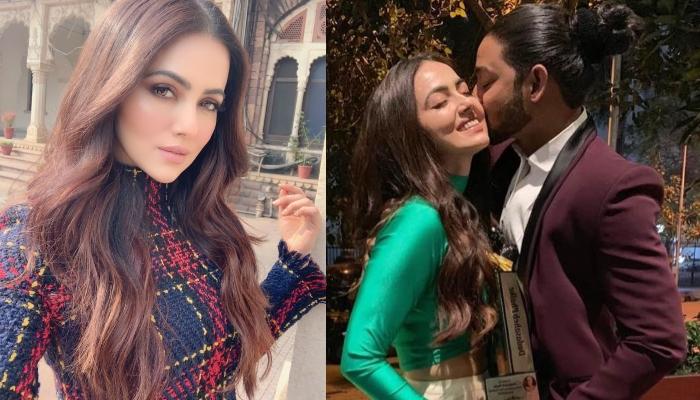 One of the newest and lovely couples is giving major PDA goals. These are none other than Sana Khan and Melvin Louis. And now, finally, the couple accepted their relationship in public. The couple agreed that 'they are dating' and 'are in love' to an online portal, SpotboyE, Sana said, "Everybody needs love. We're no different. Yes, I am in love with Melvin and the best part is we are on the same page in this relationship." Melvin also talked about his relationship with Sana, and said, "It's an endless affair with Sana. She is really special to me. I want all of her, all the time." And suddenly we got to know that the couple parted their ways.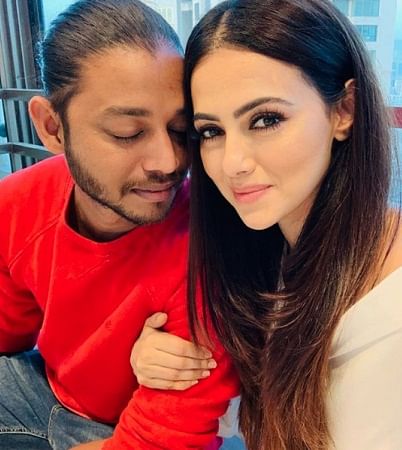 Sana Khan accused Melvin for cheating on her. The dancer hen came in the limelight and opened on it. He shared their telephonic conversation on his official Instagram and wrote, "You mocked me! You mocked my race and my skin color! You mocked my family! You mocked my most favourite people with disgusting allegations! You did your best! I hope you feel better now PUBLICLY! #MenAreVictimsToo #YouAskedForIt #NotGuilty #BulaatiHaiMagarJaaneKaNahi P.S : For all those who didn't judge too quick or jump to make quick conclusions , I remember your names and you have my respect ! Thank you for not judging a book by its cover 😘 #LoveAndRespectToAll #PooraAudioNoteSunogeTohGirJaaoge #BasAbhiDoneZyadaDramaNahi" Have a look:
In an interview with Pinkvilla, Sana opened up on Melvin using hashtags like #MenAreAlsoVictims, #YouMockedMyRace. Replying to it, Sana said, "By race, I assume he means colour. I think when I started dating him, he was the same colour. It was not like he was of my colour and suddenly he burnt out. It is not that like he has transformed suddenly. He was always like this." She later went on to say that he is only using these tools to divert attention and gain sympathy.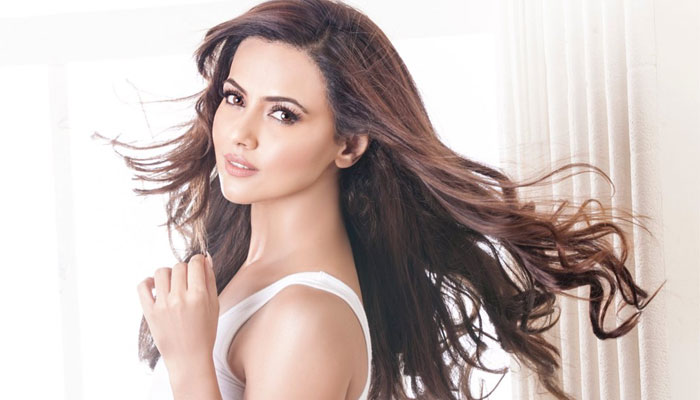 Earlier, Sana also spoke about how Melvin cheated on her. She stated, "My life is not a movie and I won't get any box office success by maligning a person. I don't want another Sana Khan case to happen." Sana also shared how Melvin used her name to get famous and had forced her to make their relationship public. The actress stated, "He kept pushing me to make our relationship official just after Valentine's Day last year. He kept forcing me to post our pictures on Instagram and everywhere. I had to go for some media interactions and he wanted me to talk about 'us'. That time I didn't realise that it was just to get fame."