Saif Ali Khan's Sister Saba Gets Troll For 'Gehraiyaan', Netizens Reminds Her About 'Humshakals'
Saif Ali Khan's sister Saba Ali Khan usually stays away from controversies. The pataudi parivar daughter does not enjoy the limelight but her recent comment over Deepika's 'Gehraiyaan' got her into trouble. A few weeks earlier, Deepika Padukone's movie Gehraiyaan starring Anaya Pandey, Siddhant Chaturvedi, and Dhairya Karwa was released on the OTT platform.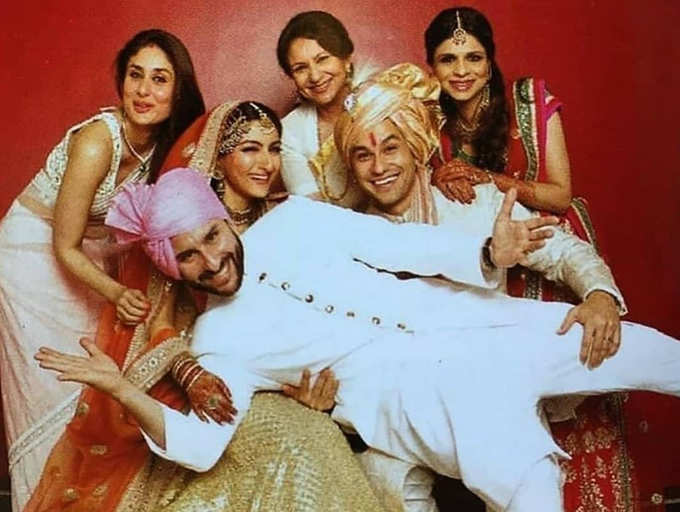 The film received mixed reactions from the audience where a section of viewers enjoyed the film and called it a masterpiece. Another section of the audience called the film disaster and a movie with no strong story plot. As soon as the film was released, the film garnered a lot of praise and criticism at same time. People even went ahead and shared some funny memes about the movie.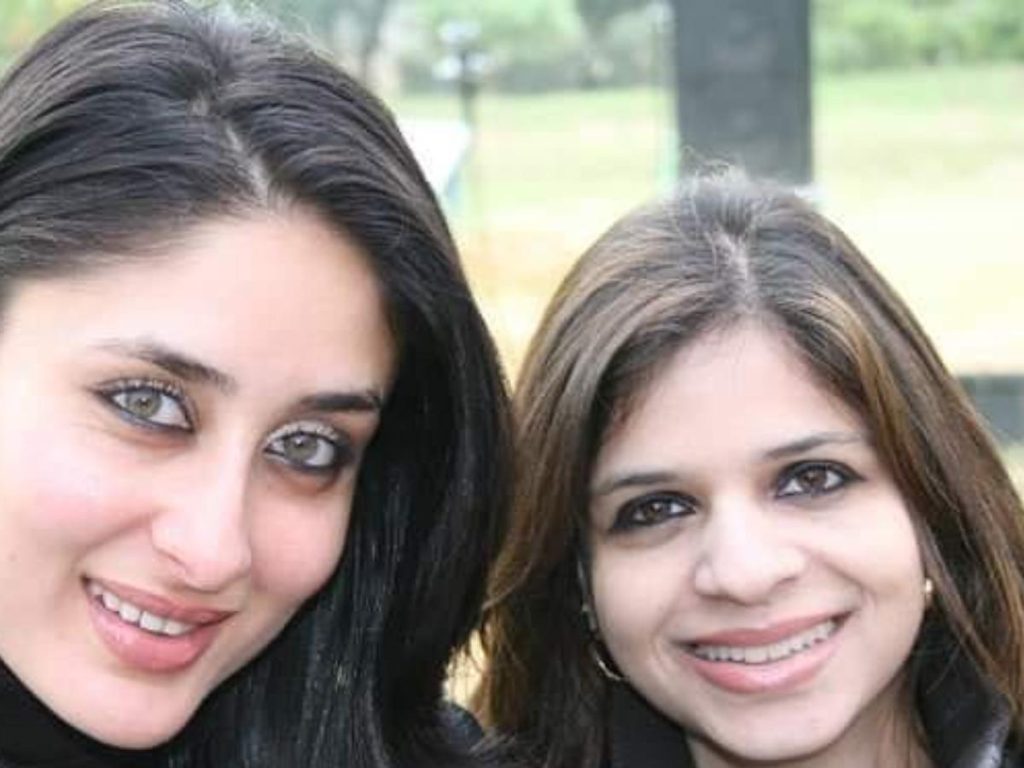 Now, it seems that Saif Ali Khan's sister Saba Ali Khan has also joined the list of audiences who didn't enjoy the film 'Gehraiyaan'. Saba Ali Khan recently took to Neha Dhupia's profile where she has shared a piece of review about her movie 'A Thursday'. Saba commented on the post taking a dig at 'Gehraiyaan'. "Thursday: On Thursday….. Awesome Fab!!!! Friday: Gehraiyaan…I'm wondering if I can switch back to "A Thursday," she commented.
However, the fans of Deepika Padukone came right after Saba and started calling her a hypocrite. A few of the people also reminded her about her brother's film 'Humshakals'. "What about the brain damage Humshakals caused to us?" wrote one user. "people need to understand the film before mocking it," wrote another user.
Meanwhile, the star cast of 'Gehraiyaan' has been throwing a success party for the film. 'A Thursday' starring Yami Gautam, Atul Kulkarni, and Neha Dhupia has been receiving a positive response.