Rhea Chakraborty Didn't Pay For Drugs, Sushant Singh Rajput's Manager Did, Reveals Showik
Rhea Chakraborty and her brother Showik Chakraborty are under arrest by the NCB for procuring, peddling, and consuming drugs. In connection to Sushant Singh Rajput's death case, there have been multiple revelations from the drug angle perspective. Now, Rhea Chakraborty's brother Showik Chakraborty has come forward to make yet another revelation and this is about the money paid for all the drugs that he procured.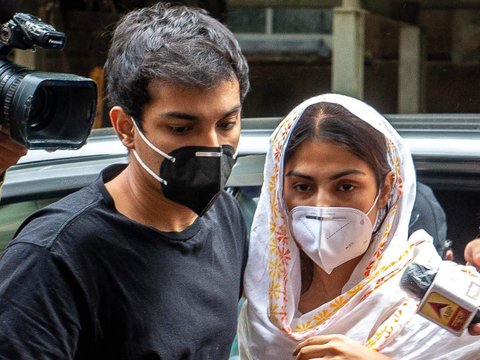 Showik Chakraborty has told the NCB in his statement that Sushant Singh Rajput's manager Samuel Miranda used to pay for the drugs not his sister Rhea Chakraborty. In his lengthy to statement to the agency Showik stated that Rhea only paid once for the drugs from her credit card but it was usually Sushant's manger Samuel Miranda who was managing the drugs related finances of the late actor.
According a report published in India Today, Showik stated in his statement that he got to know about SSR taking drugs from Rhea who told him that he used to take marijuana 4-5 times a day. "Through WhatsApp chat, my sister told me that Sushant is taking marijuana at least four-five times a day. Based on this, I told her that I would arrange five grams of bud (curated marijuana)… Then I contacted Abdel Basit Parihar, a friend of mine, to source bud and shared the rates of bud with Rhea and Samuel Miranda, as he used to be the house manager of Sushant then," he said in the official statement to the NCB.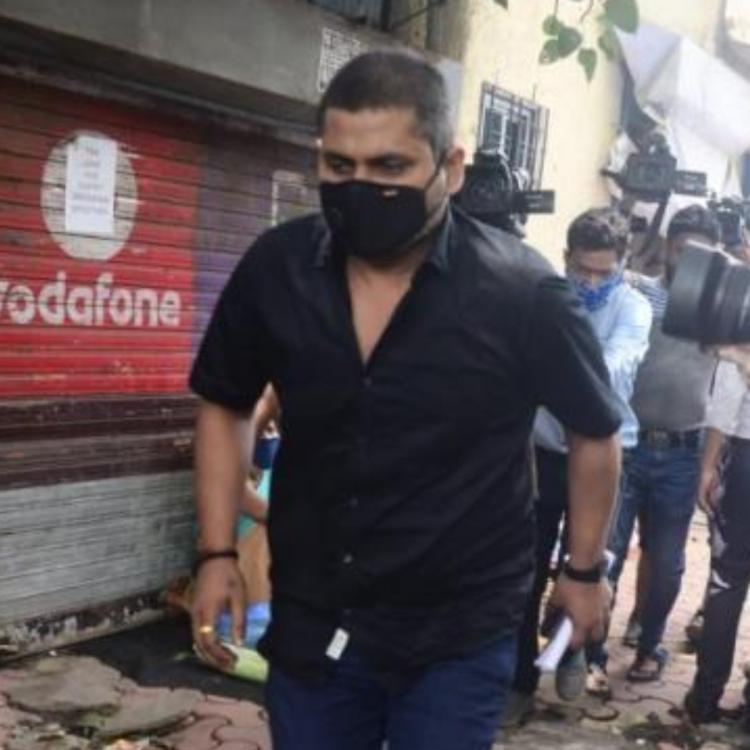 Further in his statement, Showik told the agency that Samuel Miranda had contacted him on multiple occasions for arranging some drugs for Sushant Singh Rajput. His statement reads, "between 15.04.2020 and 17.04.2020, Sushant called me and conveyed me that his stock of bud and weed were about to over and the same was conveyed to me by Samuel Miranda. When Samuel Miranda initially requested me to arrange for weed or bud for Sushant, I said that I don't have many contacts to arrange bud and weed frequently. However, on 17.04.2020 Samuel again contacted me over WhatsApp chat and conveyed that his old suppliers like Karamjjeet (KJ) have run dry of drugs."