Remember Little Jia From Shahrukh Khan's Kal Ho Na Ho? Here's How She Looks Now
Remember the hit show Karishma Ka Karishma? The little girl who acted as the Robot in the show is all grown up now and we're sure you would want to see how she looks now. The role of Karishma the robot in the show was played by Jhanak Shukla. She even acted opposite Shahrukh Khan in the movie Kal Ho Na Ho as the little sister of Preeti Zinta. Now, she is all grown up and here's how she looks.
Jhanak Shukla is 20 and her recent pictures on Instagram left netizens in awe. In her latest post, Jhanak can be seen lost in her own thoughts. She looks pretty in a green outfit. Jhanak is the daughter of actress Supriya Shukla who is best known for her serial and movie Kumkum Bhagya and Parineeta, respectively. With a following of over 37k followers, Jhanak is quite popular on Instagram. Check out her latest pictures: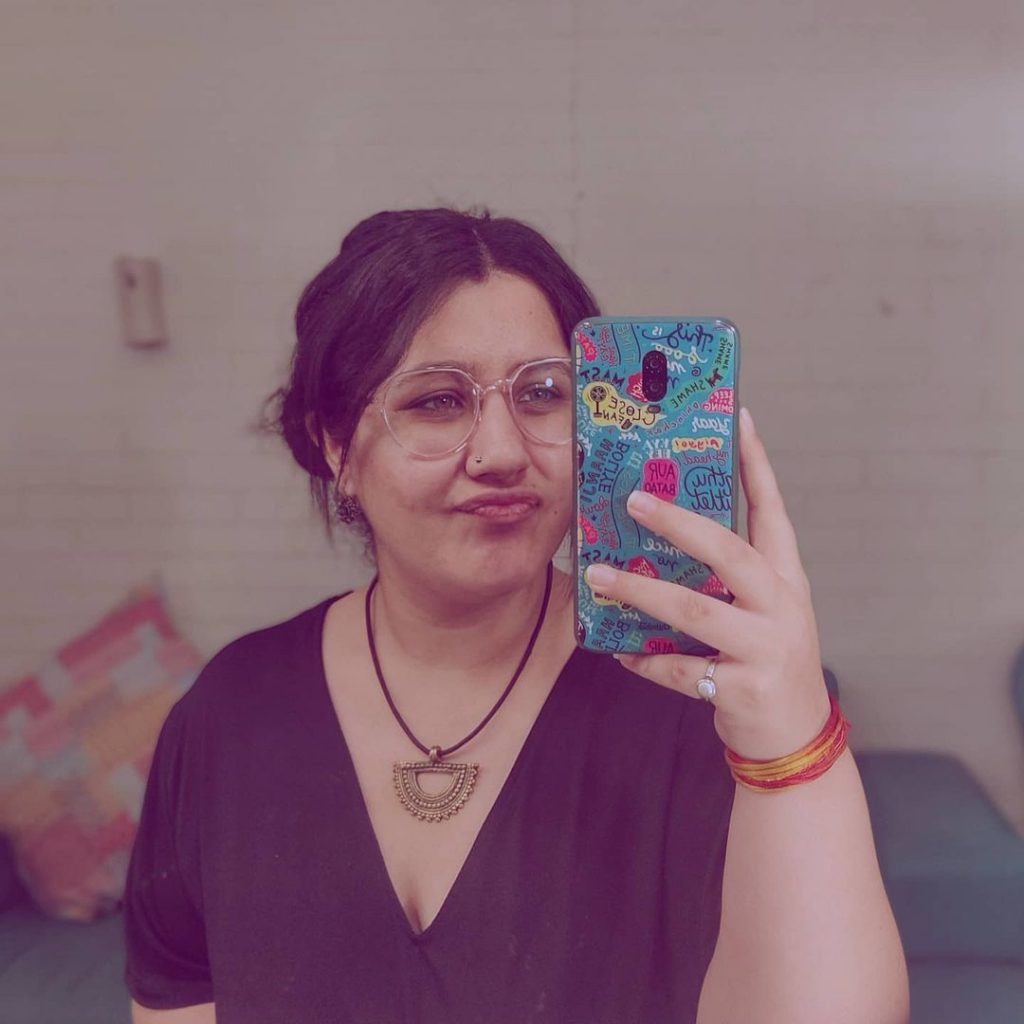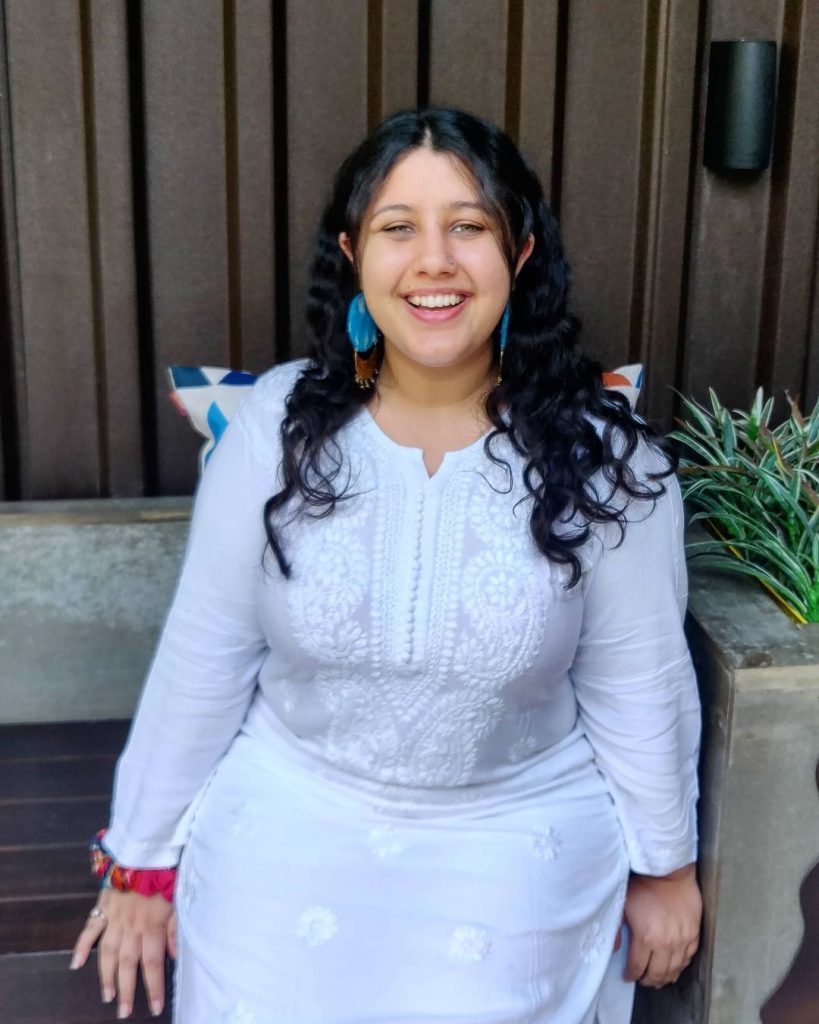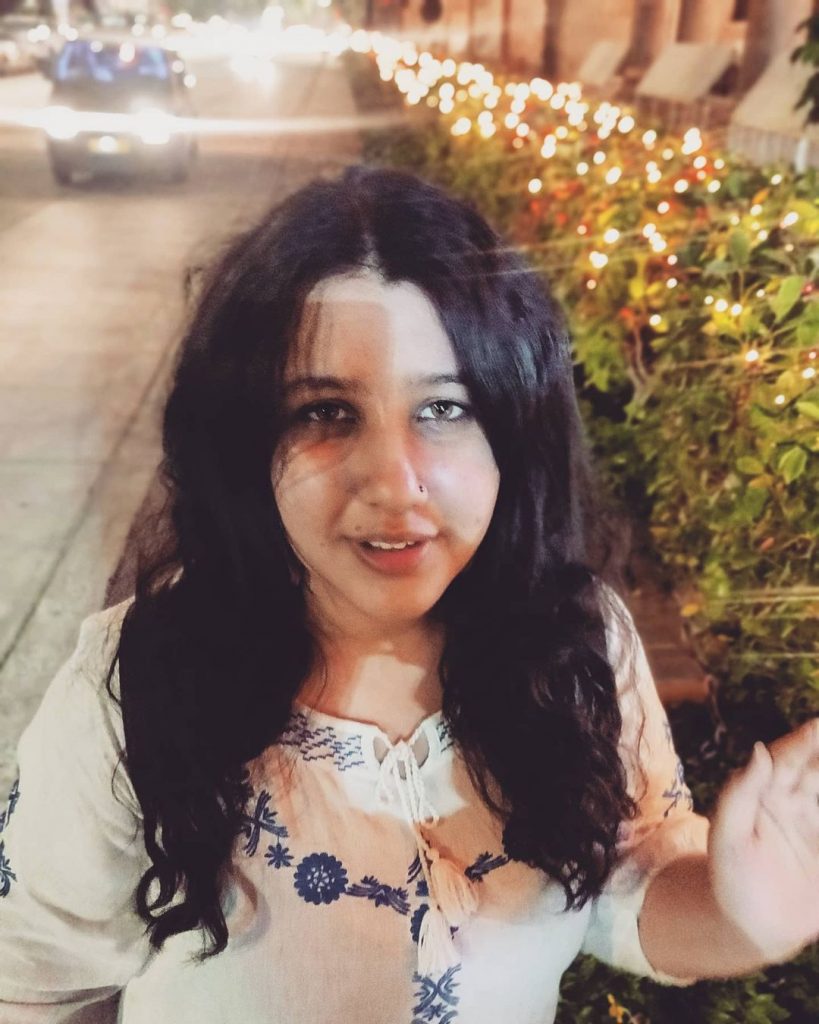 Jhanak is also a YouTuber and posts videos with her actress-mother and friends on the video-sharing platform. It remains unknown as to whether she will feature in movies or not.
Click Here To Get Your Woman's Era Magazine Subscription