Raveena Tandon Opens About The Time When Govinda Broke Shocking News To Her Says, 'He Sat There, And Held My Hand'
If you're a 90s kid then you might be a big fan of this amazing on-screen couple 'Raveena Tandon and Govinda'. The duo took everyone by surprise with their on-screen chemistry and brilliant acting skills, not just that but Govinda and Raveena were also good friends off-screen also.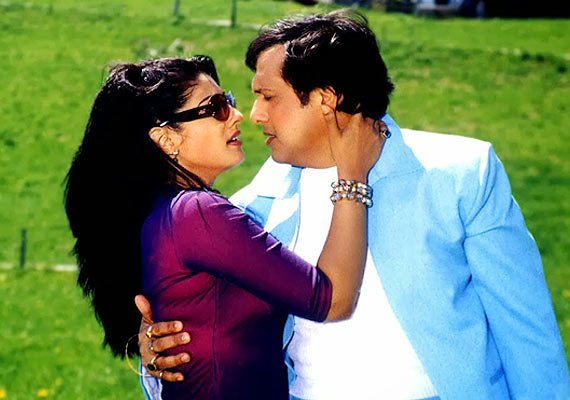 In one of her recent interviews with Film Companion, actress Raveena Tandon shared about the time when there were no social media. Raveena in the interview told about having real relationships and companionships in the time of no social media and how the news related to them used to reach them.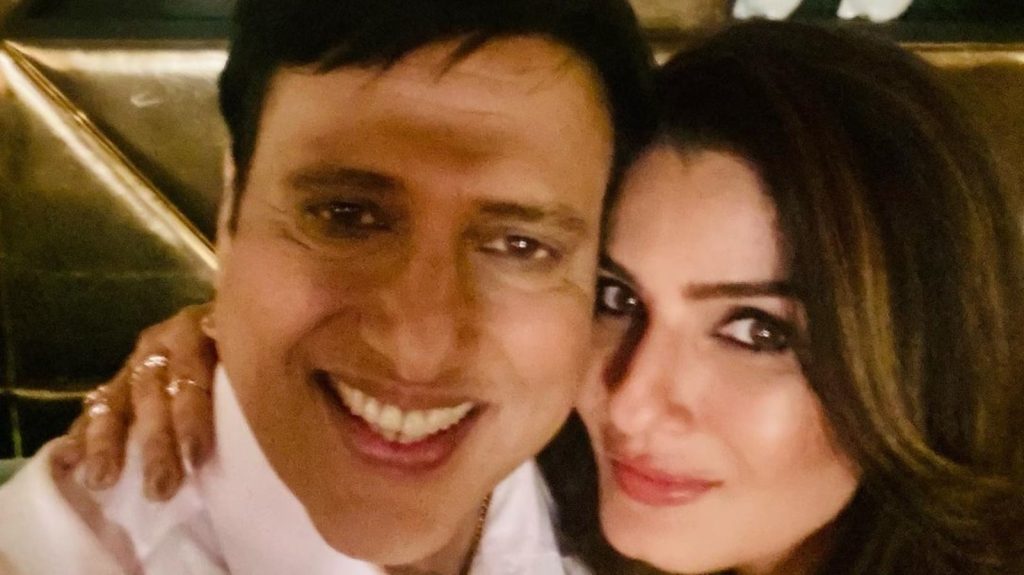 Raveena revealed that she was once shooting in Switzerland with Govinda when he broke some shocking news to her. Raveena said that Govinda just sat there and held her hand and said, 'Don't worry we all are there with you".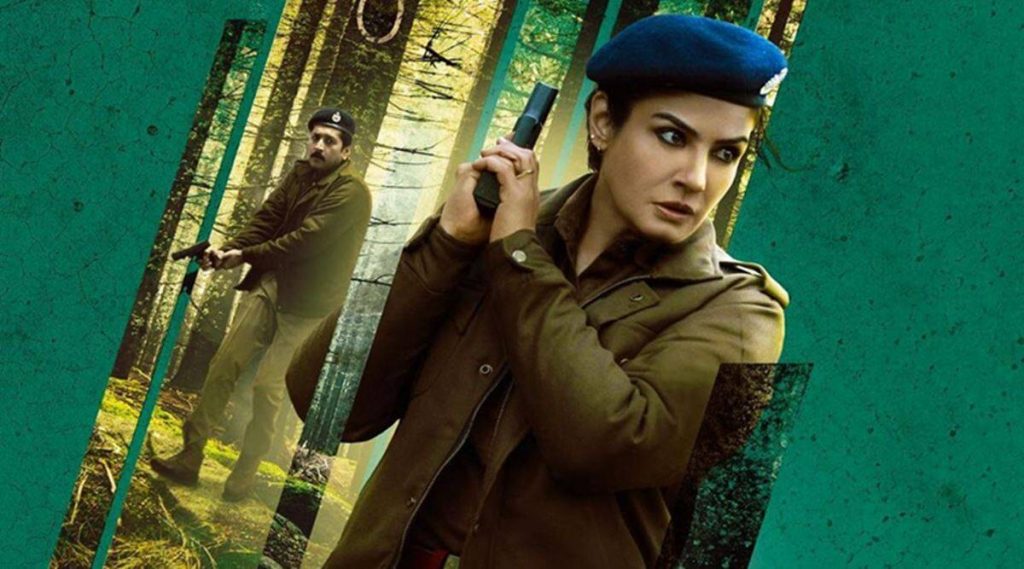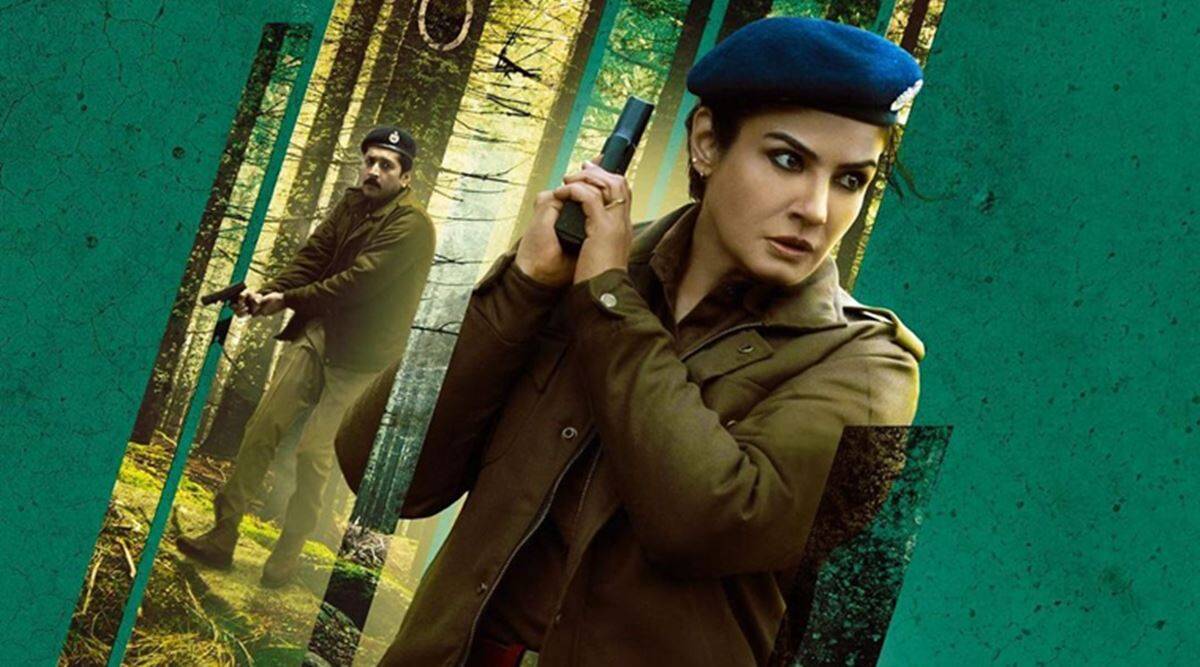 Raveena further added and said Govinda said, 'I heard and I thought I should be the first person to come and tell you.' He just held my hand and sat there while I was in stunned silence. Raveena in the same interview revealed that once a magazine had published that she was partying before a night she received her national award, while in reality, she was in Bengaluru shooting for her next film.
Meanwhile, on the work front, Raveena tendon has made a comeback to onscreen with her latest web series, 'Aranyak' on Netflix. The actress has been praised for her performance in the series.