Rashami Desai Stated 'We Brought Out The Devil In Each Other' On Her Divorce With Ex-Husband Nandish Sandhu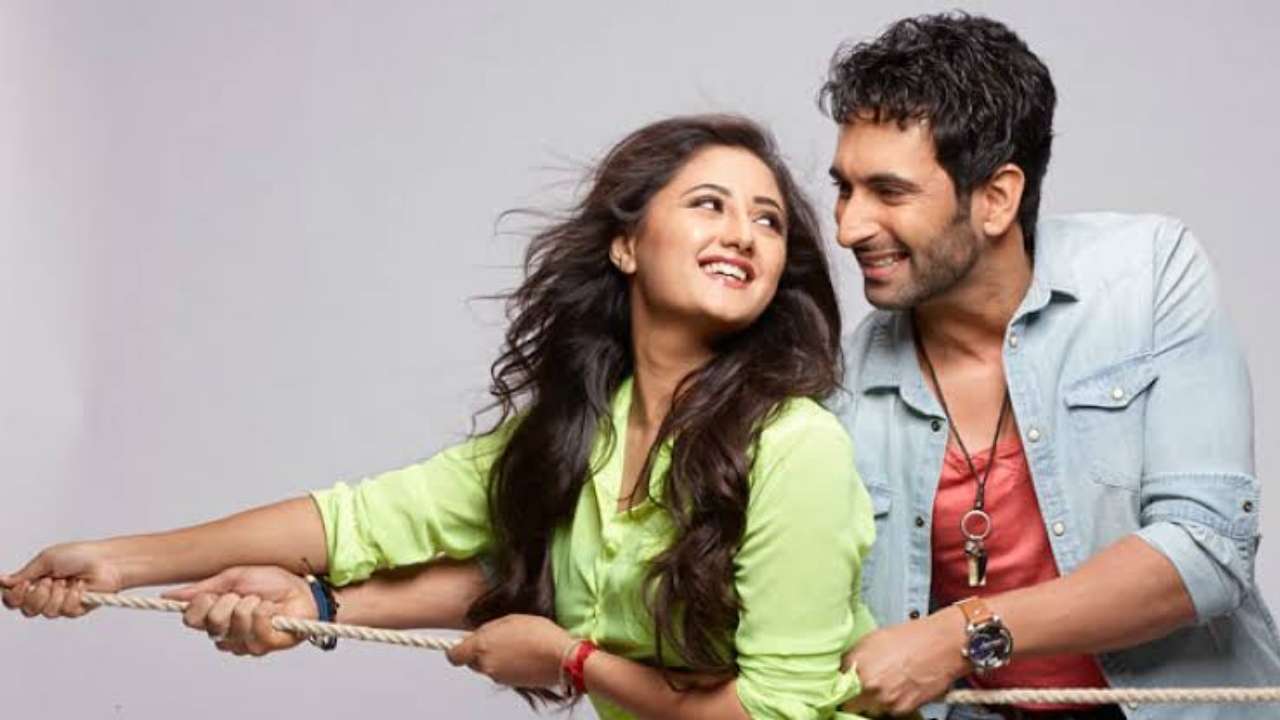 Finally, Bigg Boss 13 has ended with Siddharth Shukla as the winner. All the housemates are back to their normal life once again. Some are meeting their new-old friends who they made in the Big Boss house while the others have moved on with their lives. Popular actress Rashmi Desai emerged as a strong contestant in the most controversial show, Big Boss.
Recently in an interview with Pinkvilla, the Uttaran actress opened up on what went wrong with Nandish and she also revealed that she had gone through a physically abusive relationship in the past. Speaking about her personal experience, Rashami stated, "Because if you don't stop it then and there it will happen again and again. Respect and believe in yourself that you are not doing anything wrong. I understood it later because I had a fear of losing a lot of people around me."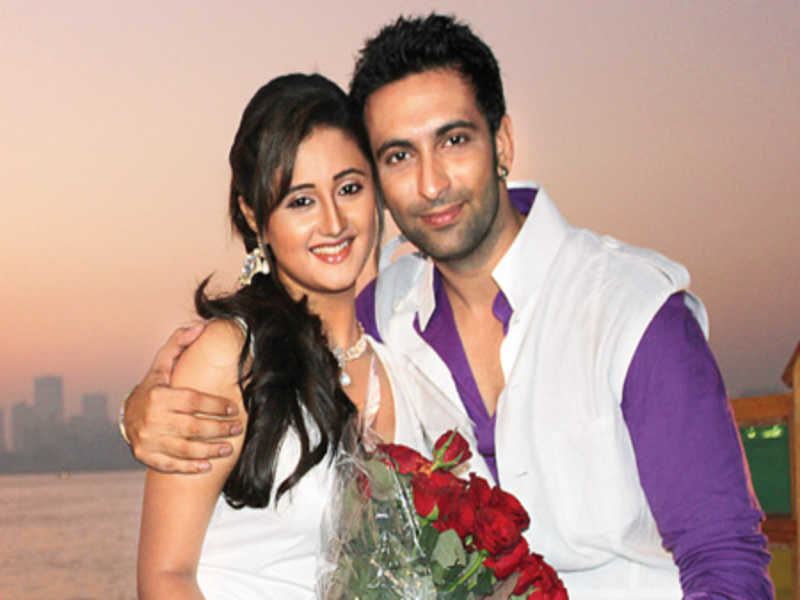 She further added, "I will not say ki humare beech me differences nahi the. We had a lot of differences, we had a lot of arguments, we had fights and somewhere we both didn't realize that we were not compatible with each other. The way we used to be, the way we were together it is just not the same and we are different people together and we are trying to bring the devil out of each other. I said it and after six years after that happened, I took the divorce. Later, somewhere I realized that I was also dragging a lot."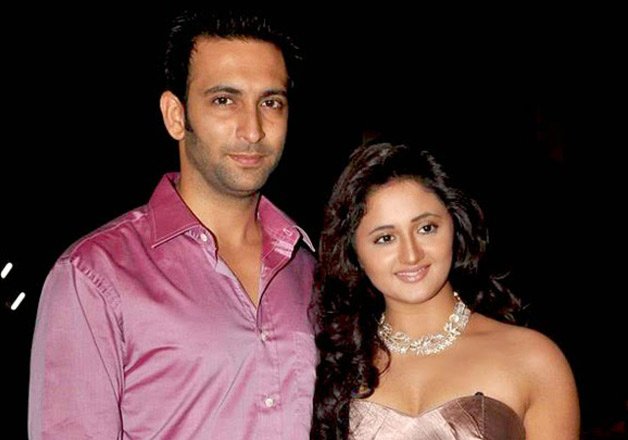 Speaking with Pinkvilla, Rashami Desai revealed she was a victim of casting couch at the age of 16 when she started her career 13 years ago. Talking about the incident, Rashami shared that the first time she met the person, he went on to ask her about her statistics and as she was new and did not know what it meant back then, she clearly told him that she does not know. Aware of the fact that she is completely unaware of things, he was the person who first tried to take advantage of her and tried to molest her in some way or another.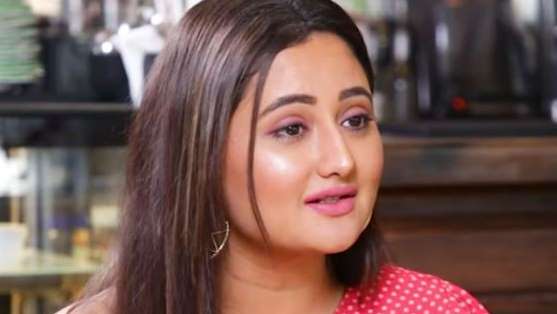 Rashami Desai revealed that his name was Suraj and she is not aware where he is now. Later, the actress disclosed how the person called her for a fake audition and tried to spike her drink, "There were no cameras and he tried his level best to spike my drink and get me unconscious. I kept saying I don't want to do it. Somehow, he wanted to psyche my mind," she said. "From there, I managed to come out after two and a half hours and I told my mother everything. The next day, we went to meet him again and this time, my mother slapped him," the Bigg Boss 13 contestant added.