Rashami Desai Shares Her Scary Casting Couch Experience, Says He Locked Me Inside For 2 Hours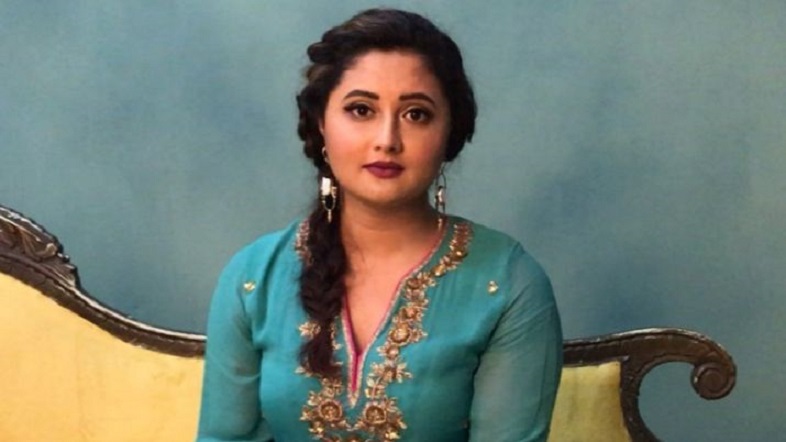 Casting couch is a big problem in the glamor world and many actresses and even actors have been a victim of the same in their early years. Those in power tend to exploit those looking for work by giving them false hopes and making false promises. Many in the glamor world have come out to tell their casting couch stories from Hollywood and Bollywood. And now, we have the television world actress Rashami Desai opening up about her horrific and shocking casting couch incident.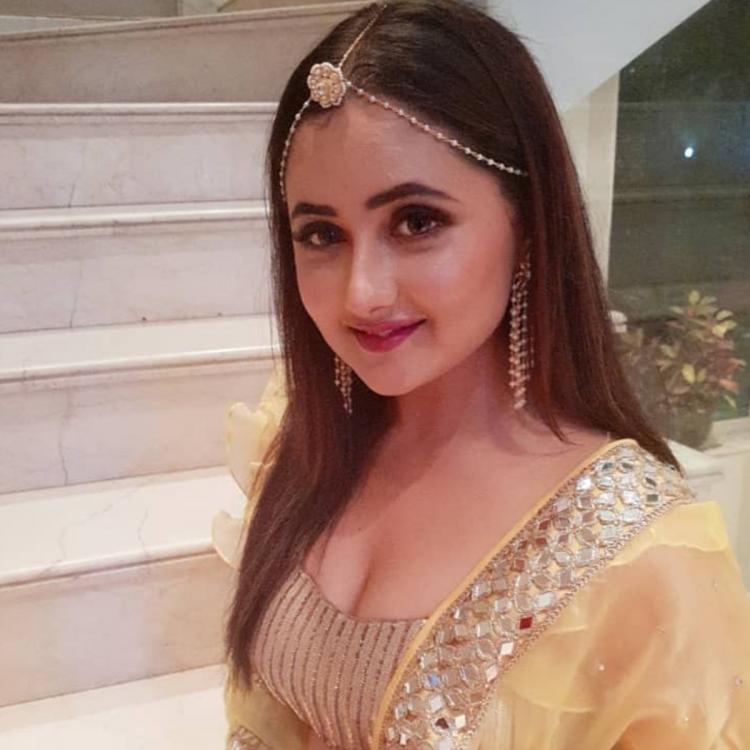 Now, speaking with Pinkvilla, Rashami Desai revealed she was a victim of casting couch at the age of 16 when she started her career 13 years ago. Talking about the incident, Rashami shared that the first time she met the person, he went on to ask her about her statistics and as she was new and did not know what it meant back then, she clearly told him that she does not know. Aware of the fact that she is completely unaware of things, he was the person who first tried to take advantage of her and tried to molest her in some way or another.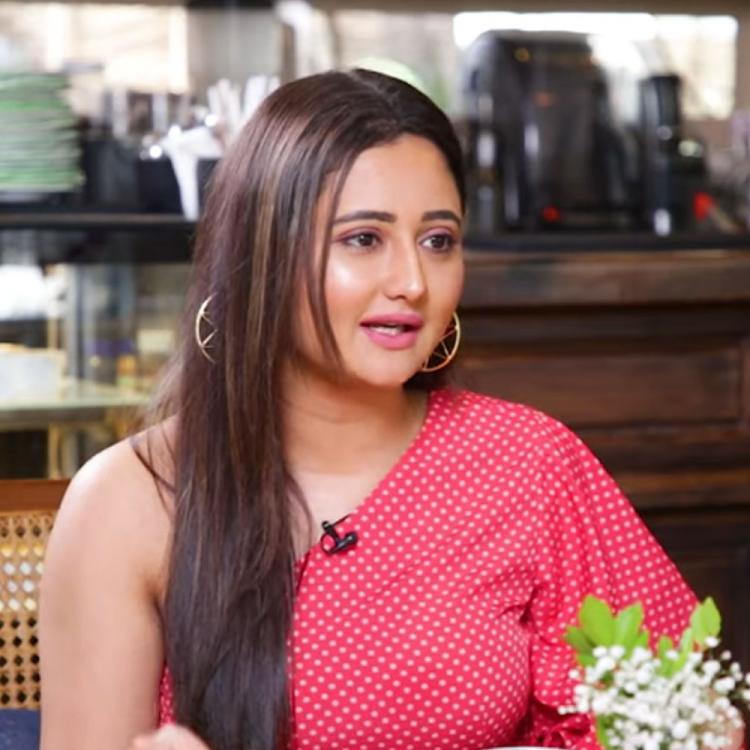 Rashami Desai revealed that his name was Suraj and she is not aware where he is now. Later, the actress disclosed how the person called her for a fake audition and tried to spike her drink, "There were no cameras and he tried his level best to spike my drink and get me unconscious. I kept saying I don't want to do it. Somehow, he wanted to psyche my mind," she said. "From there, I managed to come out after two and a half hours and I told my mother everything. The next day, we went to meet him again and this time, my mother slapped him," the Bigg Boss 13 contestant added.