Ranveer Singh's Response To His Dad Asking, 'Why Do You Spend So Much Money On Flowers For Deepika Padukone?' Is All About LOVE
Bollywood actor Ranveer Singh and Deepika Padukone's six-year-long romance has proof that true love does exist. The romance between the two started as they began shooting for Sanjay Leela Bhansali's film Goliyon Ki Rasleela Ram-Leela in 2013. Where the two lost their hearts to each other. After dating for almost 6 years, which left us some major couple goals, Ranveer and Deepika decided to tie a wedding knot in 2018 at Lake Como in Italy. You all must be aware about the actress obsession towards the flowers!? yes! Deepika loves flowers.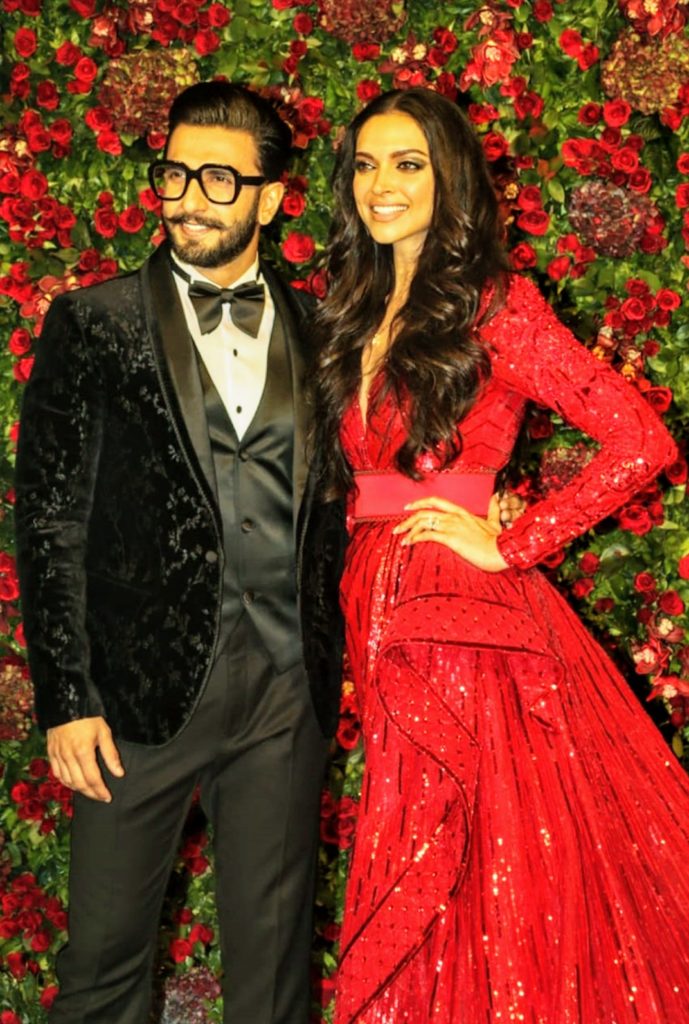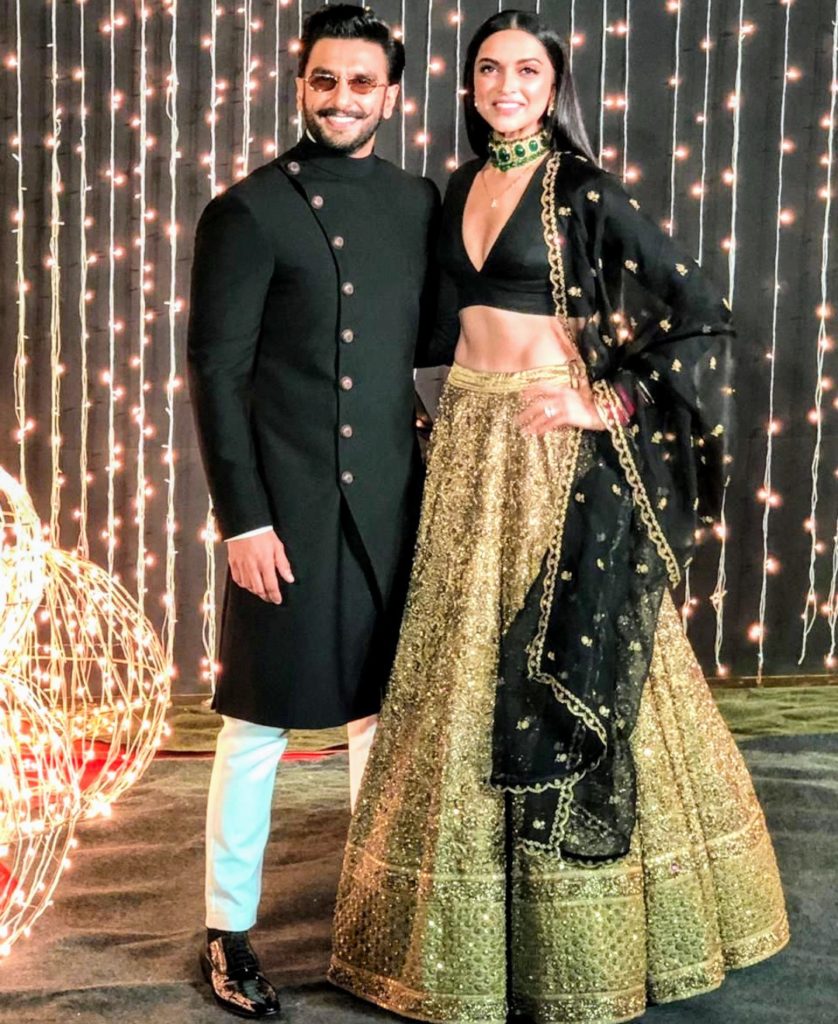 During an Instagram live session with footballer Sunil Chhetri, the Padmaavat entertainer opened up on dazzling his sweetheart with the help of flowers and how he would spend bunches of money on it. Ranveer Singh stated, "I was very sure that I wanted to marry this girl (Deepika) in six months of being in a relationship with her. I knew she loves flowers, lilies in particular. I wanted her to be mine for life. I was very diligent in wooing her. So, every time she would come, there would be flowers."
He included how his dad asked about spending such a great amount on flowers. Ranveer stated,"I would also make short trips if she was shooting somewhere else. I remember my father once turned around and said, 'do you realise how much money you are spending on flowers?' and I replied, 'Laxmi ke avatar me chappar faad ke aayenge (she'll be an avatar of godess Laxmi and money will rain on us).' I used to feel that she is way away from my league. So, I did everything during the courting period." Adorable, right?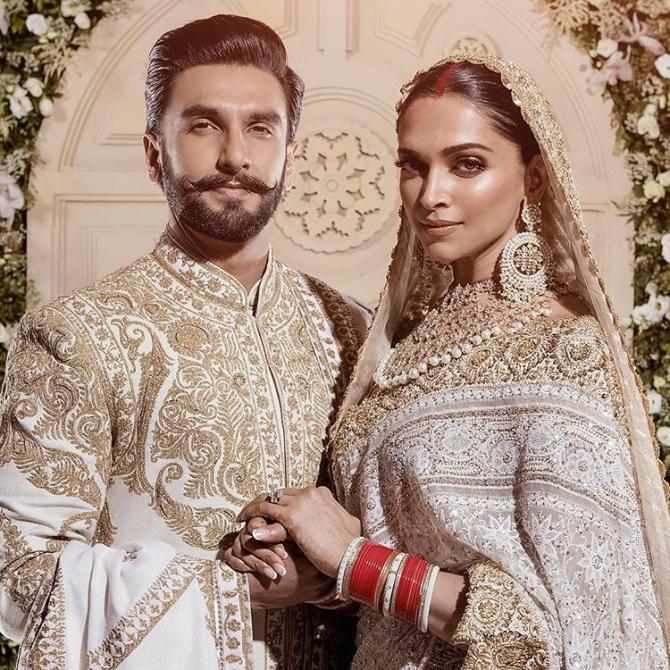 During the interaction, Ranveer additionally expressed gratitude toward Deepika for contributing such a great amount to his life. He expressed, "She is considerably more advanced. She is an extraordinary guide for me. She is a pillar for me. She keeps me on track. I most likely wouldn't have accomplished what I did if not for her. It's my tenth year and I met her three years into the big time and have been with her from that point forward.
He continued I figure I wouldn't have had the option to adapt to the weights of being a famous actor if she wouldn't have been there. I would have been lost. She stresses for me simply because she sees I will go to any degree to get the ideal consequence of the character.  I can't say it's healthy as it takes a toll on you, but when you push yourself to the brink and come out, you evolve and that's the beauty of the art. However, I am happy to report this to my wife that I have found more effective ways of achieving the results without being harmful to one."
Read also: https://ent.womansera.com/deepika-padukone-shares-easy-and-effective-tips-to-cope-with-mental-health-during-covid-19-check-out/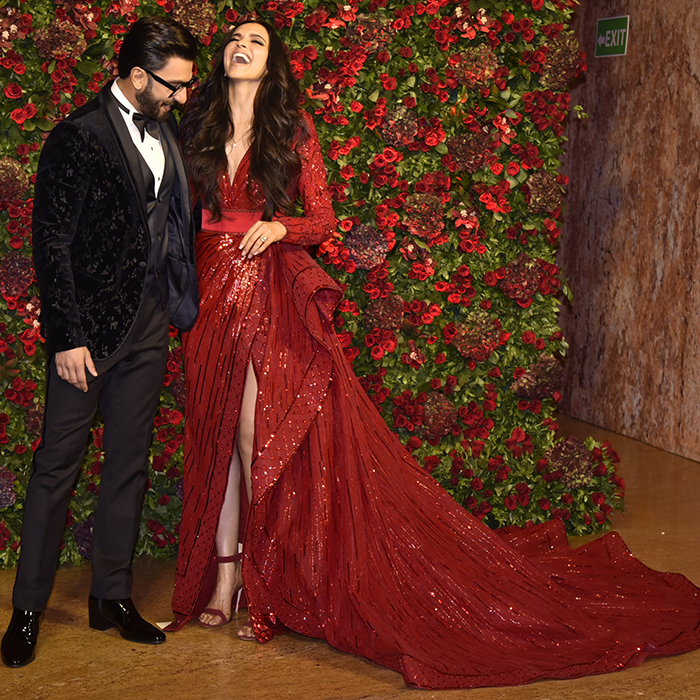 well! Ranveer and Deepika are surely the couples made in heaven the two always seen supporting each other and looked all happy together.