There is no doubt that Ranveer is currently the most talented actor in the film industry. he not only has won several awards over the years but has also earned millions of fans. The actor made his debut with 'Band Baja Barat' along with Anushka Sharma and has never looked back since then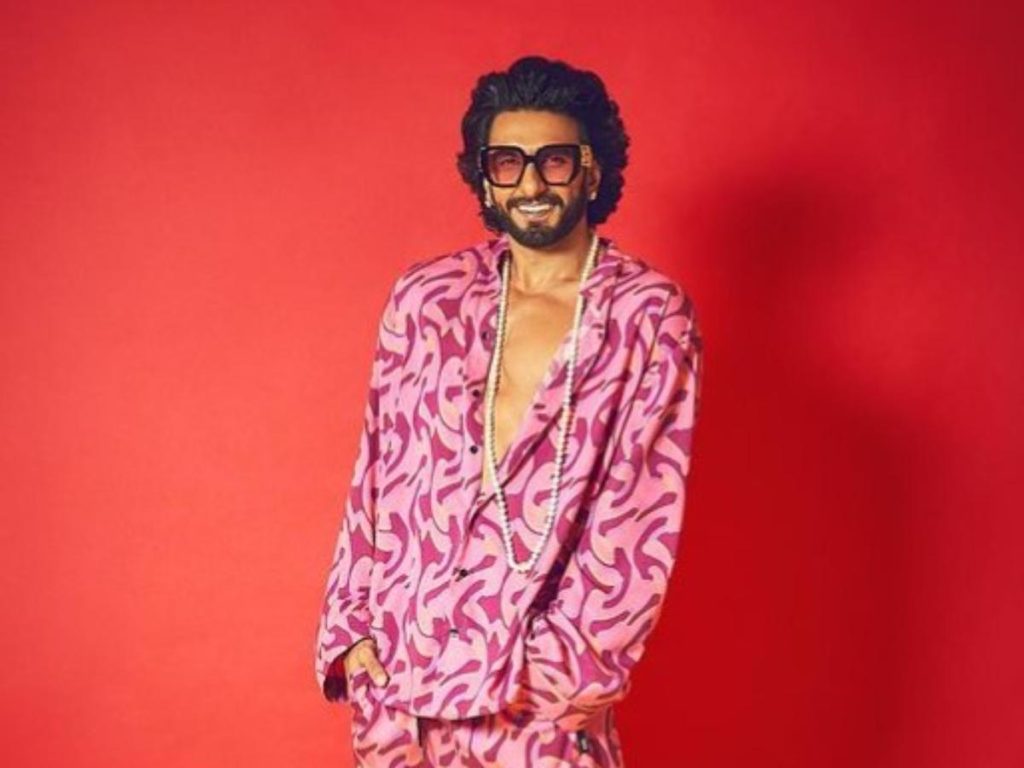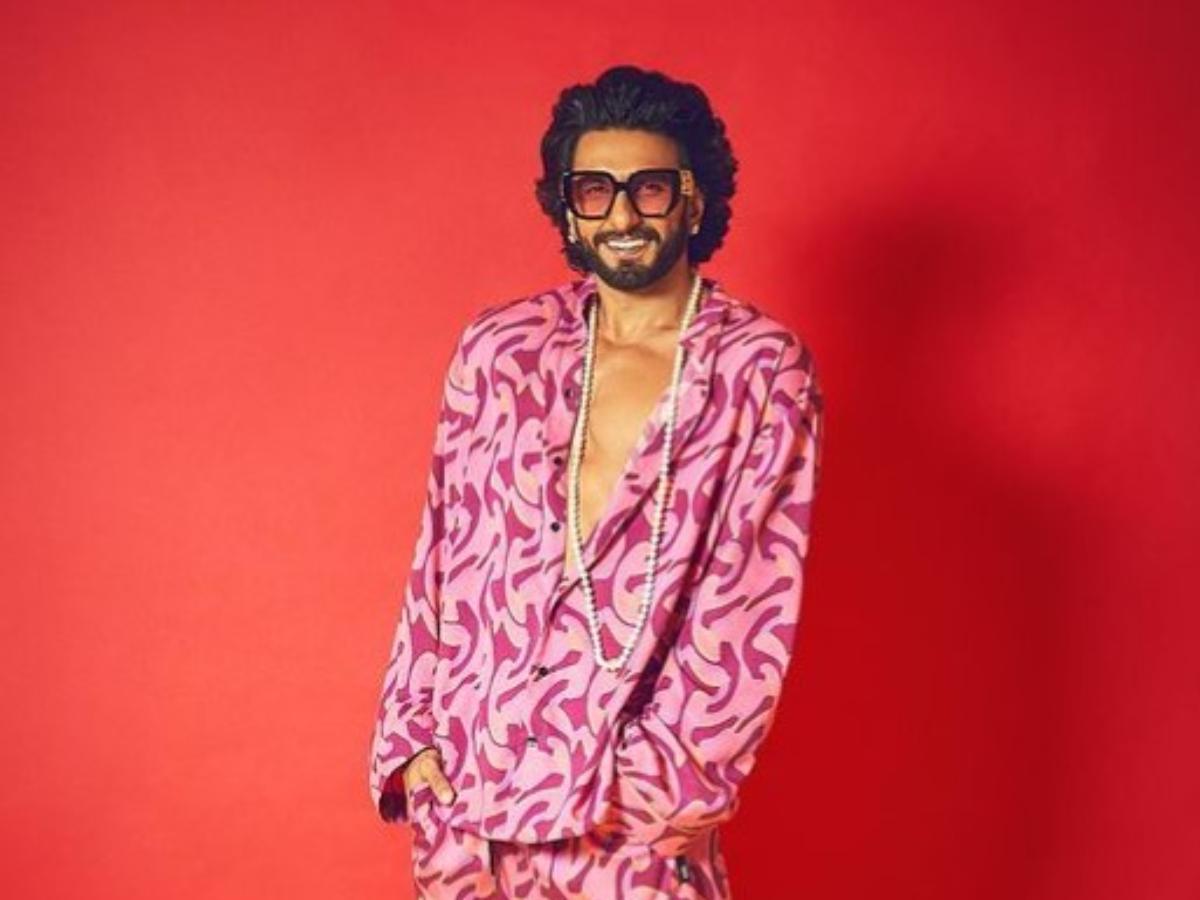 His dedication to his work is something everything looks up to. Ranveer initially used to believe in method acting and could go to any extent to understand his character. According to the actor, during the shoot of lootera, he stapled his stomach to get that feeling of pain on his face. He kept pinching his wound to get the scene right in which he dies.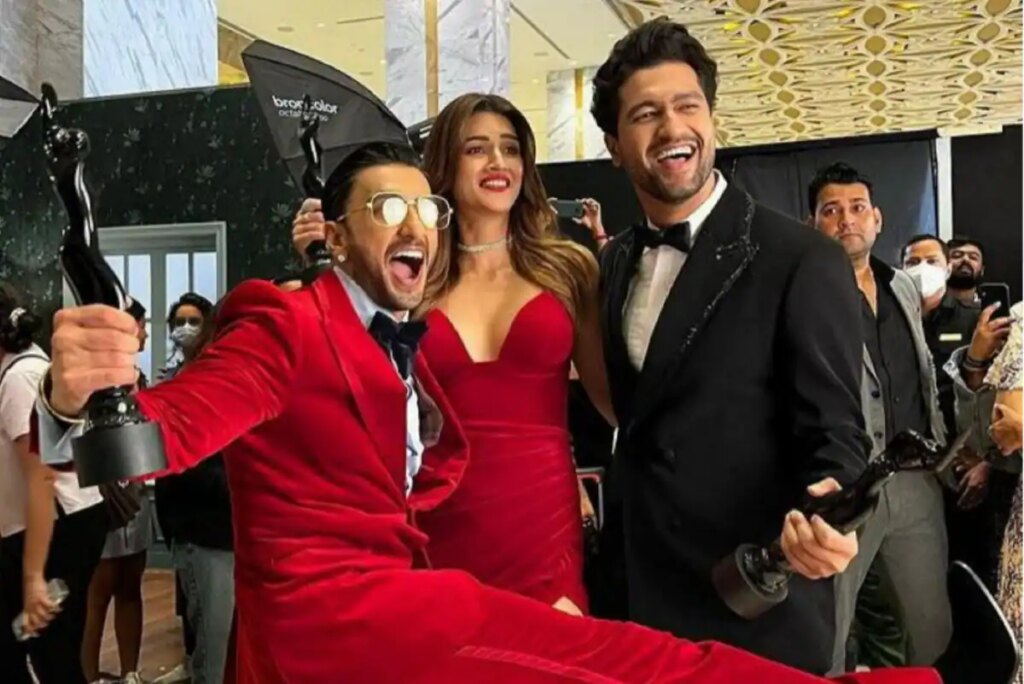 However, the last few films such as 'Jayeshbhaai Jordaar' and '83' didn't do well for the actor but that doesn't lessen his talent. He won a Filmfare award for his performance in '83' and dedicated it to his fans and family. After winning the award, Ranveer broke down in his acceptance speech and finished it with an almost choked voice. "Everything that happens in my life is beyond my wildest imagination," he said.
View this post on Instagram
Then the actor held his tears and continued that most of the time he doesn't believe that he has become an actor. "most of the time I can't even believe that I'm doing this, standing in front of you. I'm in disbelief every day." But the pleasant surprise for everyone was when he went back on the stage and bought Deepika Padukone along with him. He dedicated his award to his wife and said "Ranveer Singh powered by Deepika Padukone."