Rani Mukerji Talks About Aditya Chopra's Reaction After He Watched Her Film, Mrs Chatterjee Vs Norway
Rani Mukerji spoke candidly on Aditya Chopra's response to her upcoming movie, "Mrs. Chatterjee vs. Norway," after seeing it. The new movie Mrs. Chatterjee vs. Norway stars Bollywood actress Rani Mukerji, who was most recently seen in the action-drama Mardaani 2.  Rani Mukerji portrays the role of a helpless mother whose children were forcibly removed by Norway's child welfare society organisation and how she battled the entire system. The audience has responded well to the movie ever since the debut of the trailer.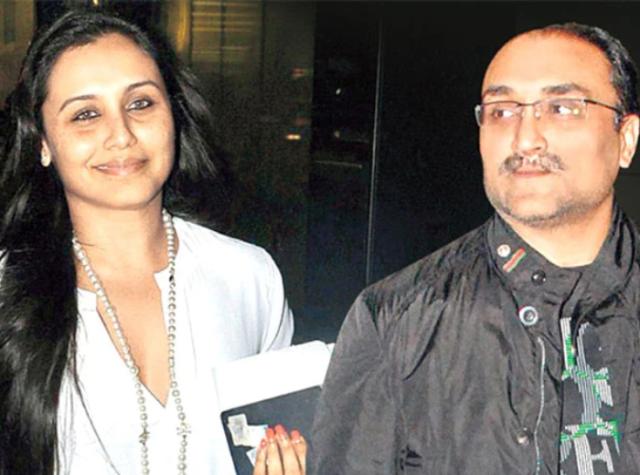 Rani Mukerji recently shared her husband Aditya Chopra's reaction to the movie at the pre-release event. During a pre-release showing of the movie that took place in Mumbai on March 10, 2023, Rani talked openly about how she was taken aback by her husband Aditya Chopra's response to the movie. She said her husband was surprised after seeing the movie. She added that he is now a parent, therefore the incident apparently affected him. When discussing the same, she said: "He was very shocked after seeing the film. He was very deeply moved and I don't think I have seen him so moved by any film. The last time I saw him like that was when Yash uncle passed away. He's a parent today and so, obviously, he was hit by the story."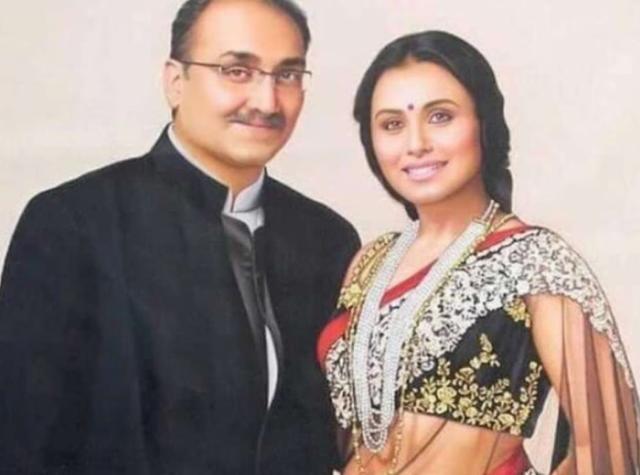 She also said how her husband Aditya Chopra gave her the cutest hug during the same incident. Rani elaborated on the subject as follows: "He was very sweet. He didn't give me a front hug but a side hug as if I were his child and he told me, 'Well done!' I told him a thank you. He hugged me as if he was hugging one of so many of his kids at YRF, who he's grooming. It was quite a moment."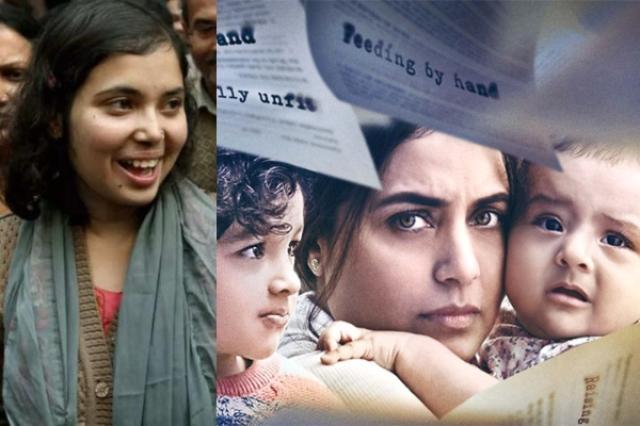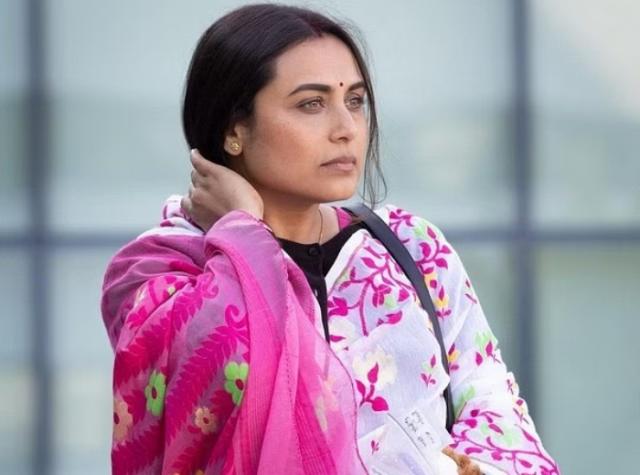 The actress also stated during a pre-release event that Aditya Chopra, the director, has never given her praise in front of her. This time though, he couldn't help but compliment her. She began by saying the same thing: "Adi praises me behind my back. If he praises me in front of me, he thinks that meri ghar ki Lakshmi mere sar pe dance karne lagegi. He tries to avoid that situation. He tries not to say too much. But I think this time, he couldn't stop himself. I didn't imagine that he would be so moved."
On the work front, The film, Mrs Chatterjee vs Norway is set to release on March 17, 2023.