Rakhi Sawant Gets Brutally Trolled For Saying 'Mai Maasi Ban Gayi' After Alia Bhatt's Pregnancy News: Read On!
Rakhi Sawant received savage trolling after she congratulated Ranbir Kapoor and Alia Bhatt on their pregnancy and said, "Mai maasi ban gayi." Formerly known as the controversial queen, Rakhi Sawant is now admired for her wit and bindas attitude. Her personal life frequently makes the news, and she never turns down the chance to be in the spotlight. Now, after Alia Bhatt announced her pregnancy, the actress has received vicious trolls for her remarks.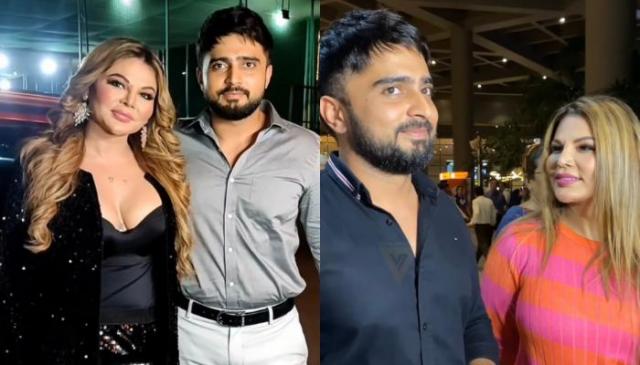 In terms of Rakhi's private life, she was once wed to Ritesh, but the two had already divorced because their relationship had failed. A Mysore-based businessman named Adil Khan Durrani soon became the love of the heartbroken Rakhi's life. Rakhi and Adil are frequently seen together, despite Adil's being six years younger than Rakhi.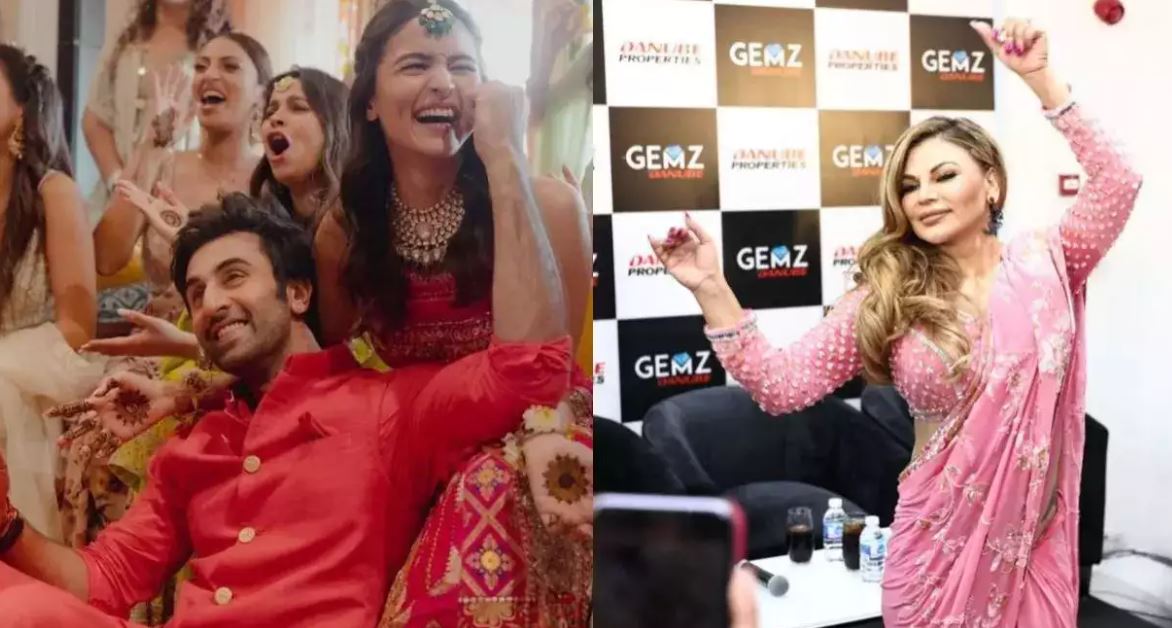 On June 27, 2022, Alia Bhatt posted on her social media account that she was expecting a child. Soon after the news was announced, Alia Bhatt and Ranbir Kapoor received a barrage of congratulations from Bollywood's A-listers. However, Rakhi Sawant's congratulations to the couple caught our attention when she said: "Aaj mai itni khush hu… yes, congratulations aaj mai maasi ban gayi."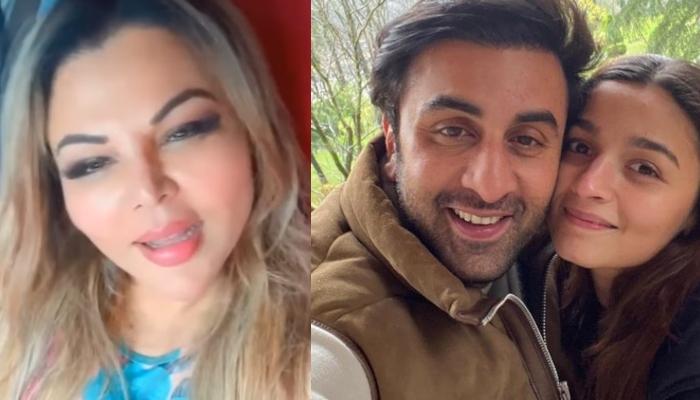 The actress was brutally trolling shortly after Rakhi's video went viral, as one user wrote, "Maan na maan main teri mehmaan." Another wrote, "Aap to maaasi ban gaye, kya vo balak aapke maaasi banne ka gum jhel paega… Sad for him."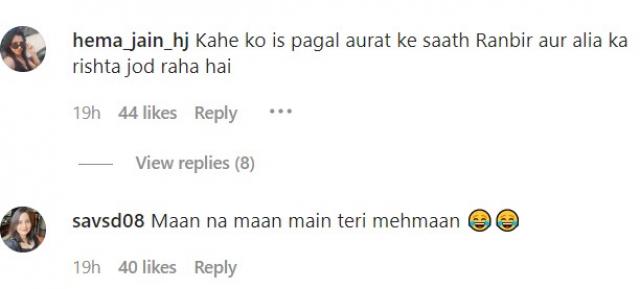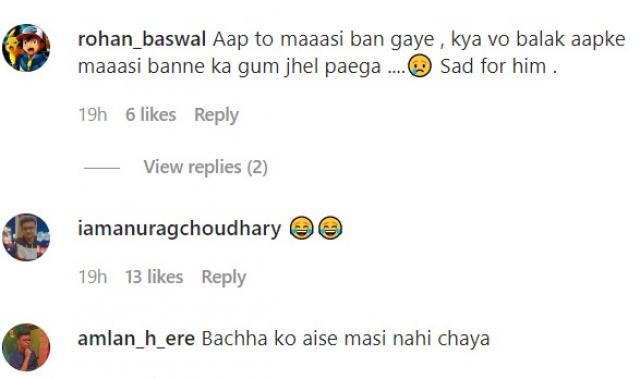 In an interview with ETimes, Rakhi Sawant was open and honest about how she met her boyfriend, Adil Khan Durrani. According to Rakhi, she suffered greatly and fell into a deep depression following her heartbreaking divorce from her ex-husband, Ritesh. It was at this time that Adil entered her life.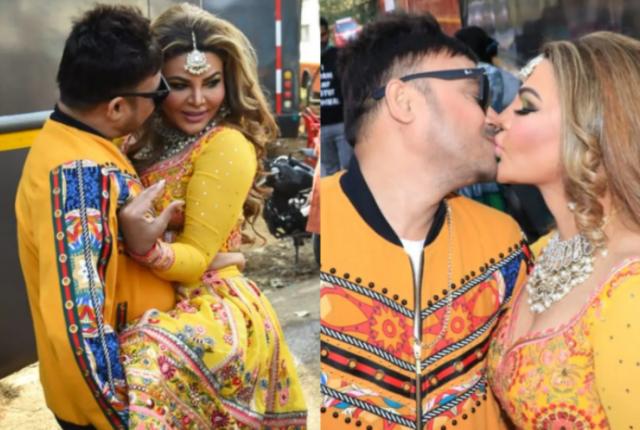 Rakhi explained the specifics of how their relationship had developed so quickly. She claimed that Adil had proposed to her less than a month after their initial meeting and that she had accepted. Although Adil is six years younger than Rakhi, Rakhi acknowledged that at first she was a little hesitant about the situation. However, Adil persuaded her by citing the relationship between Nick Jonas and Priyanka Chopra as an example, among many others. She stated: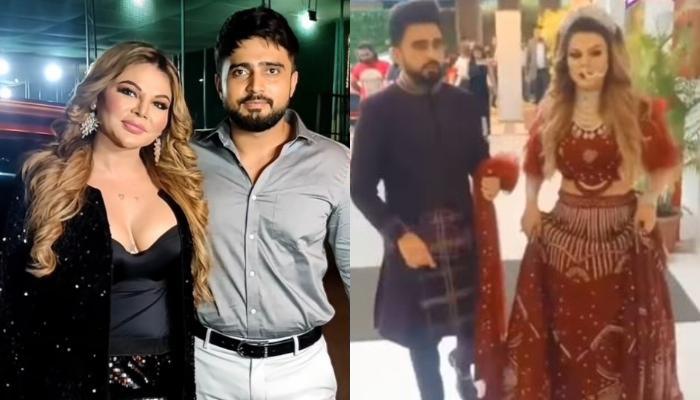 "I think he has been sent to me by God. After my breakup with Ritesh, I had gone into a depression. Kuch acha nahi lag raha tha. Adil entered my life and proposed to me within a month of our first meeting. I am six years older than he is. Frankly, I was not ready, but he explained it to me, citing examples of Malaika Arora-Arjun Kapoor and Priyanka Chopra-Nick Jonas. He says he loves me very much. I have fallen in love with him."