Raju Srivastava's Daughter Shares A Heartfelt Note, Thanking Amitabh Bachchan For Being With The Family
It's been a week since the country's most popular comedian Raju Srivastava passed away. The comedian was admitted to the All India Institute of Medical Sciences (AIIMS) and breathed his last on 21st September. Raju was admitted on 10th August and after he collapsed while running on the treadmill in the gym. After battling for a month Raju breathed his last, he was just 58.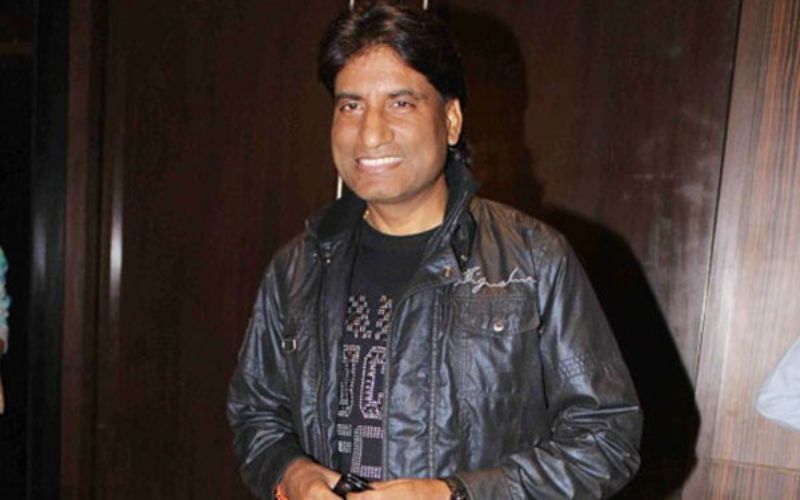 During his treatment, Raju Srivastav and his family received a lot of 'get well-soon' wishes from people in the film industry. Raju Srivastav was a huge fan of Amitabh Bachchan and he used to mimic him to enter the Bollywood industry. Eventually, Raju Srivastav gained popularity as he used mimicked Amitabh Bachchan and he became his idol.
View this post on Instagram
When Raju was admitted to the hospital, Amitabh Bachchan sent an audio message to the comedian. While Raju was on a ventilator and was unconscious, Amitabh's audio had helped him a little to fight back. But unfortunately, his health deteriorated after a while and he couldn't survive.
After a week of his demise, Raju Srivastava's daughter Antara took to his social media account of the comedian and thanked Raju's fans and followers for their prayers. She also mentioned Amitabh Bachchan and thanked him for his audio message. In a long note, Antara wrote that she and her family are extremely grateful to him for being there every single day. she further added that the prayers and wishes of Amitabh Bachchan gave the family strength which they will remember forever. While concluding her note she also wrote 'Aap Papa Ke Andar Pura Base Hue the".