The nephew of Comedian Raju Srivastava, Kushal Srivastava has denied all reports of the comedian having regained consciousness. Raju has been hospitalized for two weeks now, since he suffered a heart attack on August 10 during a workout session at his gym.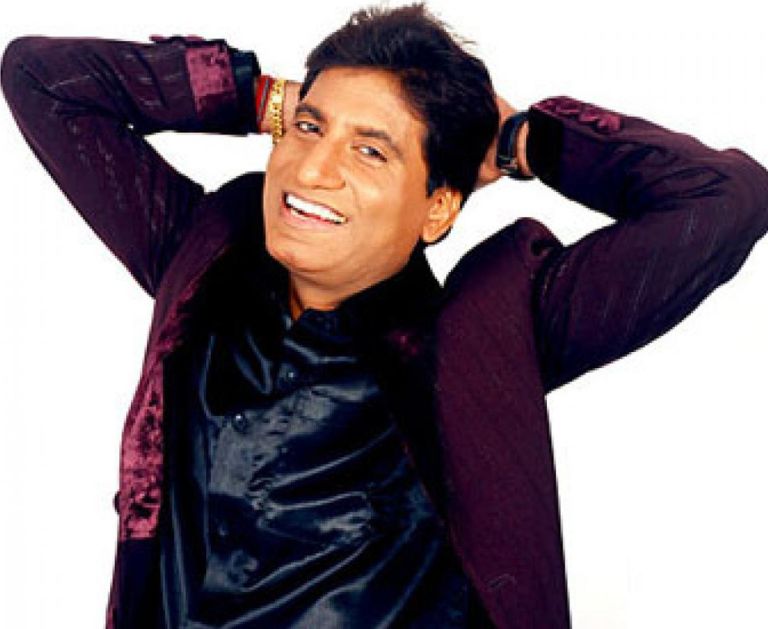 Raju's daughter Antara Srivastava shared a message from her official Instagram handle. The message said that her dad Mr. Raju Srivastava is stable. He continues to recover slowly. He is on a ventilator. She said that statements from AIIMS Delhi and Raju Ji's official social media accounts are trustworthy and genuine only. The doctors at AIIMS Delhi are working hard. She added that they are thankful to them and all his well-wishers. She also has requested all to continue praying for his speedy recovery.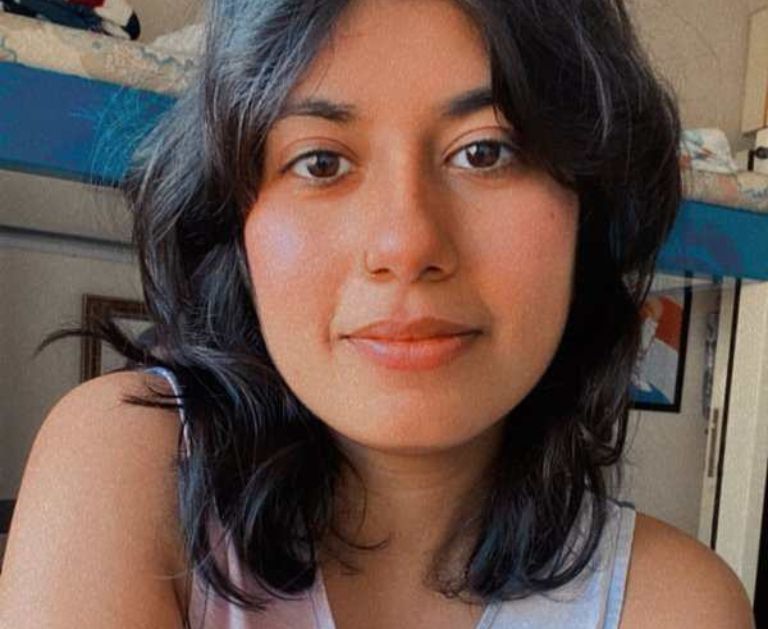 Raju's personal secretary Garvit Narang said on Thursday morning that Raju has regained consciousness. He also said that he is being monitored by doctors at AIIMS in Delhi. However, nephew Kushal said that Raju ji's health is improving.
He added, "But the reports of him gaining consciousness are untrue. He has opened his eyes a couple of times and also moved his hands, but that is not enough." His health is getting better. The doctors are saying that recovery will take time.
He further said that Raju Ji is still on a ventilator. Doctors want him to take him out of it, but there are no such plans right now. To remove the life support, this progress is not enough for the doctors. He also said that Raju Ji's organs are responding well to the treatment.