Raj Kundra Case: Shilpa Shetty Shares A Note On 'New Endings' Amid The Controversy; Says I Can Make The Future What I Want It To Be
Shilpa Shetty is currently going through the lowest phase of her life ever since her husband Raj Kundra has been arrested in a pornography case. Reportedly, when the police had visited the actress's house for the inquiry, Shilpa had yelled at Raj Kundra saying 'What Was The Need Of Doing It' and busted into tears. However, now the diva is keeping herself strong and has resumed work by started going on the sets of a dance reality show on which Shilpa is a judge.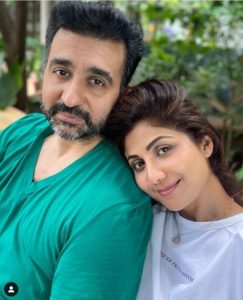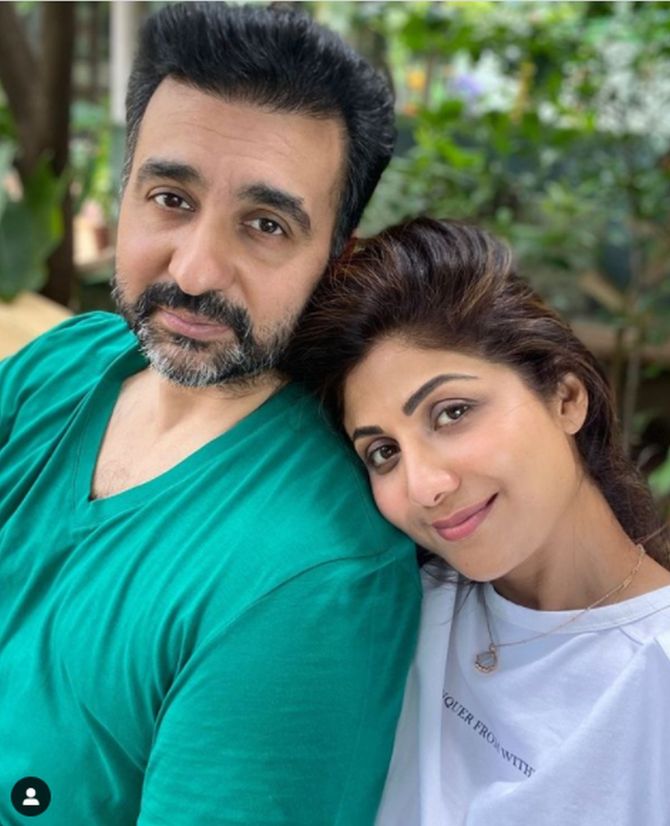 Recently, the actress was also spotted on a pilgrimage at Vashino Devi temple on the day a charge sheet had been filed against Raj Kundra. Although, the actress is quite active on her social media handles and keeps sharing notes about positivity. On Saturday, Shilpa Shetty took to her Instagram handle to share a page that consisted of a note on new endings. "Though no one can go back and make a brand new start, anyone can start from now and make a brand new ending." The note further explained how humans spend a lot of time thinkings and analysing their bad decisions, mistakes, and more. It further expressed that one cannot change the past but can move ahead to make better decisions. The note ended with a thought, "I don't have to be defined by things I've done in the past. I can make the future what I want it to be," the note read.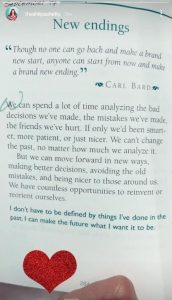 Raj Kundra was arrested in July this year for allegedly running a porn app and has been under custody. Recently the property cell of Mumbai Police's Crime Branch has filed a supplementary 1,500 pages chargesheet that consists of Raj Kundra and his associate Ryan Thorpe in connection to the alleged production and distribution of pornography films.