Raj Kundra booked for pornographic content
Businessman Raj Kundra , the husband of the well known bollywood actress Shilpa Shetty has been arrested in the case of the connection with an adult film racket.He is booked because on february 4 of this year, the Mumbai police said they had arrested five people for allegedly forcing women into porn movies. They make false promises to the aspiring actresses who came from different parts of the country to give them role in web series. However, on the day of the shoot, they would change the script and threaten the women to expose themselves. They were asked to foot the bill for the shooting preparations.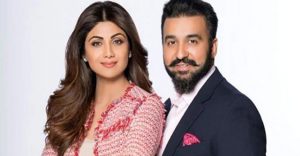 After the movies were shot , the accused make them available on different mobile applications by offering online subscription on the lines of mainstream OTT platforms. As the pornography is illegal in India so this also the crime according to the Indian law. There were two aspects of the police probe . One was nabbing those who produced these porn shows and the other focused on those who broadcast these clips. Some of these production houses broadcast from servers outside the country. One of the UK production house, which was found uploading the porn content came under the light, its executive Umesh Kamat was arrested. And Raj kundra alleged connection to Kamat and the company that uploaded such pornographic content that landed him in trouble.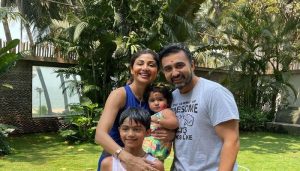 Raj kundra is not only booked for this case only but previously booked for various cases. In january 2018, Shilpa Shetty's husband Raj Kundra was summoned by the enforcement directorate for questioning over his alleged role in a Rs 2000 crore bitcoin scam. In 2013, Kundra was arrested by the Delhi Police on charges of betting.He was booked for the spot-fixing scandal. Raj kundra and actor Sachiin joshi accuse each other of fraud. Involvement with underworld don Dawood Ibrahim. Complaint was also filed against Shilpa shetty and Raj kundra for allegedly cheating investors in "gold card scheme". So this not the first case for which he have came into the limelight.