Priyanka Chopra Reacts On #NOBRACLUB Post By Anshula Kapoor: Check Out Here
Daughter of Boney Kapoor and Mona Kapoor, Anshula Kapoor has off late been in the limelight. Anshula who hasn't made her Bollywood debut yet sure knows how to steal the spotlight. Her remarkable fitness journey and relatable posts on social media have caught the eyes of the audience. Arjun Kapoor's sister is much appreciated by the netizens for her incredible journey. She is also getting support from the industry. The 25 years old has been a former employee of Google and acted as the leading actress in plays like 'The Night Of January 16th', 'A Thousand Cranes' and many more.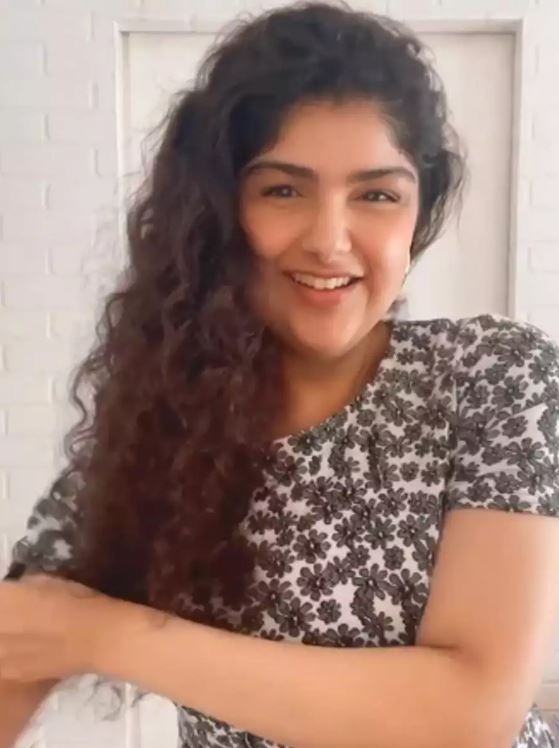 #NOBRACLUB
Recently Anshula posted a video on her Instagram handle that went viral. She takes off her "bra" expressing the feeling of being content. Sister of Janvi Kapoor and Khushi Kapoor wore a black and white printed dress and took off her bra from under her outfit in the video she shared. Captioning the video, she wrote, "The best part about coming home from Sunday brunch! #NoBraClub."
In no time she started getting love from women all around the globe, even celebrities like Priyanka Chopra Jonas commented on the video saying "Everyday" with a laughing emoji". Netizens furthermore commented by saying, "During the pandemic every day was Sunday." Others applauded for "Speaking out Loud."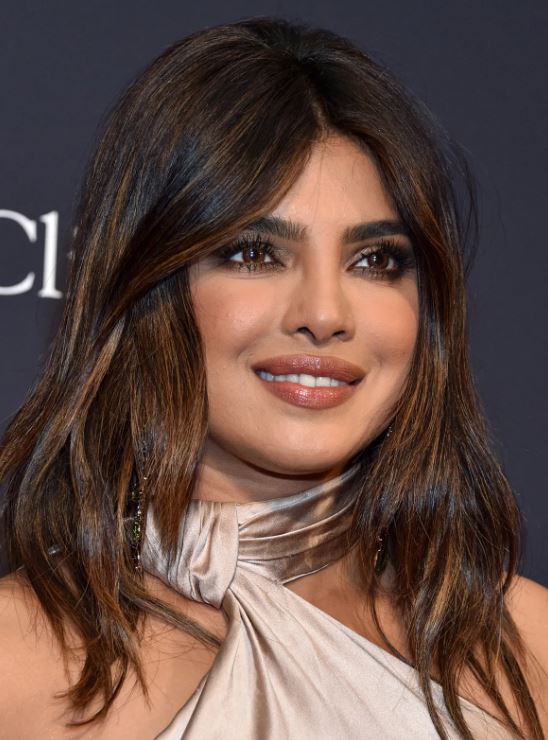 Not only a fitness enthusiast but also a dog lover, Anshula, understands the pain women go through every single day. This is not the first time, Anshula's candid posts have won the hearts on the internet. The Kapoor kin takes to Instagram to speak her mind publicly. She talks about the insecurities women face while wearing sleeveless clothes. In the same way, she flexes her flaws in style. She flexes her arms as she contemplates posting the video online.
She shared, "I contemplated posting this video 65799 times because my arms are one of my biggest insecurities. Wearing sleeveless anything (even at home) still makes me nervous/ uncomfortable! My squishy arms & stretch marks are natural human things… They make me, ME! So maybe it's time I wear whatever I want to wear, and just go with it? This is me having a moment. Perfectly toned arms are damned – I'm not waiting for that!" We can only wait to see what Anshula brings onto the table next.